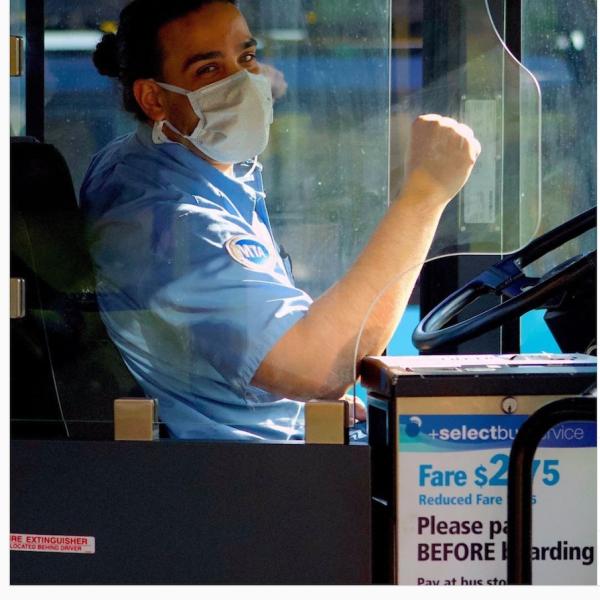 History is happening now. Share your stories of 2020.
To mark the 2020 census, artists and designers demonstrate the power of numbers in helping us understand New York and New Yorkers.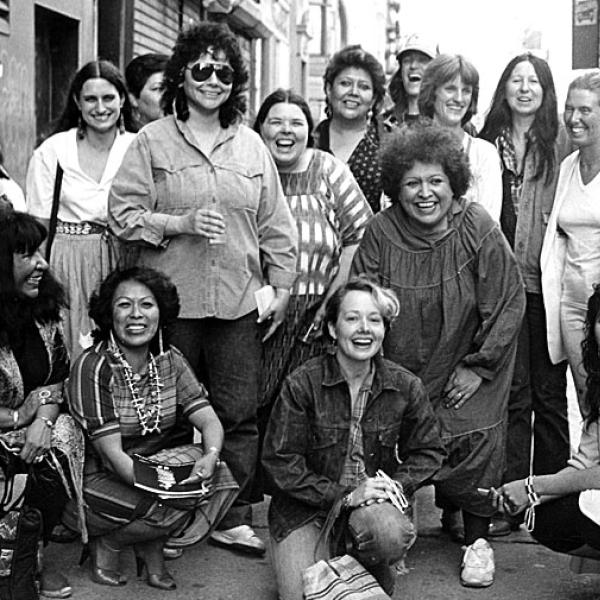 Examine the shared meaning of being a Native person living in New York through artworks, performing arts, and community memorabilia.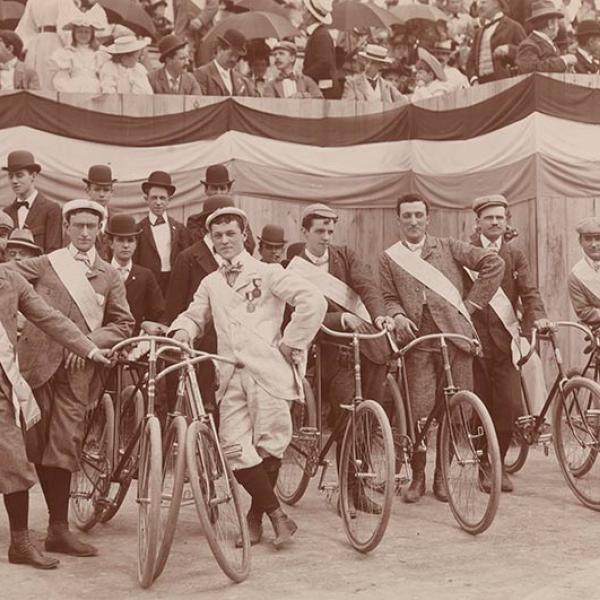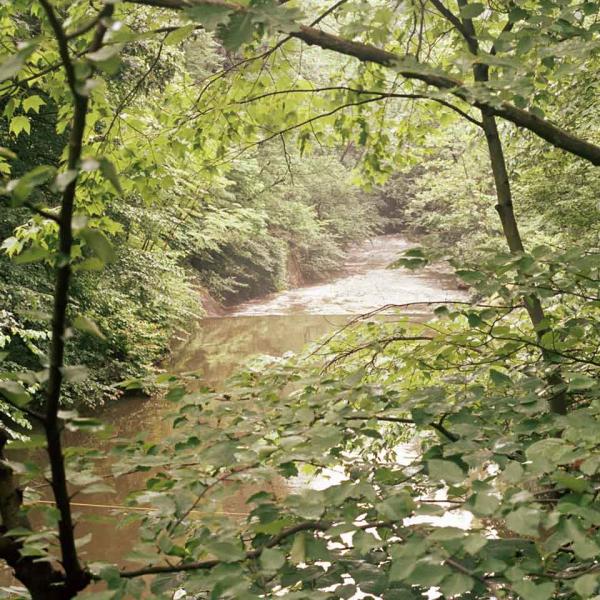 The Preservation of Wilderness in New York City Parks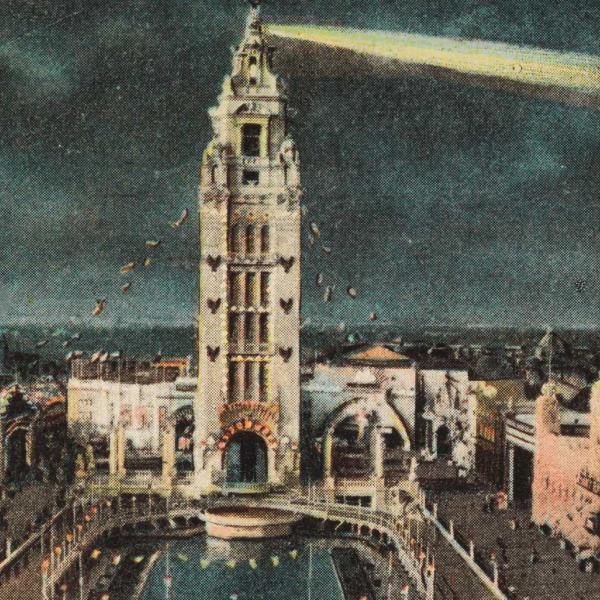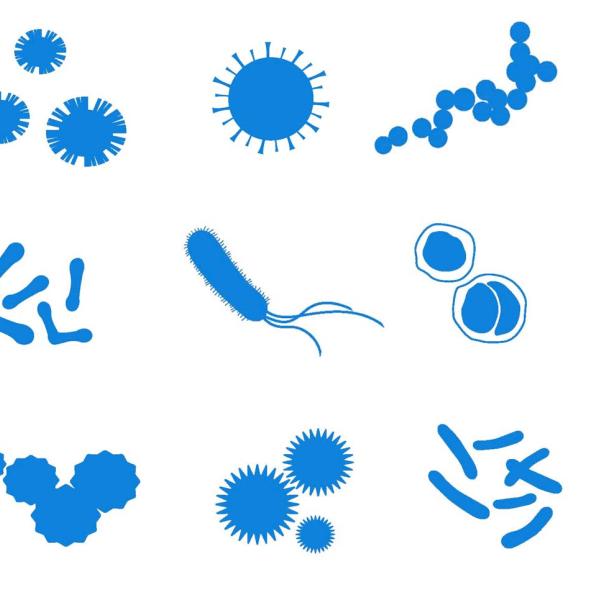 Microbes and the Metropolis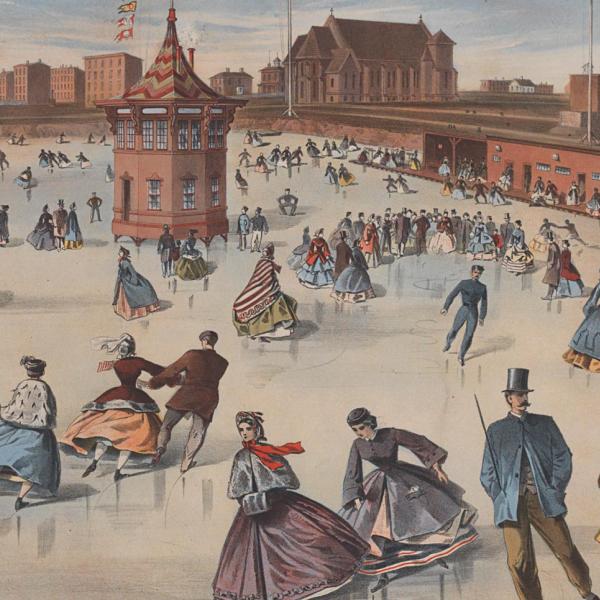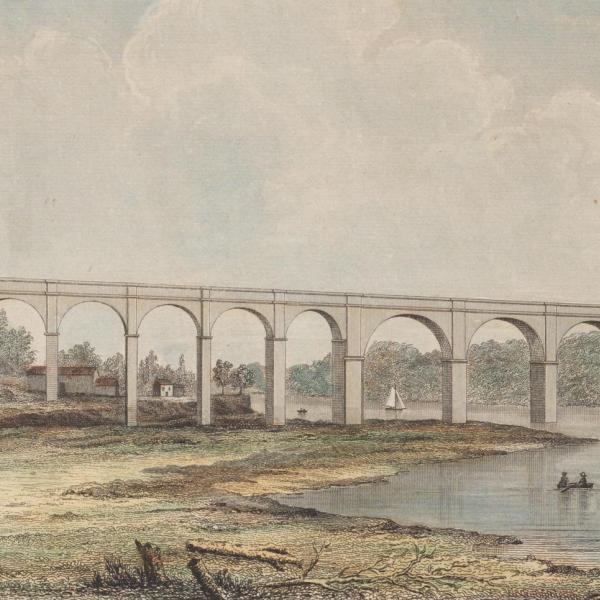 The Croton Aqueduct at 175