City of Faith
Religion, Activism, and Urban Space
Through September 18, 2023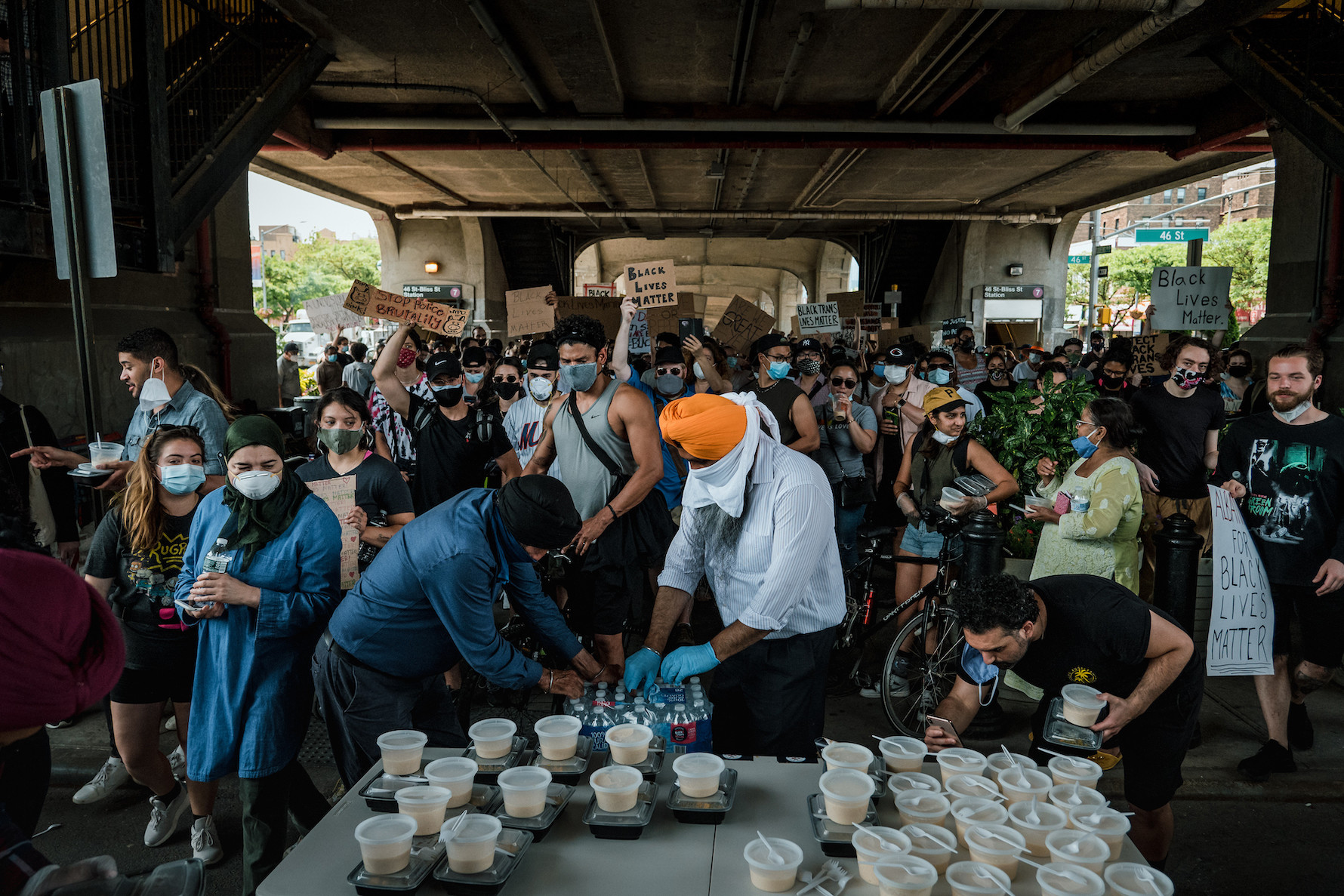 Back to Exhibitions
City of Faith: Religion, Activism, and Urban Space looks under the surface of New York's image as a secular city and maps the complex and often surprising relationships that connect religion to public space. The exhibition focuses our attention on how religion engages the city at a public level—in "secular" streets and sidewalks, waterfronts, and other liminal spaces. Focusing on South Asian American and other communities who have faced religious profiling and surveillance—particularly after 9/11—the exhibition critically examines the nature of secularism in the city, how it has historically favored Protestantism while rendering other communities hyper-visible, and how these latter communities assert their right to the city through transformative art and collective action.  
Courtesy of The New York Times Company/Redux
Supporters
City of Faith is made possible in part by the Henry Luce Foundation and the Charles and Mildred Schnurmacher Foundation.  
The Museum gratefully acknowledges the Mellon Foundation's support for exhibition curator Dr. Azra Dawood's fellowship. City of Faith: Religion, Activism, and Urban Space is her capstone project.