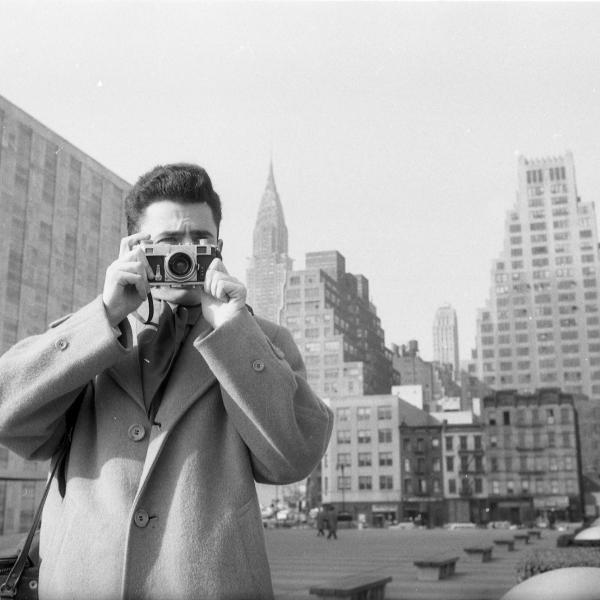 The first in an ongoing series of triennial photography exhibitions that will engage themes and issues of the contemporary city.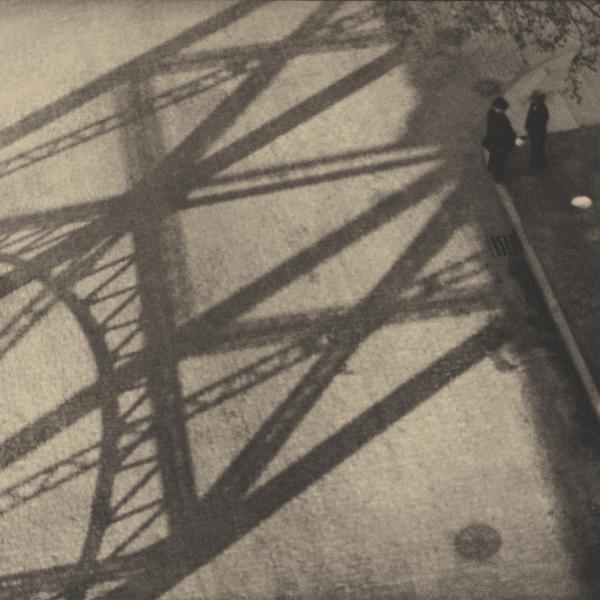 A moving celebration of the power of photography to capture New York and New Yorkers featuring Robert Frank and William Klein.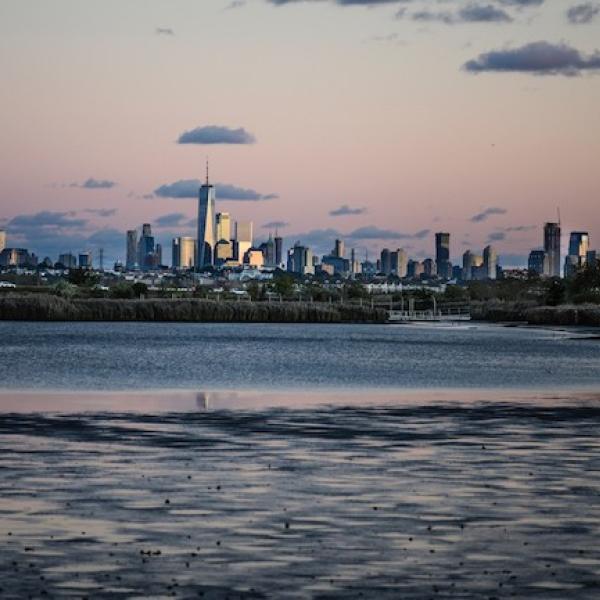 Documentary photographer Kadir van Lohuizen illustrates the dramatic consequences of rising sea levels worldwide.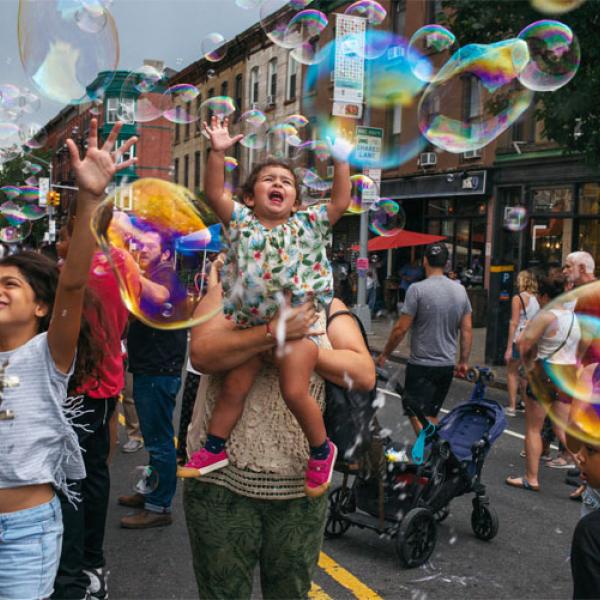 See the complex beauty of Brooklyn through the work of celebrated photographers Alex Webb and Rebecca Norris Webb.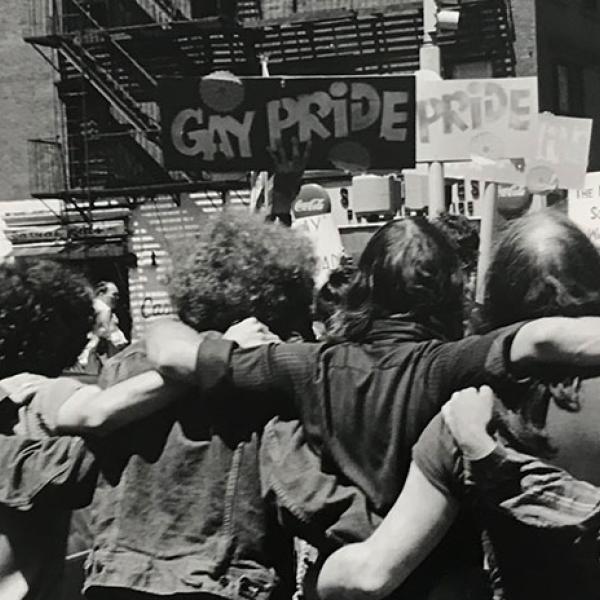 Photographs of Stonewall and Beyond by Fred W. McDarrah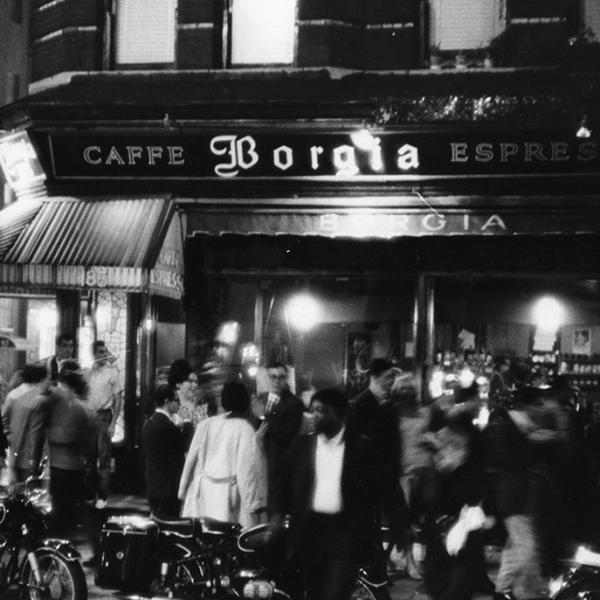 Fred W. McDarrah Photographs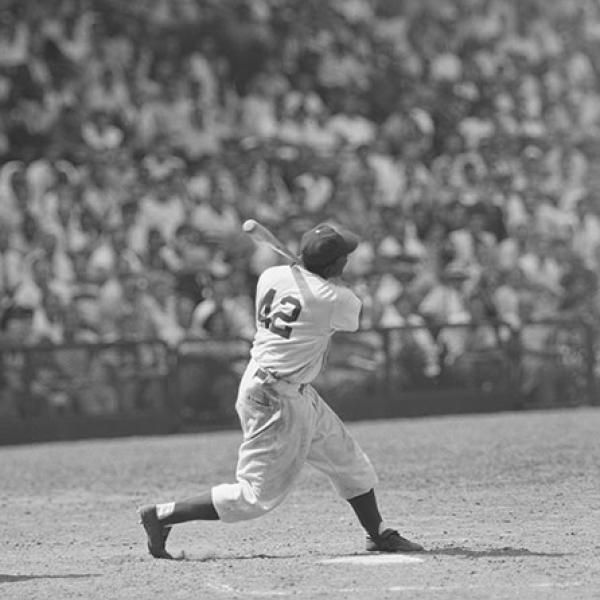 Take a behind-the-scenes look at baseball legend Jackie Robinson, including never before seen images of the Brooklyn Dodgers player, the team, and his family.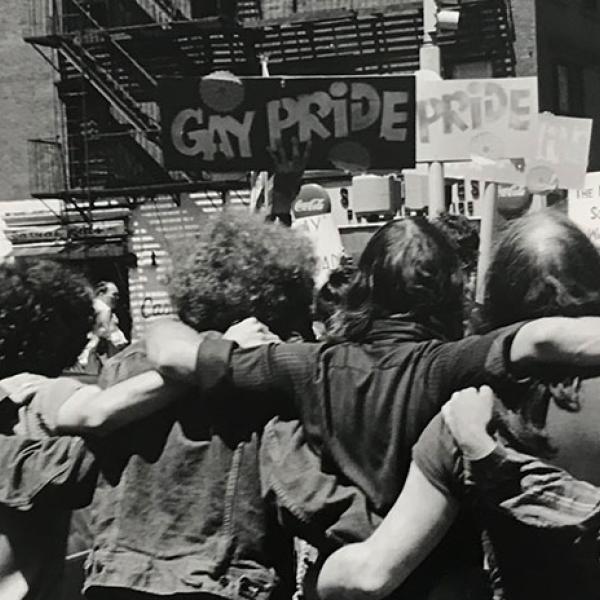 This series of exhibitions and events invites New Yorkers and visitors from around the world to discover and celebrate LGBTQ history and culture.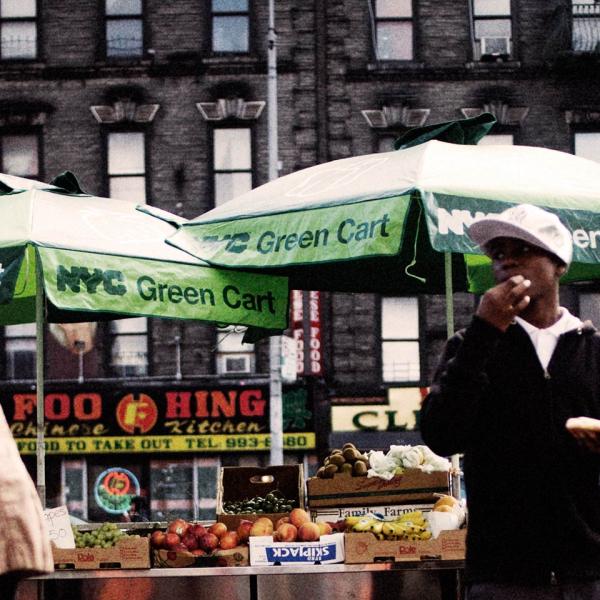 Fresh Produce and the NYC Green Cart Program