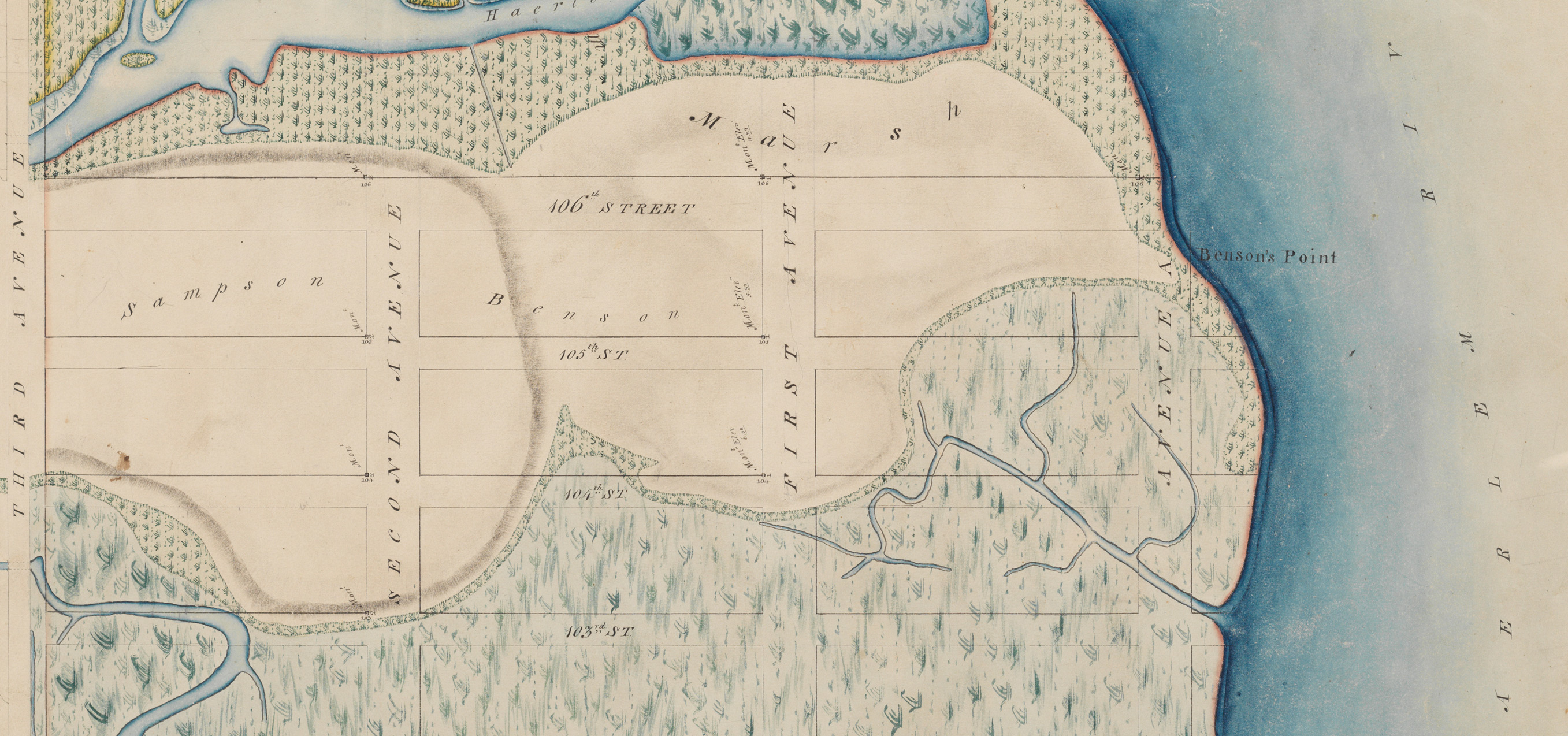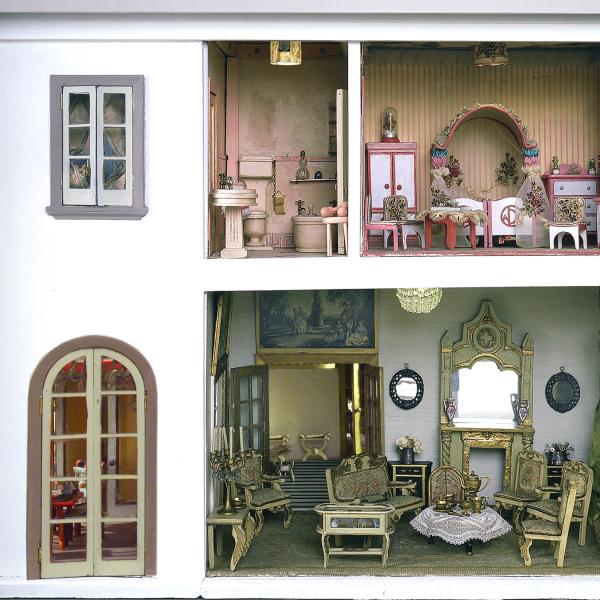 Discover rarely seen miniature works from the Stettheimer Dollhouse created by some of the leading lights of early 20th-century modernism.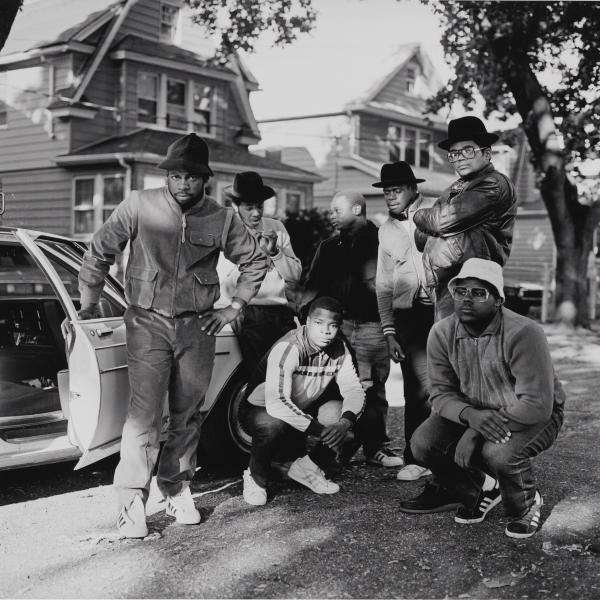 A look back at the seismic musical revolution of 1980s New York. #80sMusicNYC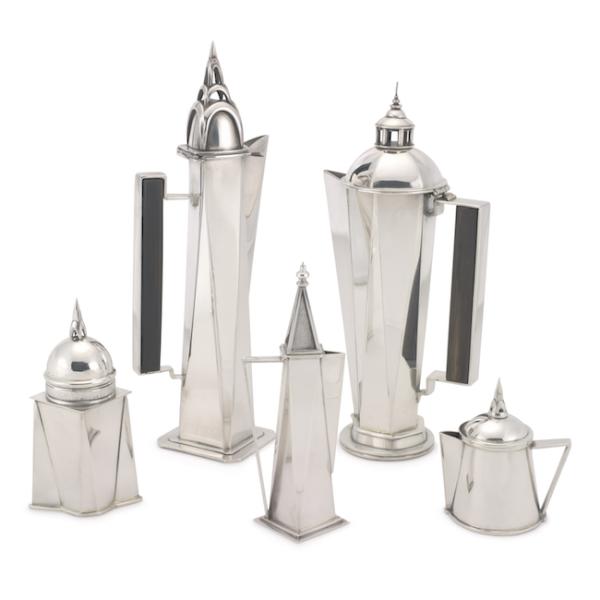 How can objects tell the dynamic and eclectic stories of New Yorkers? Find out through select items from the Museum's collections.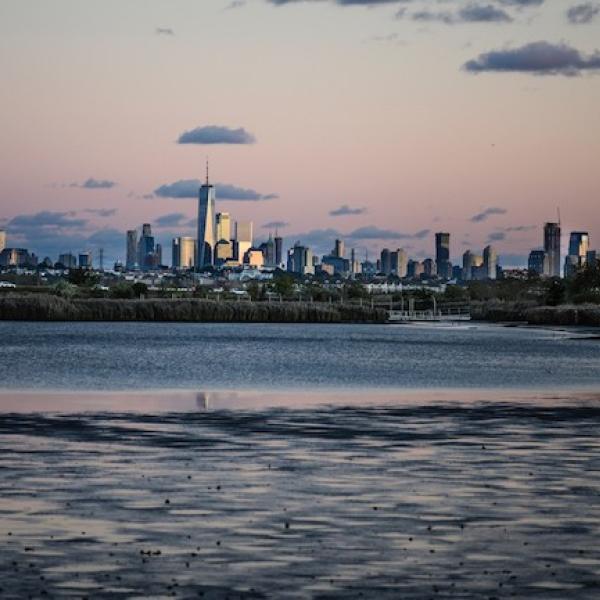 Documentary photographer Kadir van Lohuizen illustrates the dramatic consequences of rising sea levels worldwide.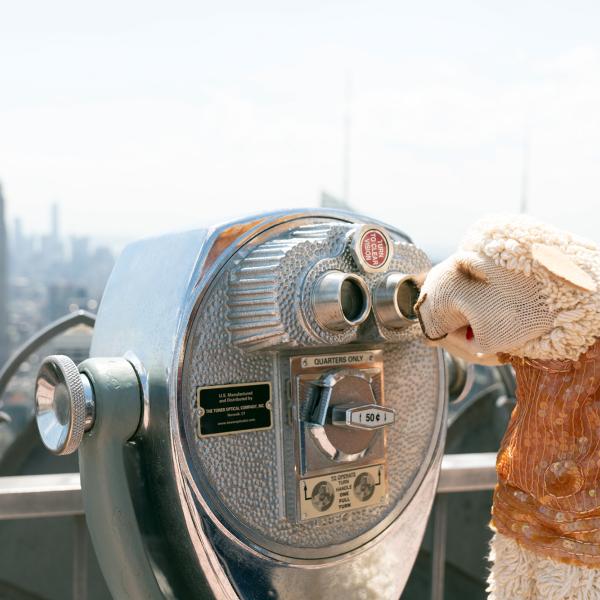 Puppets of New York explores the extraordinary, surprising, and diverse history of New York City's quirkiest residents. Puppets traveled with migrant communities from across the globe as they made their way to the city.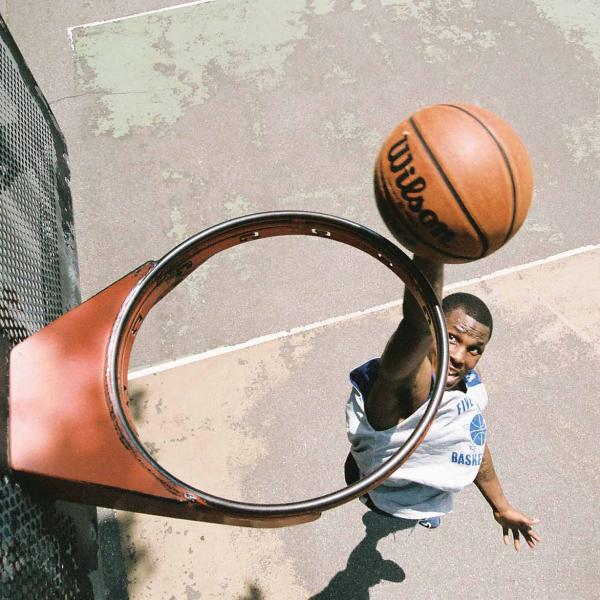 Experience the excitement, energy, and evolution of this quintessentially urban sport as played on asphalt and in glittering professional arenas.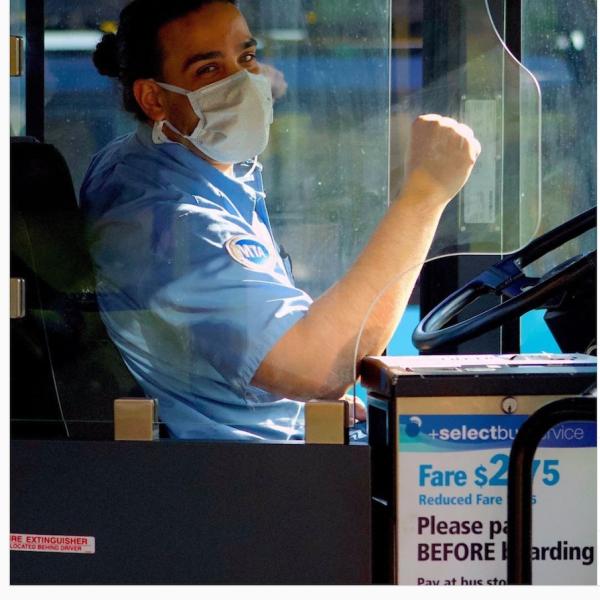 History is happening now. Share your stories of 2020.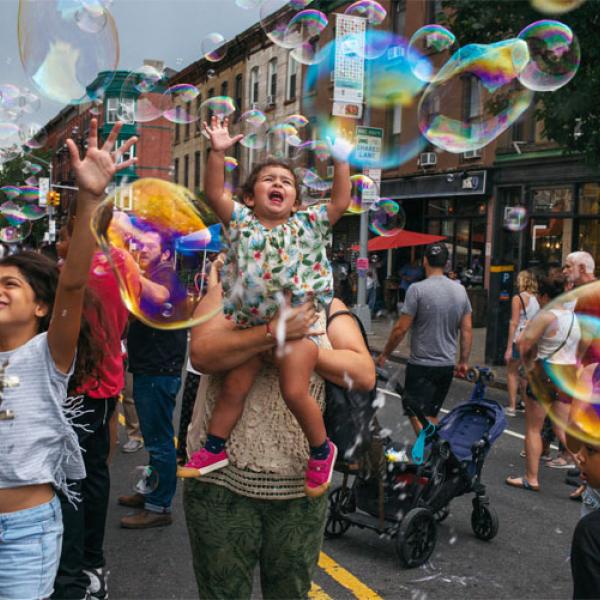 See the complex beauty of Brooklyn through the work of celebrated photographers Alex Webb and Rebecca Norris Webb.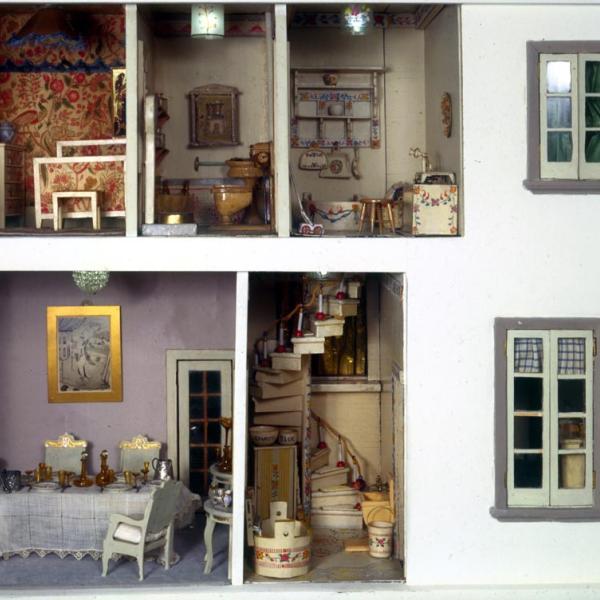 A visitor favorite from the Museum's collection.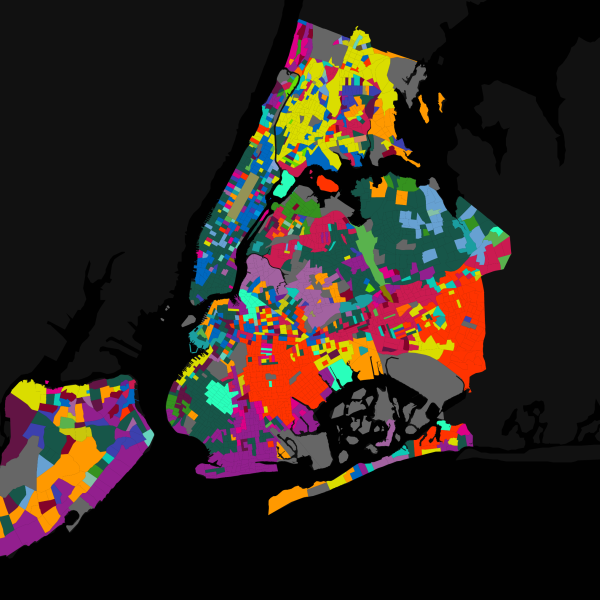 To mark the 2020 census, artists and designers demonstrate the power of numbers in helping us understand New York and New Yorkers.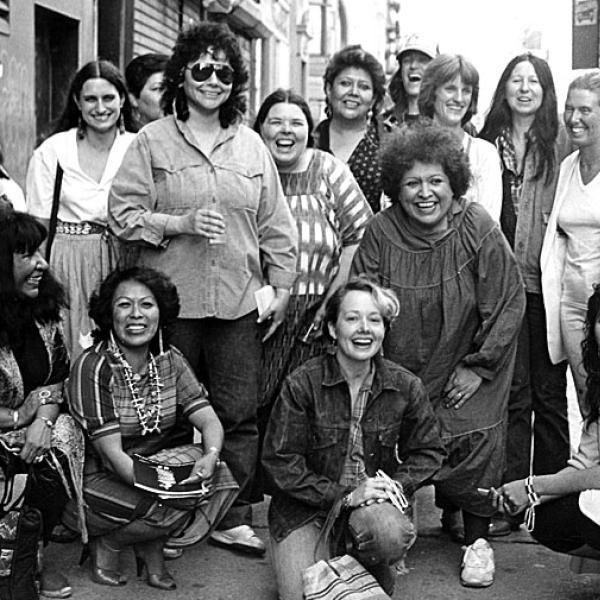 Examine the shared meaning of being a Native person living in New York through artworks, performing arts, and community memorabilia.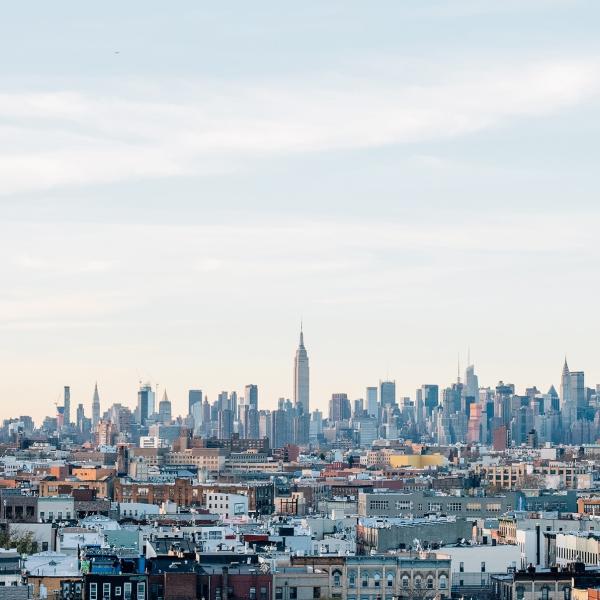 Learn the stories of the museums, zoos, gardens, and theaters that have worked in partnership with the City to make New York the cultural capital of the world.