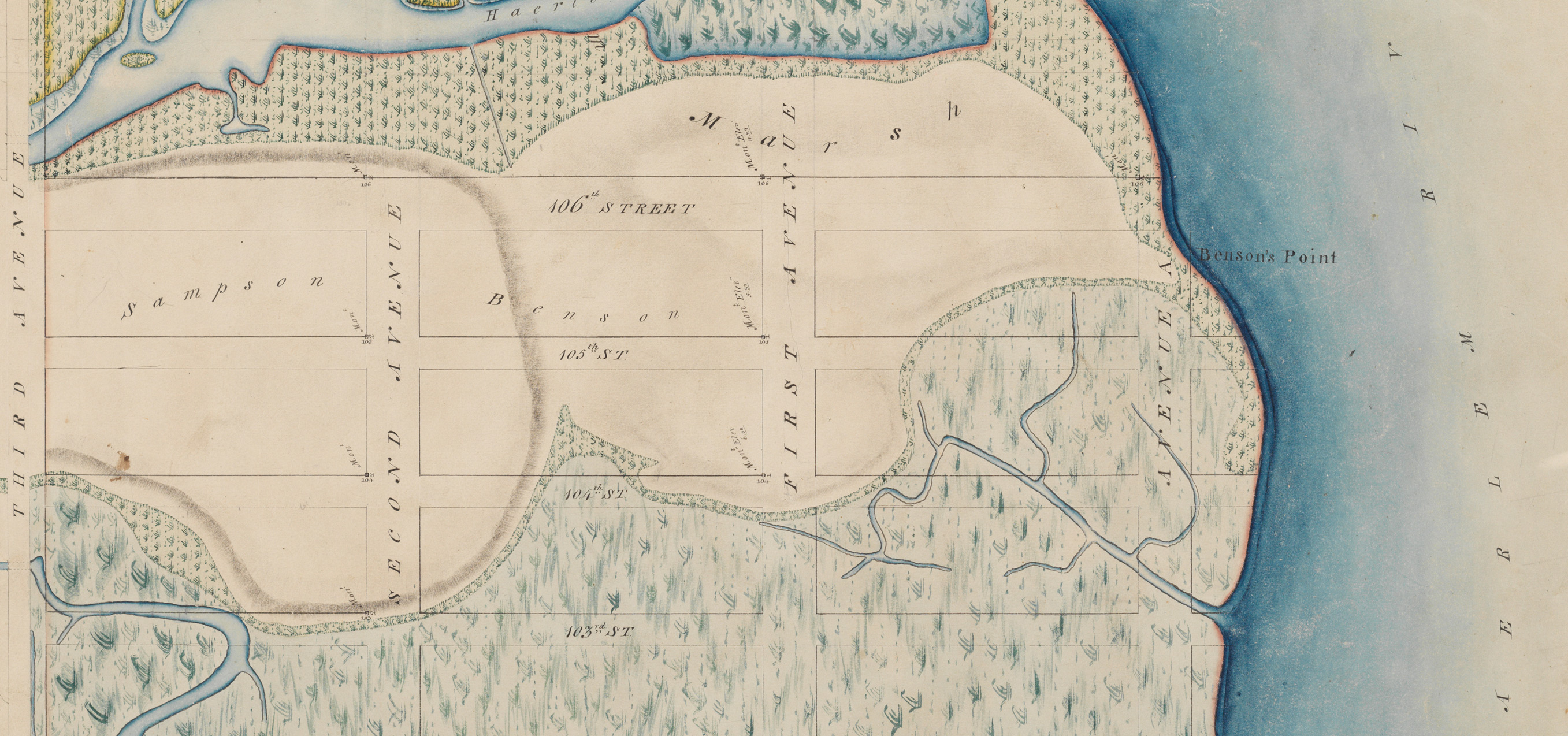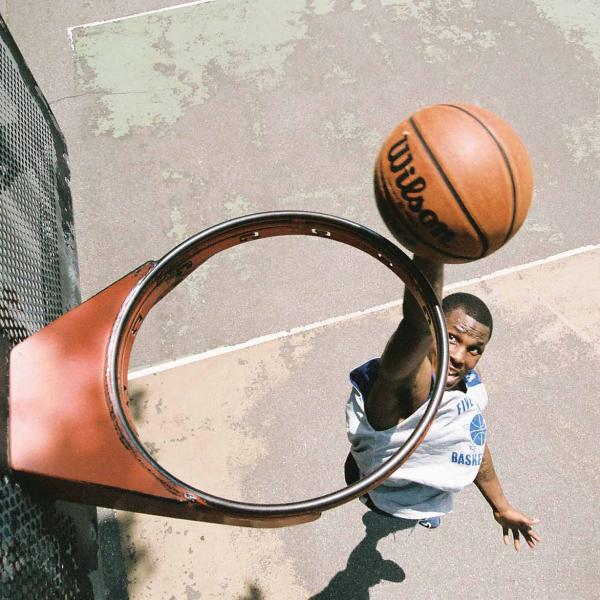 Experience the excitement, energy, and evolution of this quintessentially urban sport as played on asphalt and in glittering professional arenas.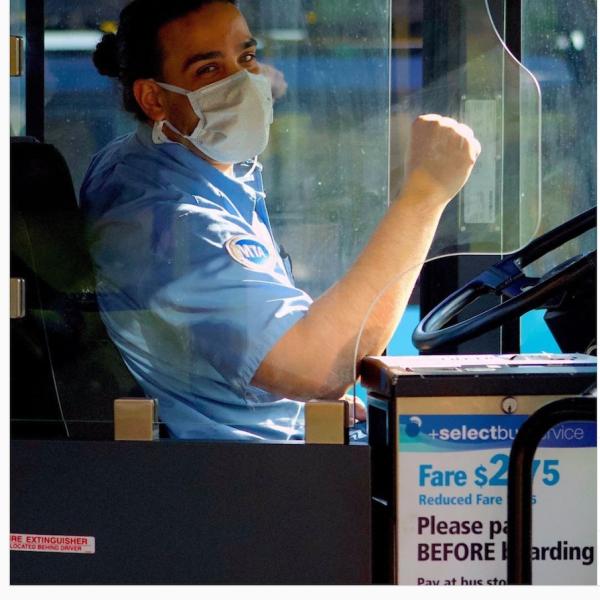 History is happening now. Share your stories of 2020.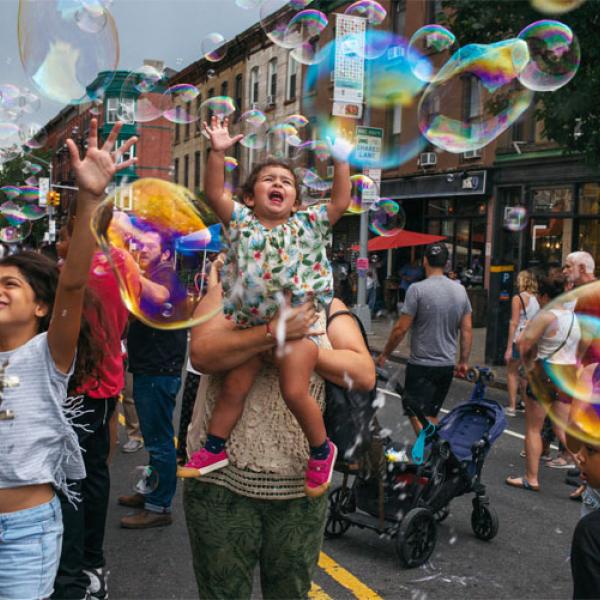 See the complex beauty of Brooklyn through the work of celebrated photographers Alex Webb and Rebecca Norris Webb.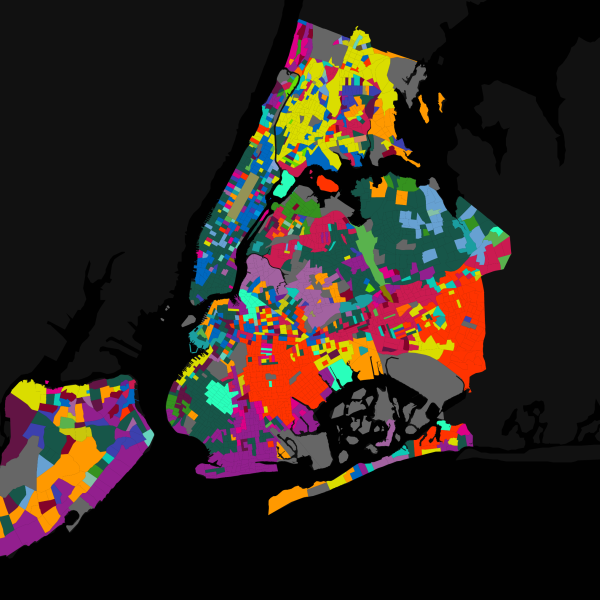 To mark the 2020 census, artists and designers demonstrate the power of numbers in helping us understand New York and New Yorkers.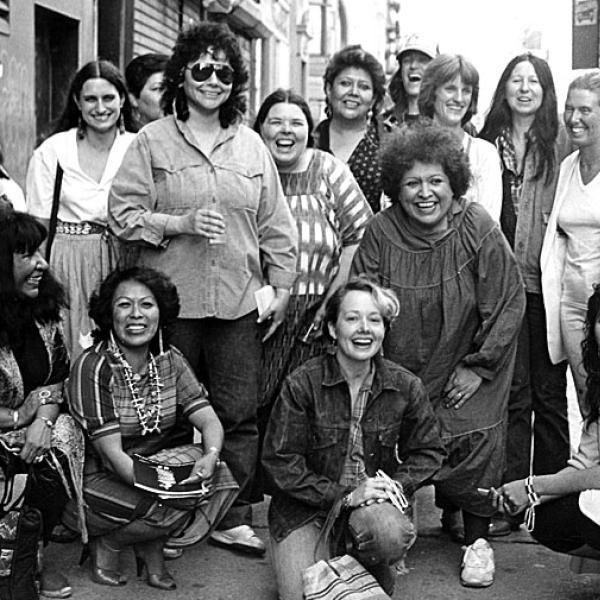 Examine the shared meaning of being a Native person living in New York through artworks, performing arts, and community memorabilia.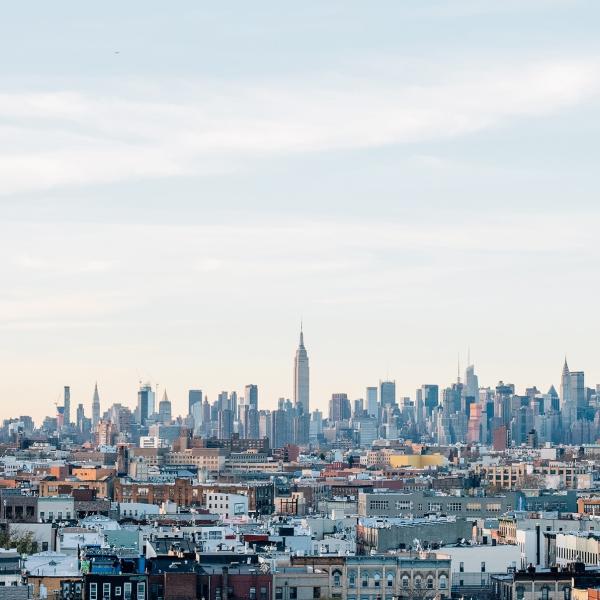 Learn the stories of the museums, zoos, gardens, and theaters that have worked in partnership with the City to make New York the cultural capital of the world.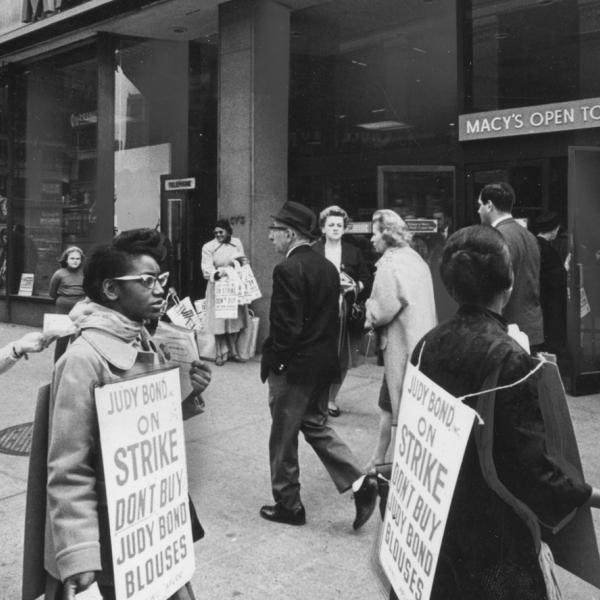 How Labor Movements Changed New York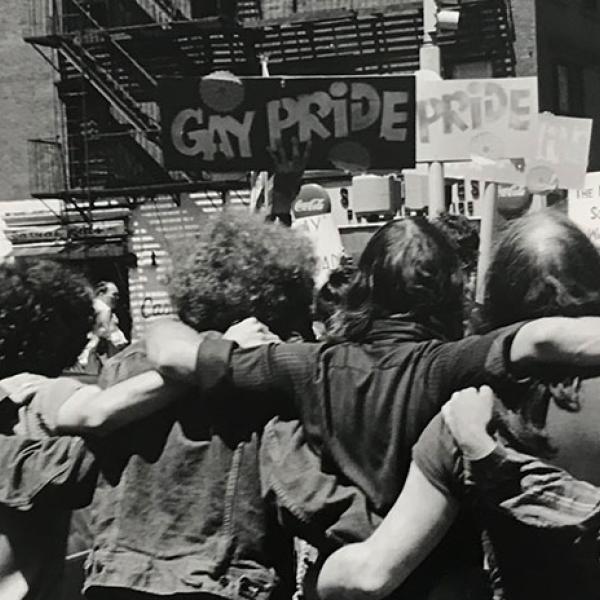 Photographs of Stonewall and Beyond by Fred W. McDarrah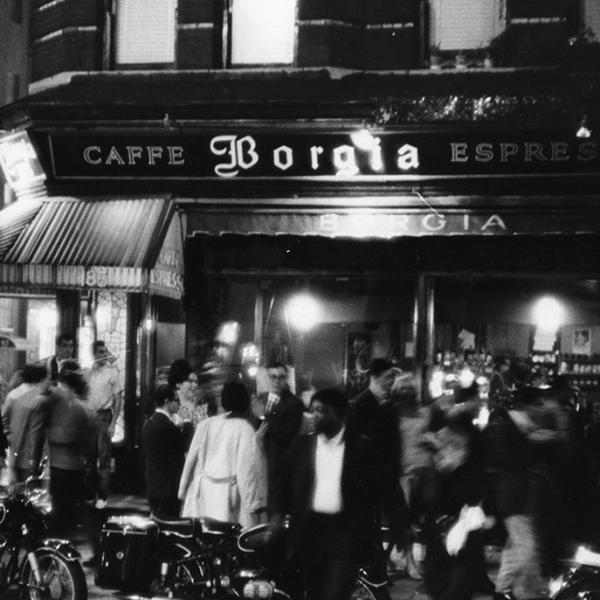 Fred W. McDarrah Photographs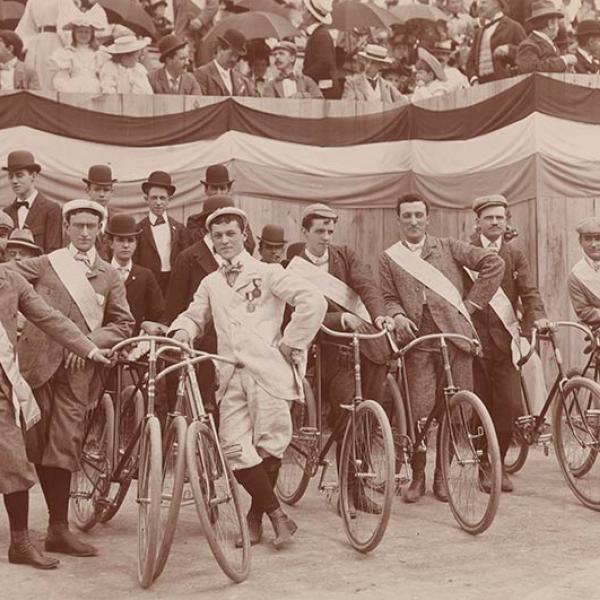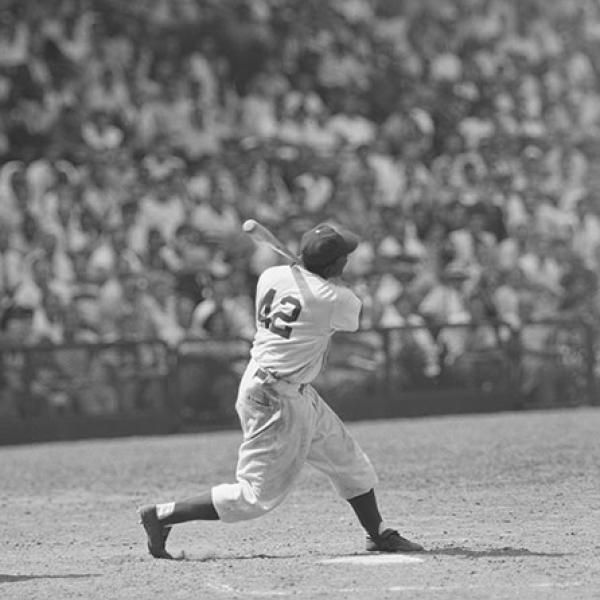 Take a behind-the-scenes look at baseball legend Jackie Robinson, including never before seen images of the Brooklyn Dodgers player, the team, and his family.