New York Responds
The First Six Months
July 23, 2020 - May 9, 2021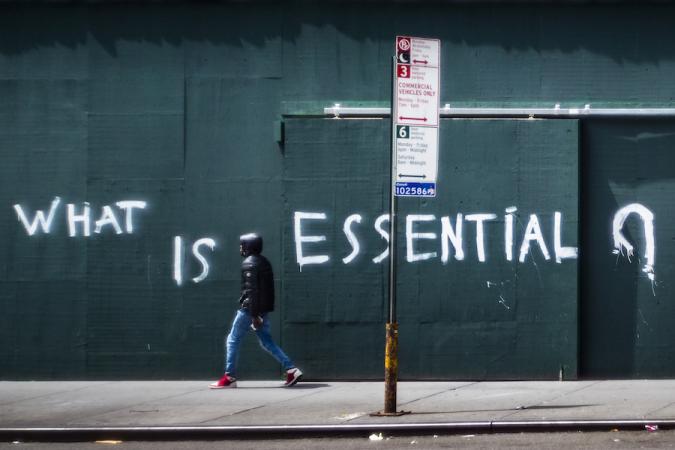 Back to Past Exhibitions
Opening Friday, December 18, New York Responds: The First Six Months looks at the still-unfolding events of 2020 through the eyes of over 100 New Yorkers. This crowd-sourced exhibition presents objects, photographs, videos, and other artworks that document and interpret the COVID pandemic, the racial justice uprisings, and the responses of New Yorkers as they fought to cope, survive, and forge a better future. A jury of a dozen New Yorkers representing many walks of life helped to make the selection from among tens of thousands of submissions received from individual artists and from partner institutions.

On July 23, the Museum unveiled the first phase of this exhibition, an outdoor installation featuring 14 images that had been submitted as part of our ongoing collecting efforts. Together, these powerful artifacts and artworks speak to the dramatic effects of these unprecedented months on the city, its residents, and the dynamics of urban life itself.
Russ Rowland. "Day 50: summer distancing..." May 4, 2020. Courtesy of the photographer.
Supporters
New York Responds is made possible in part by a major grant from the National Endowment for the Humanities: Exploring the human endeavor. Additional support provided by M&T Bank and the Honorable Diana Ayala - New York City Council District 8.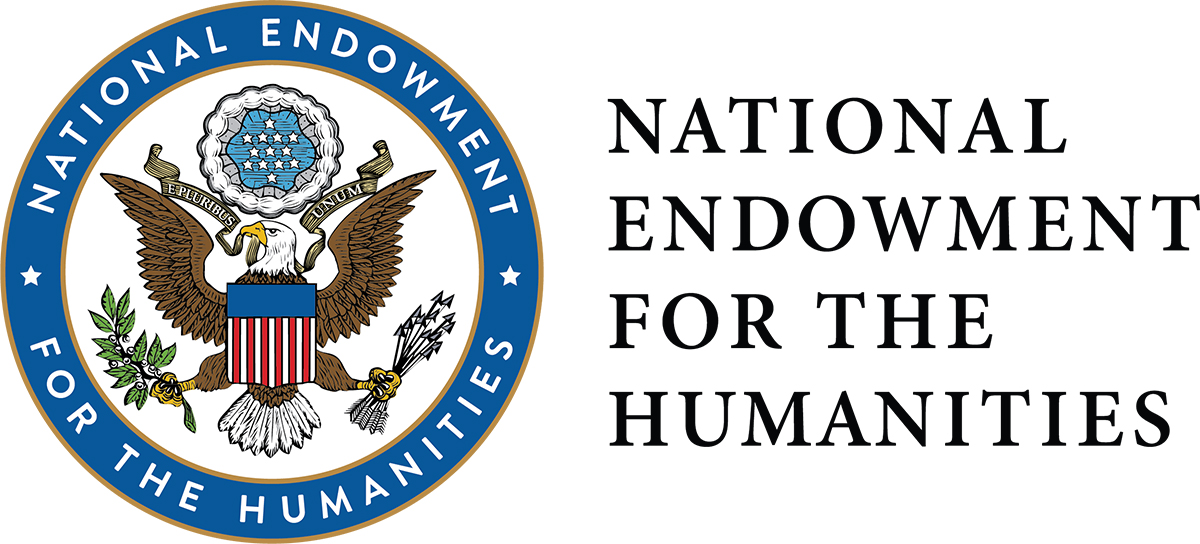 Special Thanks
Special thanks to Duggal Visual Solutions, SoHo Broadway Initiative, and The Data Visualization Society New York Chapter, including Allen R. Hillery, Jr., Elena Dubova, Daniel Hui, Sandy Guberti Ng, and Katherine Mello, for their generous in-kind support.