New York Responds
Ongoing

Back to Exhibitions
At this moment of crisis and change, the Museum of the City of New York is documenting history in real time by crowdsourcing your stories of how all five boroughs are experiencing both the COVID-19 pandemic and the uprisings for Black Lives. On July 23, drawing on these efforts, the Museum unveiled an outdoor installation featuring some of the many images that have already been submitted to us. A new, indoor exhibition will open at the Museum later this year to tell the stories of 2020 and imagine what's next for our city.

Submissions for the exhibition closed on September 5, but our documentation effort goes on – and we want to hear your voice! We need your help to ensure an even broader representation of experiences from this moment in New York City history.

Here's how you can still contribute: 
Share using #COVIDStoriesNYC and #ActivistNY on Instagram
Submissions will be reviewed by our curatorial team on a rolling basis to repost on the Museum's social media feed or website, and your posts will contribute to a new crowdsourced word-art installation to be installed outside the Museum later this year.
 
Record and archive your story at the Library of Congress with StoryCorps
We're teaming up with StoryCorps to collect your stories of how all five boroughs are experiencing both the COVID-19 pandemic and the uprisings for Black Lives, learn more. 
 
Nominate objects for inclusion in our Museum collection
Nominate objects for inclusion in the Museum's archival collection. If you have an object you think would help our collection tell the story of 2020 for future generations, email a photo to collections@mcny.org.* For more on our collecting plan, see our recent blog post.
 
---
* Please note, due to limited staff, we are only able to reply to emails regarding materials we are actively considering. Because of health restrictions, we request that you do not mail or bring any items to the Museum at this time; until we have guidance from health officials, we will not be accepting physical objects from the public.
Photograph by Milo Hess @milohessphoto
Supporters
New York Responds is made possible in part by a major grant from the National Endowment for the Humanities: Exploring the human endeavor. Additional support provided by M&T Bank and the Honorable Diana Ayala - New York City Council District 8.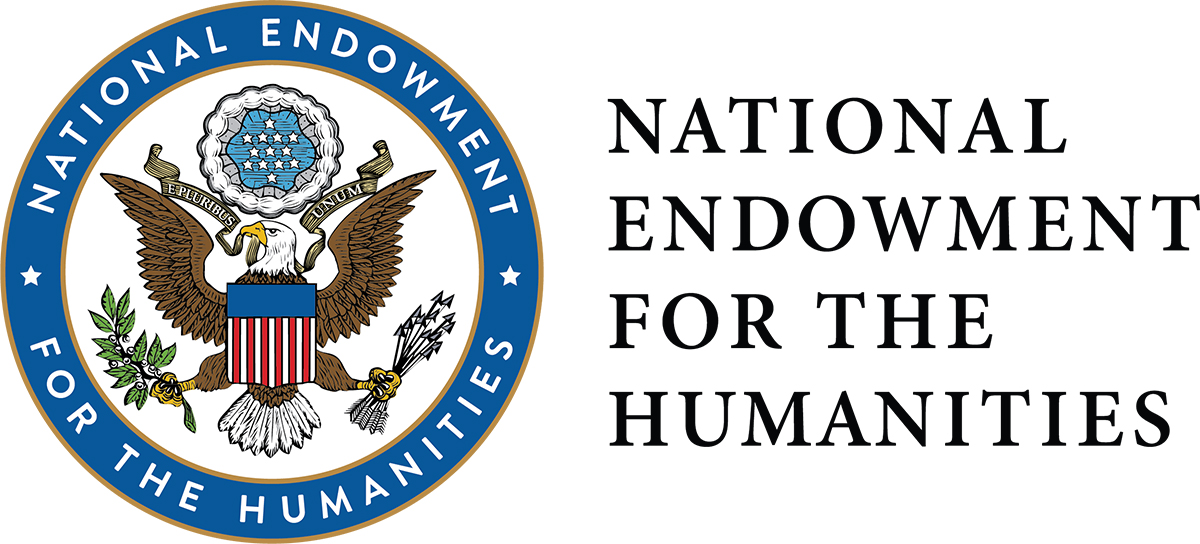 In-Depth Stories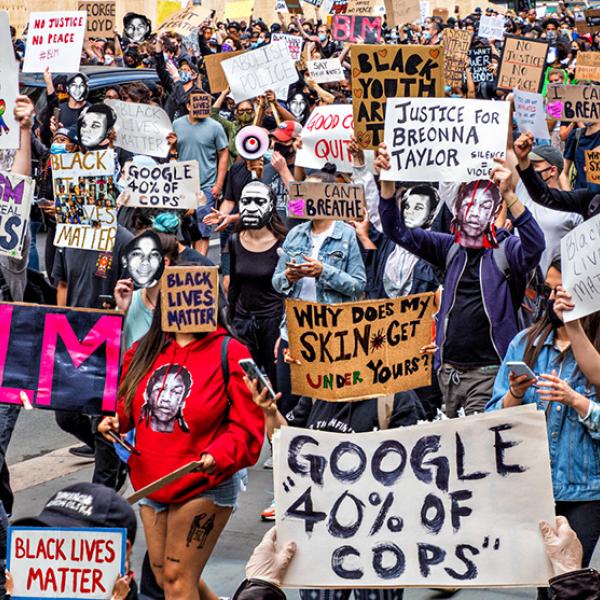 In connection with our dedication and commitment to documenting stories of activism and protest in the city, Museum of the City of New York invites you to post images on Instagram using our existing hashtag #ActivistNY, tagging @museumofcityny.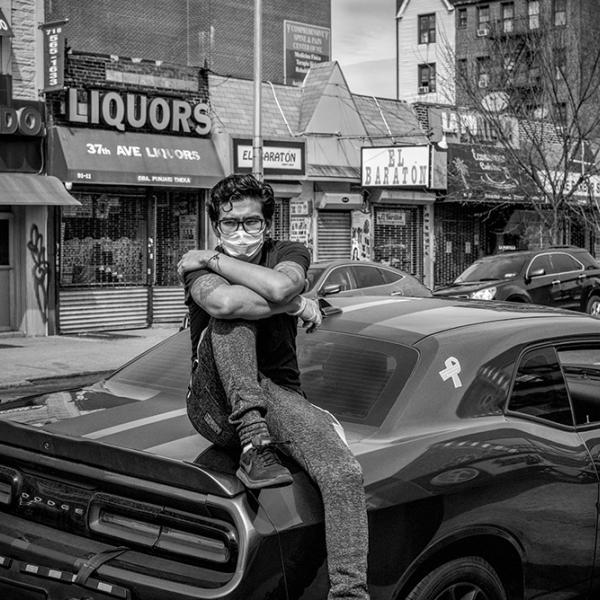 We invite everyone to share photos—taken from an appropriately socially-distanced perspective—documenting personal experiences during this challenging time. Post those images on Instagram using the hashtag #CovidStoriesNYC, and tag @museumofcityny.