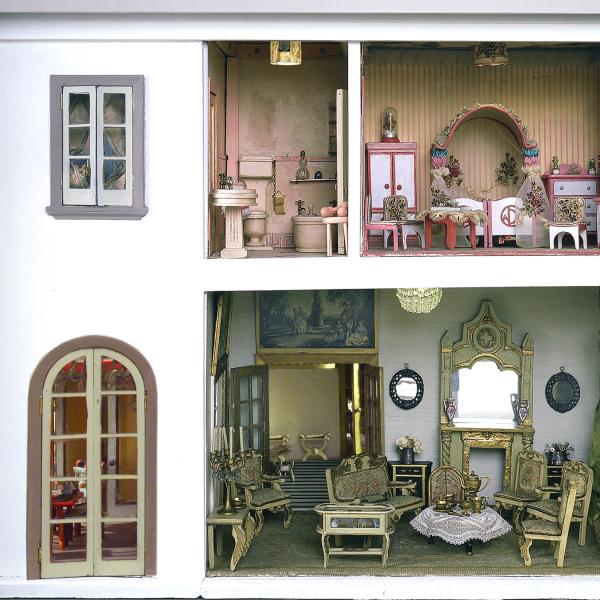 Discover rarely seen miniature works from the Stettheimer Dollhouse created by some of the leading lights of early 20th-century modernism.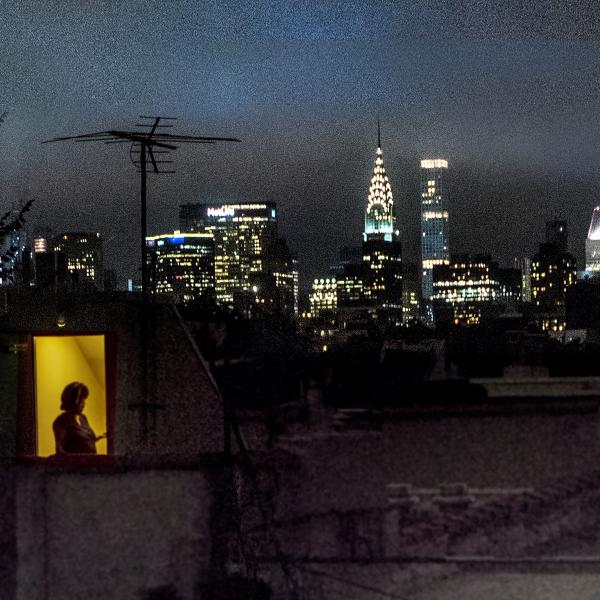 How can objects and images tell the dynamic and eclectic stories of New Yorkers? Find out through some of the Museum's recent acquisitions.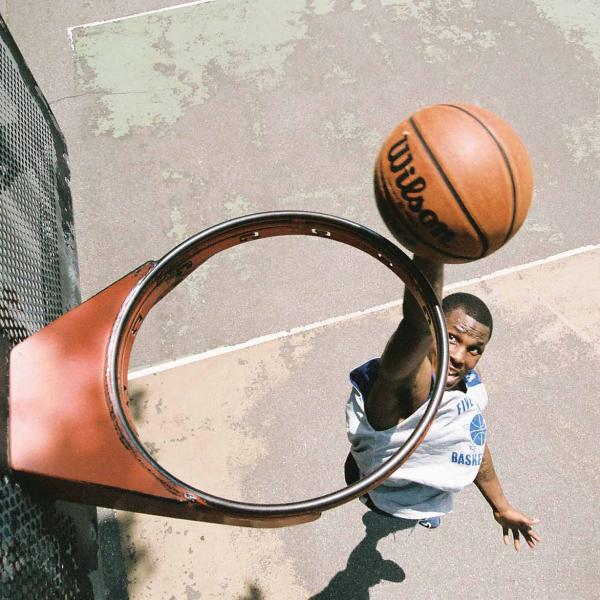 Experience the excitement, energy, and evolution of this quintessentially urban sport as played on asphalt and in glittering professional arenas.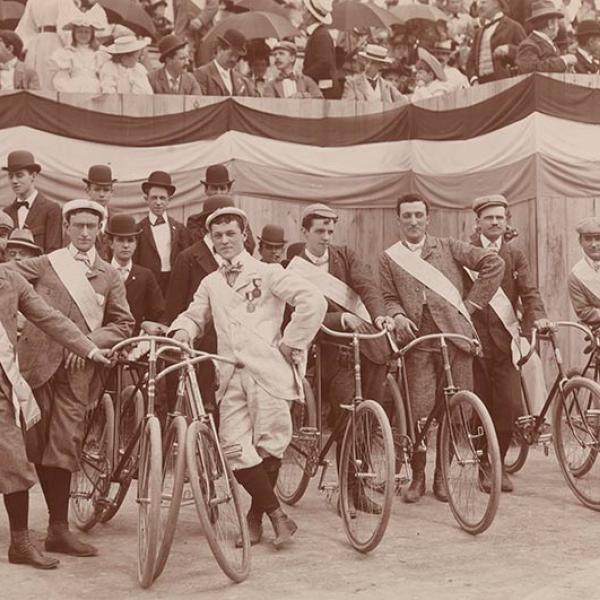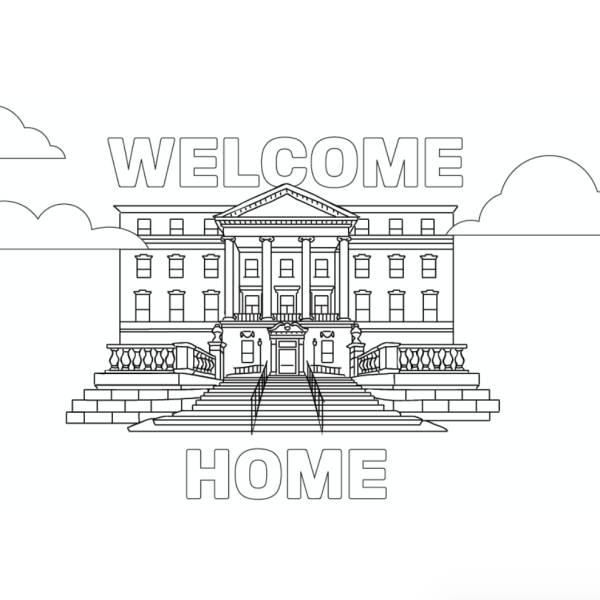 Our Welcome Home series invites readers to learn more about the Museum.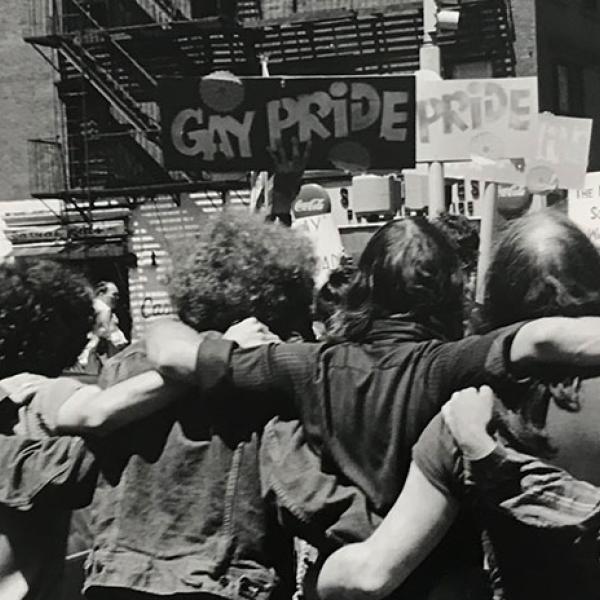 This series of exhibitions and events invites New Yorkers and visitors from around the world to discover and celebrate LGBTQ history and culture.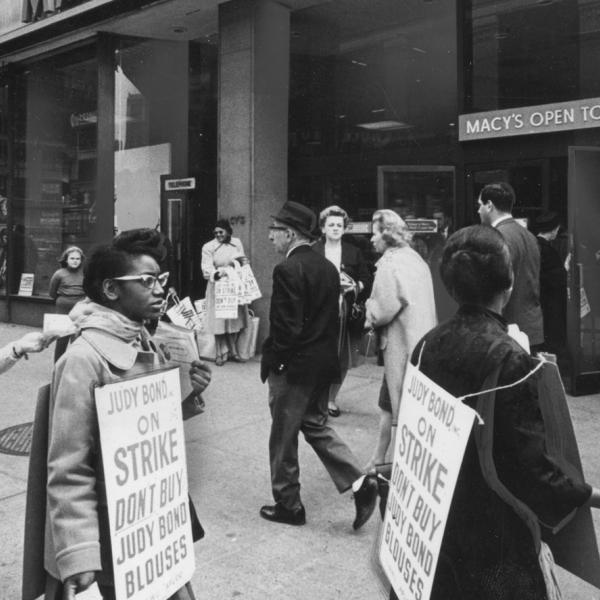 How Labor Movements Changed New York