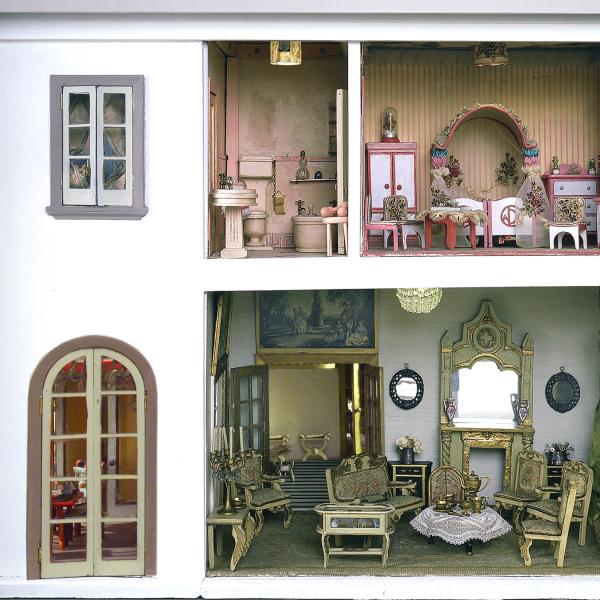 Discover rarely seen miniature works from the Stettheimer Dollhouse created by some of the leading lights of early 20th-century modernism.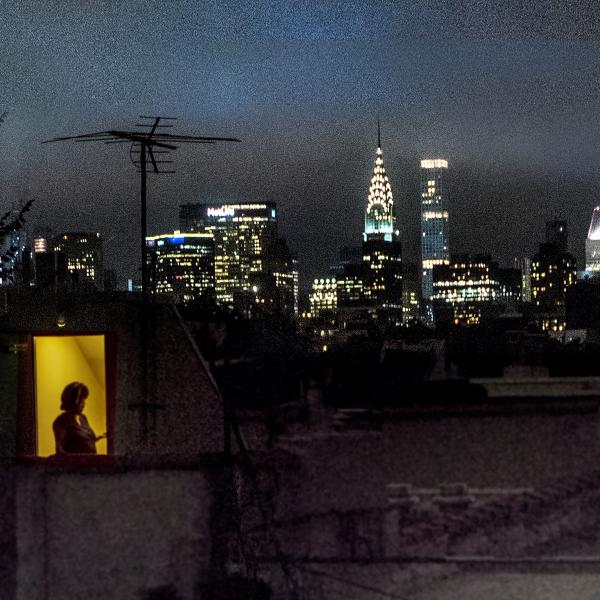 How can objects and images tell the dynamic and eclectic stories of New Yorkers? Find out through some of the Museum's recent acquisitions.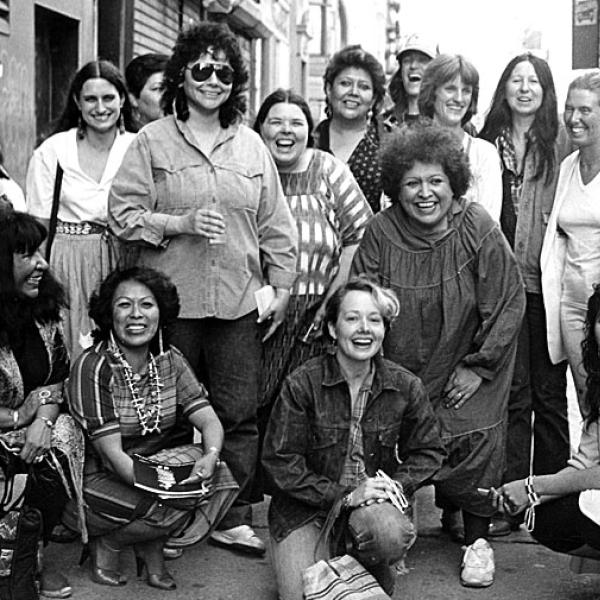 Examine the shared meaning of being a Native person living in New York through artworks, performing arts, and community memorabilia.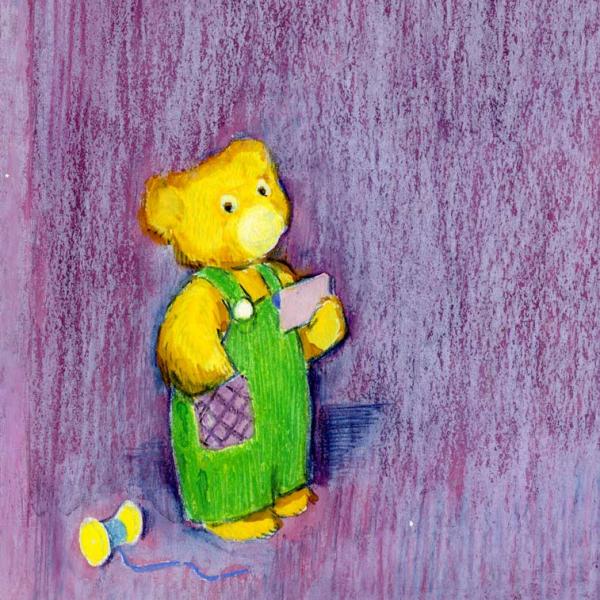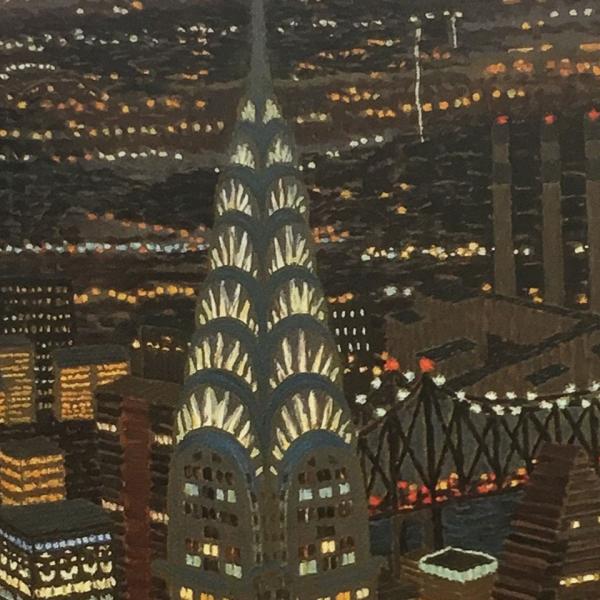 Nocturnes by Yvonne Jacquette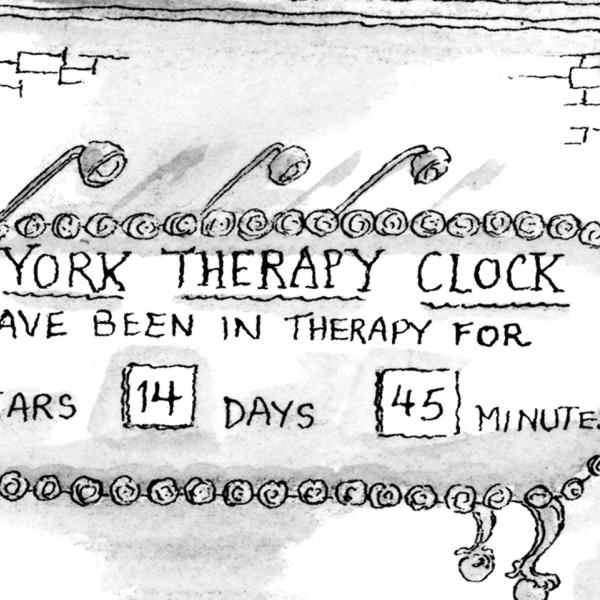 Cartoons from "The New Yorker"