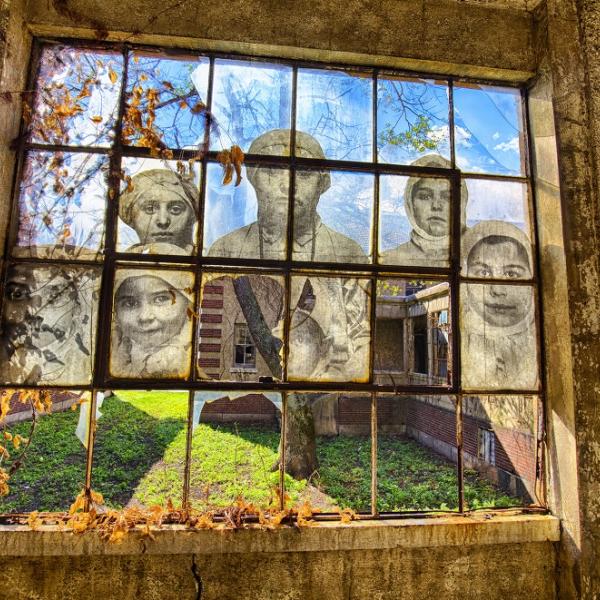 Tour the abandoned hospital zone at Ellis Island, one of the most important public health locations in New York City.
Former colleagues of Bill Cunningham offer a rare and revealing glimpse of what it was like to work for the late, great fashion and society photographer.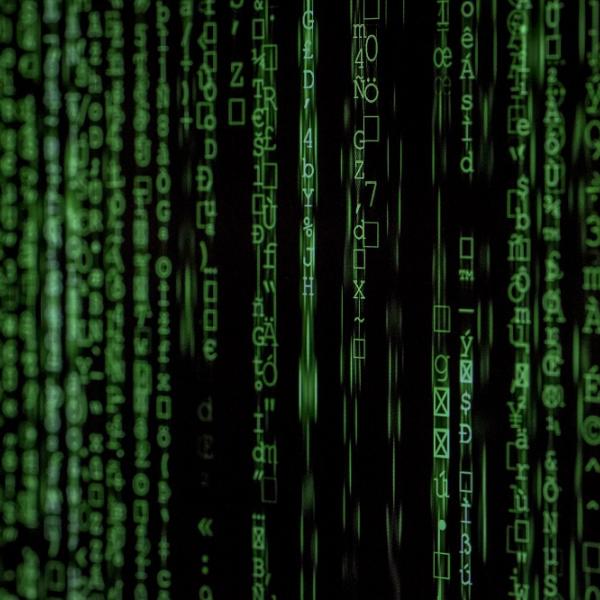 How can we best predict and prepare for the next disruptive and deadly epidemic? With science reporter Sonia Shah.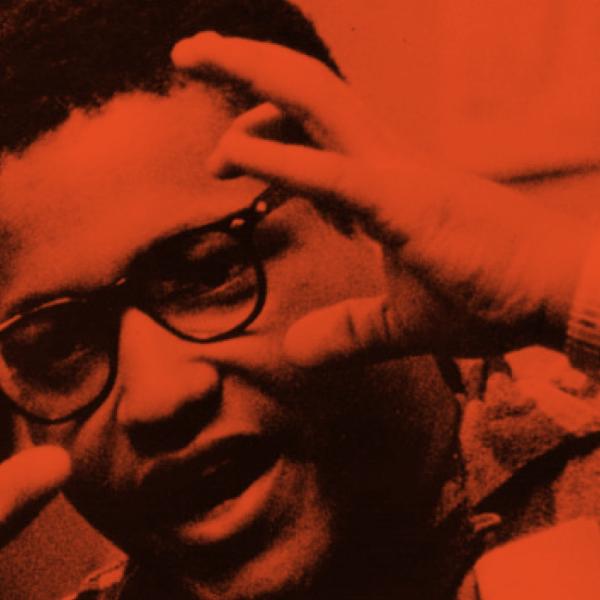 A screening of "No Vietnamese Ever Called Me Nigger" (1968), which offers an unflinching look at the righteous anger of black anti-war protesters.
Once a site of healthcare innovation, Roosevelt Island's abandoned buildings have stories to tell about NYC's historic approach to public health.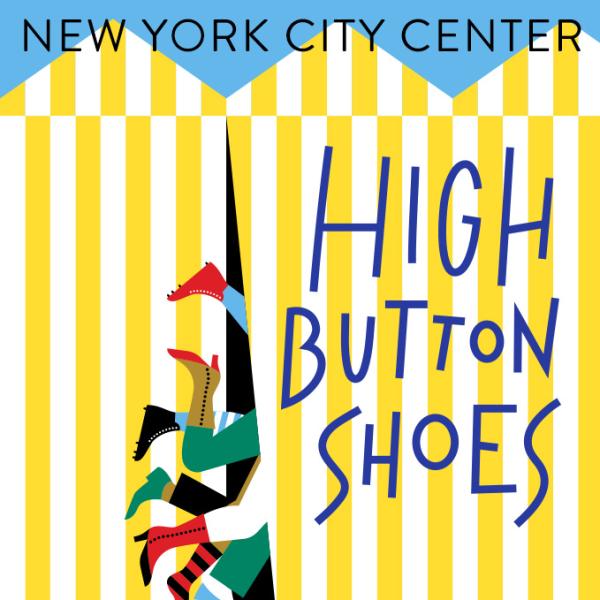 Hear an insider's view on the triumphs and trials of setting the scene in this conversation and performance co-presented with New York City Center.
Consider the impact of Amazon's HQ2 on affordable housing, economic development, and community planning with architect Vishaan Chakrabarti.
Revisit Louis Armstrong's meteoric rise to stardom in this talk and live performance.
What can urban archaeology reveal about the largely undocumented and long-forgotten lives of working-class New Yorkers in centuries past?