Raise Your Voice with Amanda Phingbodhipakkiya
When:
Wednesday, March 30, 2022, 6:30pm
Price:
Free! Donation Suggested. Registration Required.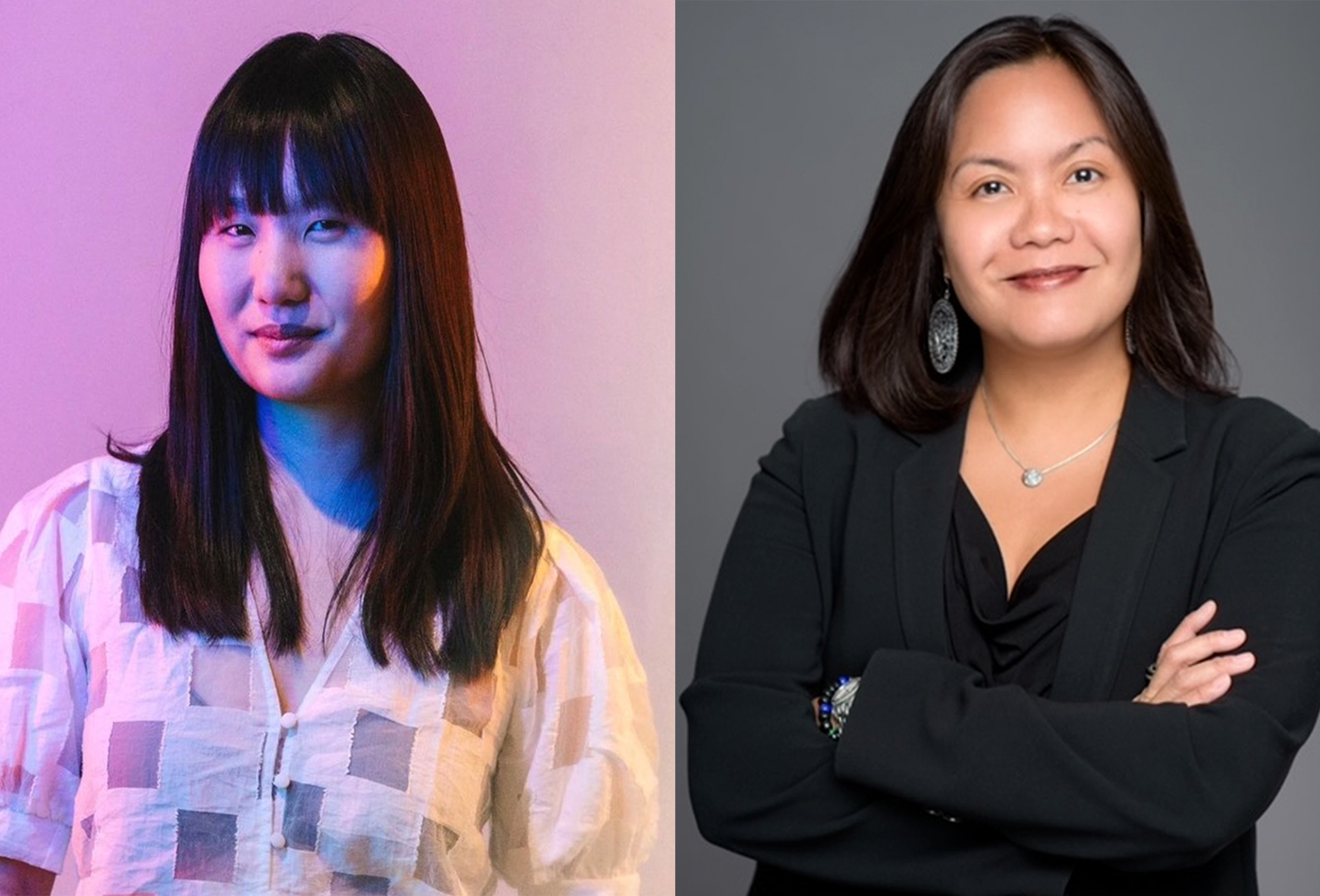 Join us for a conversation with Amanda Phingbodhipakkiya and Carmelyn P. Malalis on the intersections of public art and human rights, exploring in particular the resilience and resistance of New York's Asian American communities during the COVID-19 pandemic. Phingbodhipakkiya developed her series "I Still Believe in Our City" (2020) as an artist-in-residence with the NYC Commission on Human Rights in order to address the rise in anti-Asian harassment and violence during the COVID-19 crisis. The series and subsequent projects appeared in public transit and other public spaces to reclaim space, resist stereotypes, and celebrate longstanding AAPI contributions to New York City past and present. 
This program accompanies Phingbodhipakkiya's new installation at the Museum, Raise your Voice, which invites audiences to engage with their own powers of advocacy in our ongoing exhibition Activist New York. 
About the Speakers:
Carmelyn P. Malalis stepped down from her role as Chair and Commissioner of the New York City Commission on Human Rights in October 2021. Ms. Malalis was appointed to head the Commission, the City agency tasked with combating discrimination in New York City, by Mayor Bill de Blasio in November 2014 following more than a decade in private practice as an advocate for employees' rights in the workplace. Under her leadership, the Commission almost tripled in size to a staff speaking over 30 languages and the New York City Human Rights Law was amended over 20 times to protect more New Yorkers from discrimination and harassment. Prior to her appointment, Ms. Malalis was a partner at Outten & Golden LLP where she co-founded and co-chaired its Lesbian, Gay, Bisexual and Transgender Workplace Rights Practice Group. Commissioner Malalis earned her J.D. from the Northeastern University School of Law and received a B.A. in Women's Studies from Yale University.
Amanda Phingbodhipakkiya is a multidisciplinary artist, educator, and activist based in Brooklyn, NY. Her explorations of feminism, science, and community have reclaimed space in museums, galleries, protests, rallies, subway corridors, as well as on two TED conferences. Prior to become a full-time artist Phingbodhipakkiya studied neuroscience at Columbia and worked at an Alzheimer's research lab. Her work has been featured in the New York Times, the Guardian, and on the cover of TIME magazine. In 2020-2021, she was artist-in-residence with the NYC Commission on Human Rights and her work has been acquired into the permanent collection of the Victoria and Albert Museum & the Library of Congress.
Event Logistics (subject to changed based on NYC regulations):
Proof of vaccination is required for entry to the event (everyone over the age of 5). Excelsior Pass is accepted for those who were vaccinated in NYS. 
Masks will be required.
For more information about the Museum's COVID Guidelines, please check our "Plan Your Visit" page.
Please contact programs@mcny.org with any questions or ticketing issues.
Programs and dates may be subject to change. The Museum of the City of New York reserves the right to refuse admission to latecomers and/or those who do not provide requested Covid-19 documentation. Program tickets do not include Museum Admission unless otherwise noted.
Free! Donation Suggested. Registration Required.