Activist New York
Ongoing

Back to Exhibitions
Explore the drama of social activism in New York City from the 17th century right up to the present.
In a town renowned for its in-your-face persona, New Yorkers have banded together on issues as diverse as civil rights, wages, sexual orientation, and religious freedom. Using artifacts, photographs, audio and visual presentations, as well as interactive components that seek to tell the story of activism in the five boroughs past and present, Activist New York presents the passions and conflicts that underlie the city's history of agitation.
Photo by Caleb-Michael Files
Supporters
Activist New York and its associated programs are made possible by The Puffin Foundation, Ltd.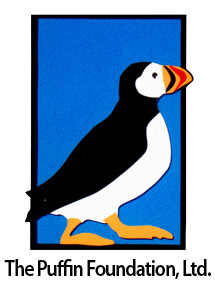 Activist New York is the inaugural exhibition in The Puffin Foundation Gallery, which is dedicated to the ways in which ordinary New Yorkers have exercised their power to shape the city's and the nation's future.
In-Depth Stories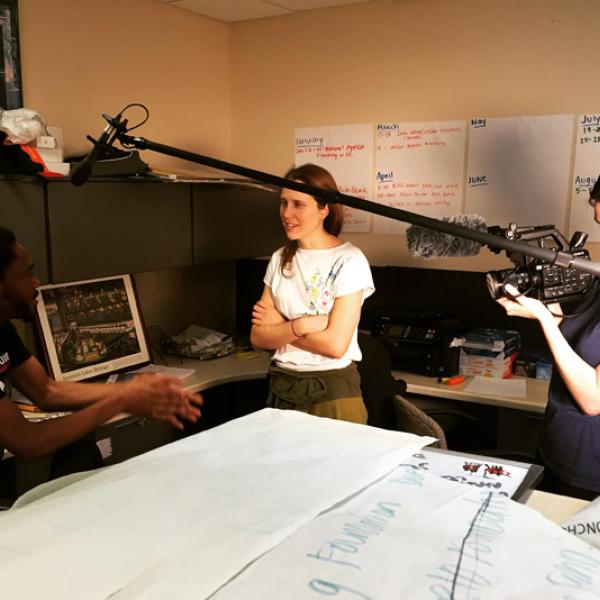 Dante from Million Hoodies for Justice is just one of the NYC activists profiled in our new Activist New York touch screen interactive stations.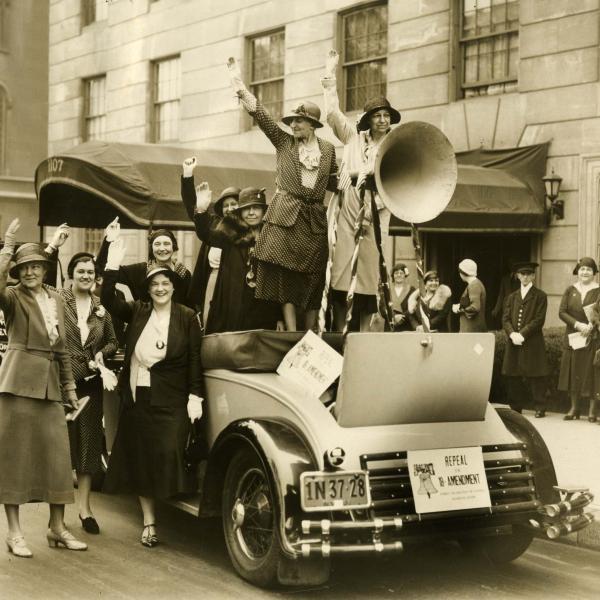 Women have been considered some of the most visible advocates of the temperance movement, but did you know that women were also some of the most active opponents of the 18th amendment?