Activist New York
Ongoing

1220 Fifth Ave at 103rd St., Open Daily 10am–6pm
Back to Exhibitions
Explore the drama of social activism in New York City from the 17th century right up to the present.
In a town renowned for its in-your-face persona, citizens have banded together on issues as diverse as historic preservation, civil rights, wages, sexual orientation, and religious freedom. Using artifacts, photographs, audio and visual presentations, as well as interactive components that seek to tell the entire story of activism in the five boroughs, Activist New York presents the passions and conflicts that underlie the city's history of agitation.
New features in the gallery include:
An original 10-minute documentary film, City of Movement, juxtaposing new and archival footage of different modes of activism in New York past and present
"A Danger Unlike Any Danger," a case study on New York's role as a center for nuclear disarmament activism from 1957 to 1985
Touch-screen stations that showcase current activist groups across the city working on various issues as well as six original short video interviews
Crowd-sourced photographs of activism unfolding throughout the city, curated through a social media feed
We're on Twitter! Follow us @ActivistNY and join the conversation.
Activist New York is online!
Explore this virtual version of the exhibition, including additional original content and materials for teachers, test your knowledge of activism in New York, and help us tell the story of today's activists.
Visit the online exhibition here.
---
New York activism today
Help us tell the story of today's activists. Use our hashtag #ActivistNY on Twitter, Tumblr, or Instagram with your images of New Yorkers who are currently involved in our city, its communities, and the larger world, whether through volunteering, organizing, lobbying, petitioning, protesting, making art, or otherwise taking action or speaking out. You could be featured in the gallery's new social feed!
In Depth Stories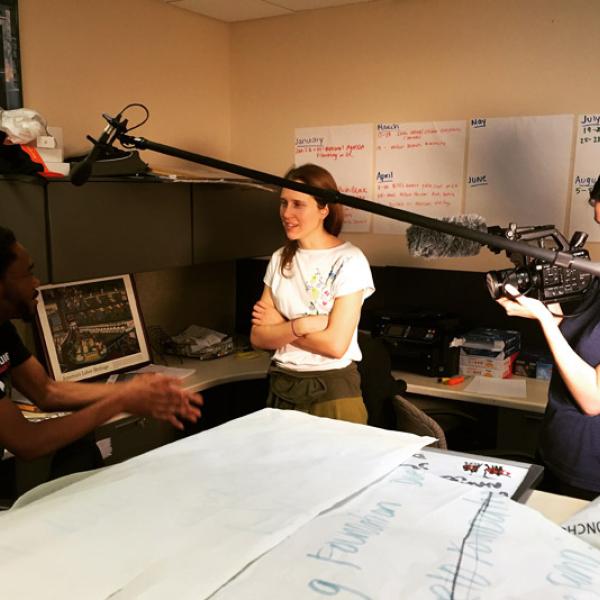 Dante from Million Hoodies for Justice is just one of the NYC activists profiled in our new Activist New York touch screen interactive stations.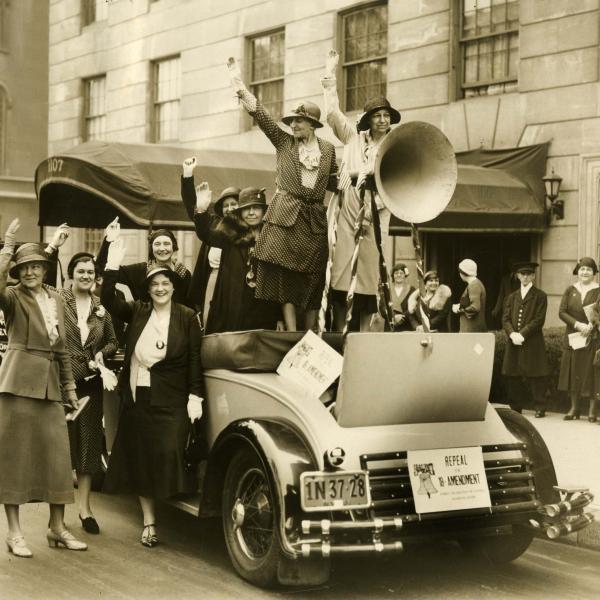 Women have been considered some of the most visible advocates of the temperance movement, but did you know that women were also some of the most active opponents of the 18th amendment?