Past Event: AIDS, Art and Activism Today
When:
Wednesday, June 7, 2017, 6:30pm
This event has passed.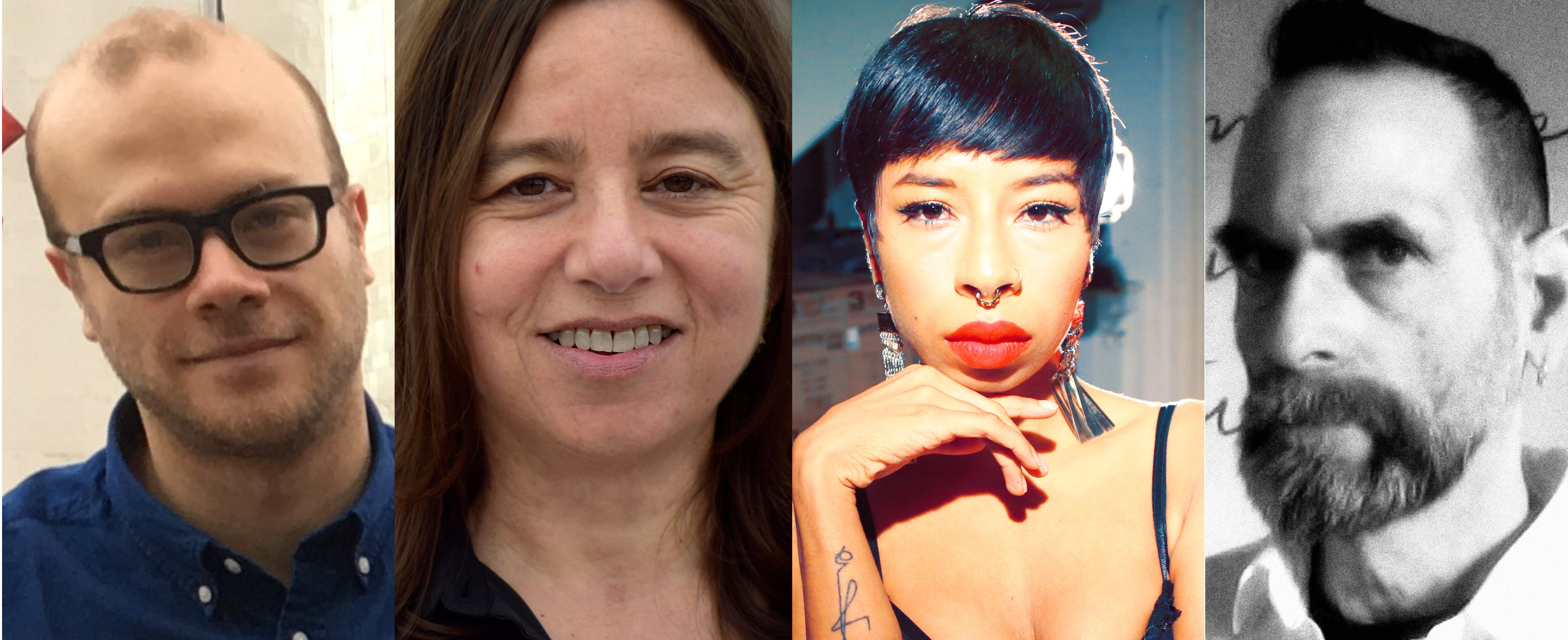 In conjunction with the exhibition AIDS at Home: Art and Everyday Activism, the Museum of the City of New York and Visual AIDS co-present a discussion between four distinguished artists, activists, and writers to explore the ongoing history of HIV/AIDS and the interconnections of art and activism. Speakers will present their work to explore the legacy of HIV/AIDS activism in the 1980s and 90s and its significance for ongoing efforts to combat stigma, change government policy, and support people living with HIV/AIDS today. 
Avram Finkelstein, founding member of the Silence = Death Project, ACT UP, and Gran Fury
Kia LaBeija, multidisciplinary artist, HIV/AIDS activist, and Overall Mother of the House of LaBeija
Reed Vreeland, Director of Policy, Housing Works
Sarah Schulman (moderator), writer and activist
Reception and exhibition viewing to follow. 
Our Partners
Activist New York is the inaugural exhibition in The Puffin Foundation Gallery, which is dedicated to the ways in which ordinary New Yorkers have exercised their power to shape the city's and the nation's future.

Special thanks to Housing Works and Visual AIDS.