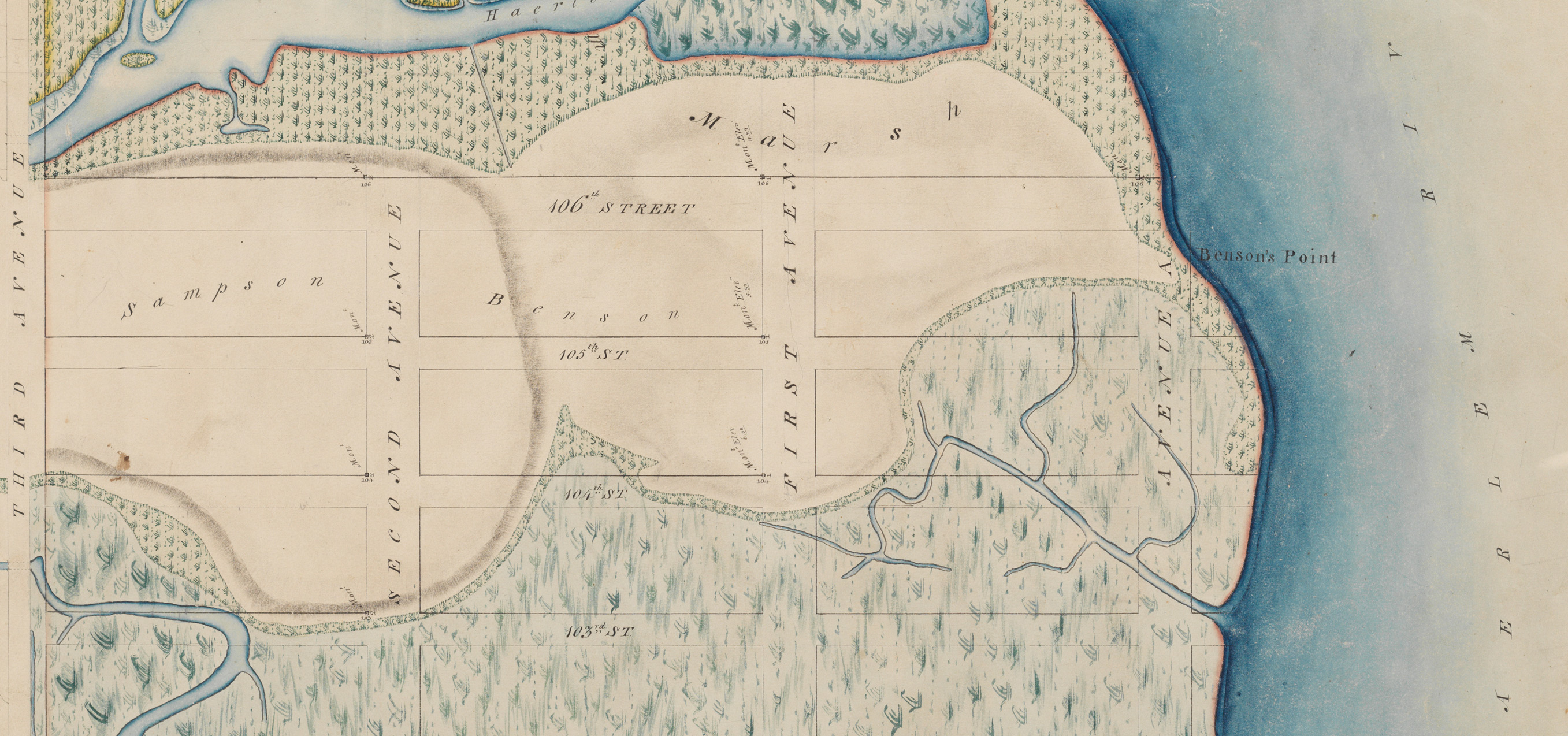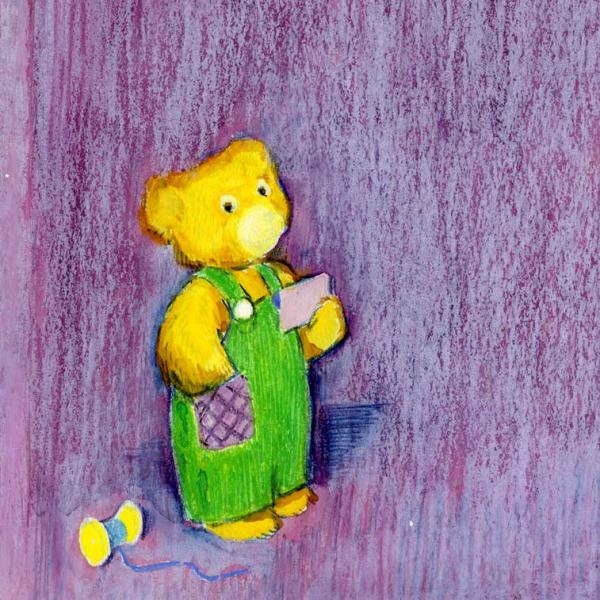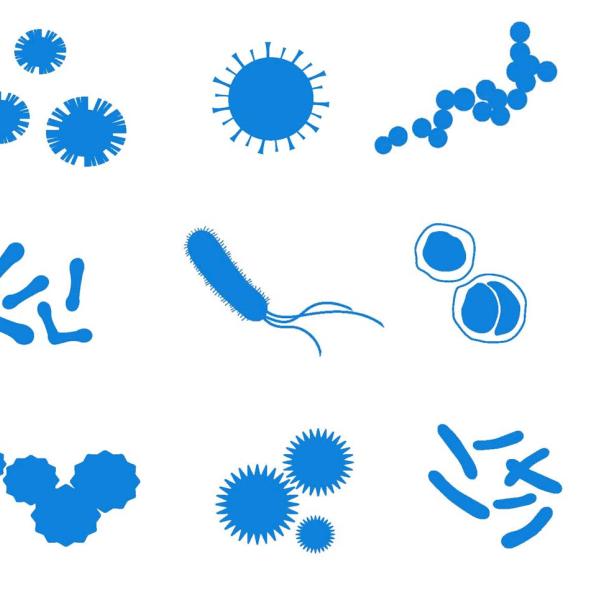 Microbes and the Metropolis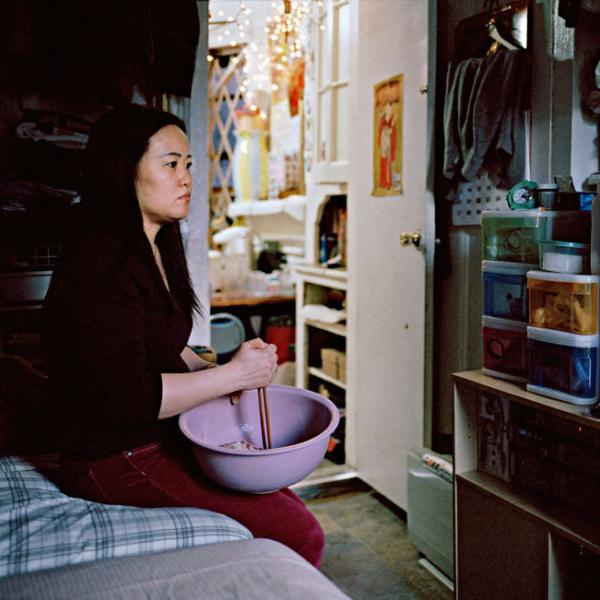 Contemporary Photographs of Chinese New Yorkers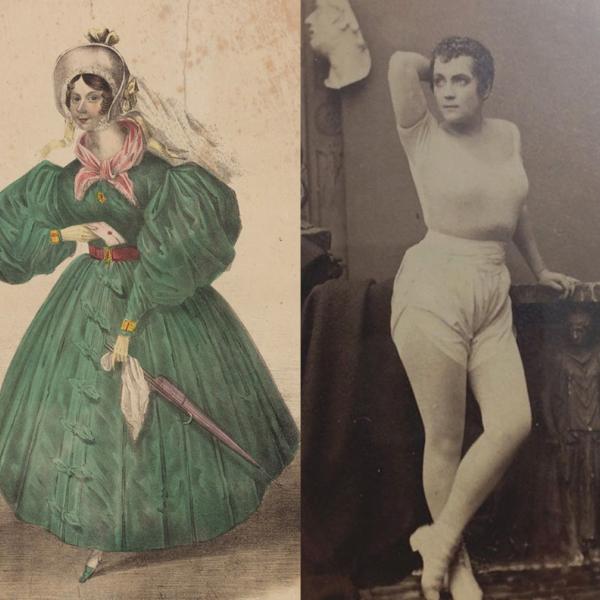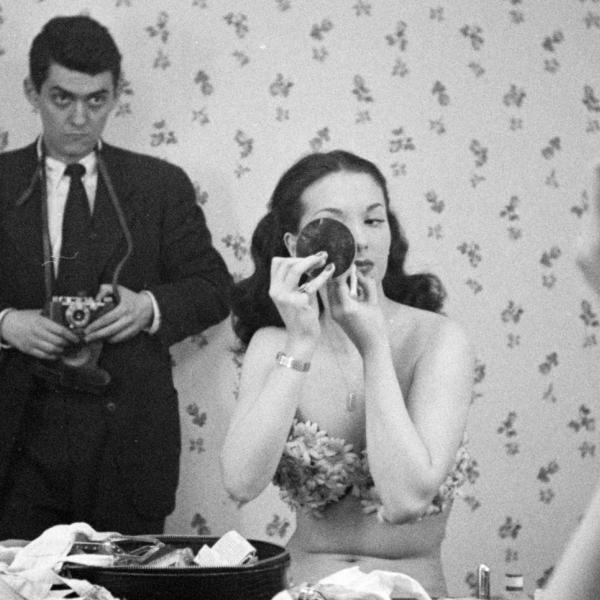 Explore the compelling and unusual photographs of New York City created by legendary filmmaker Stanley Kubrick during his time as a staff photographer at Look magazine.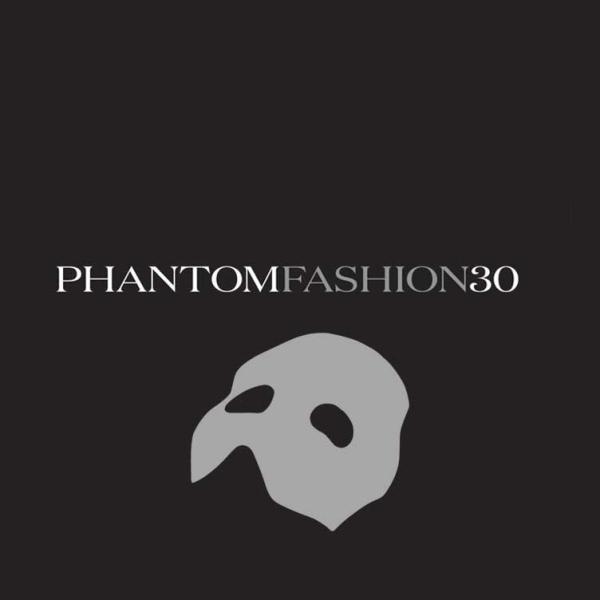 A special installation celebrates an iconic Broadway production.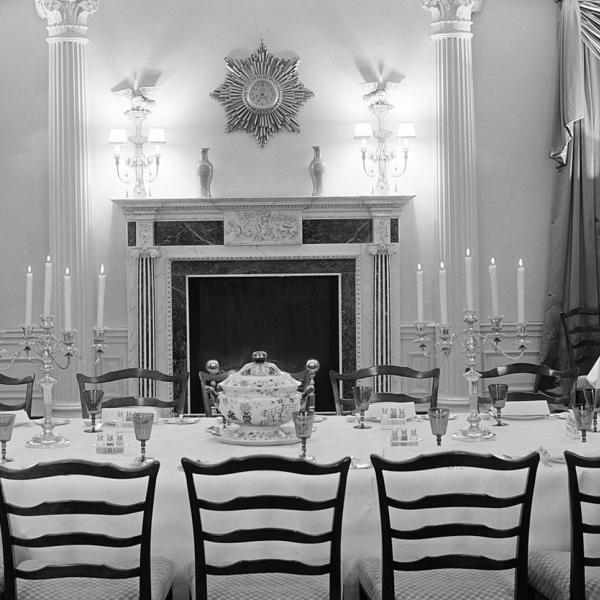 The Architecture of Rosario Candela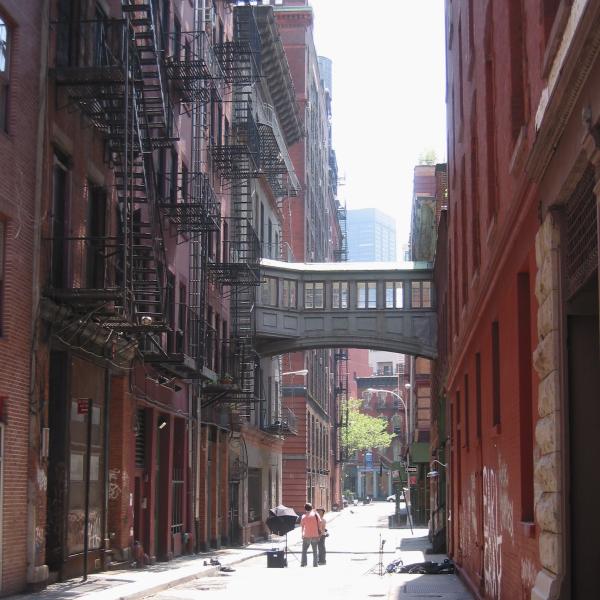 Fifty Years of Public Art in New York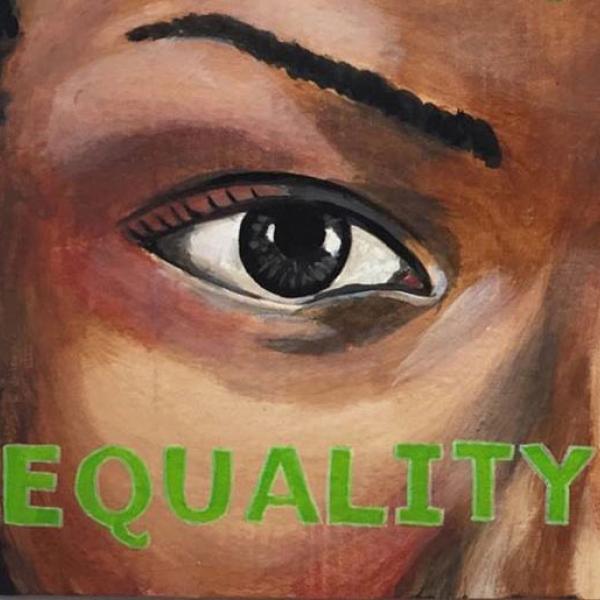 A Century of New York Women in Politics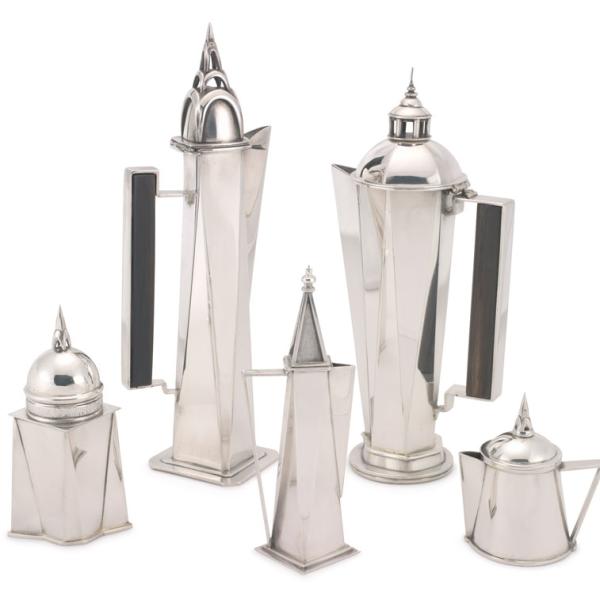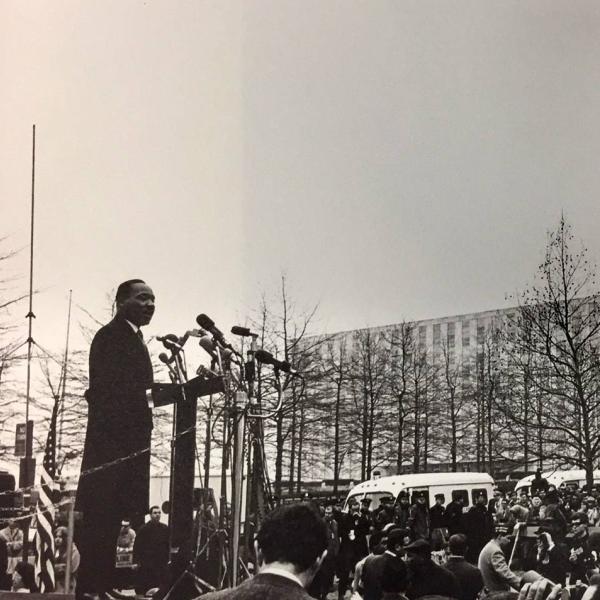 Discover this civil rights leader's connection to the city.