New York, New Music
1980–1986
June 11, 2021 - September 18, 2022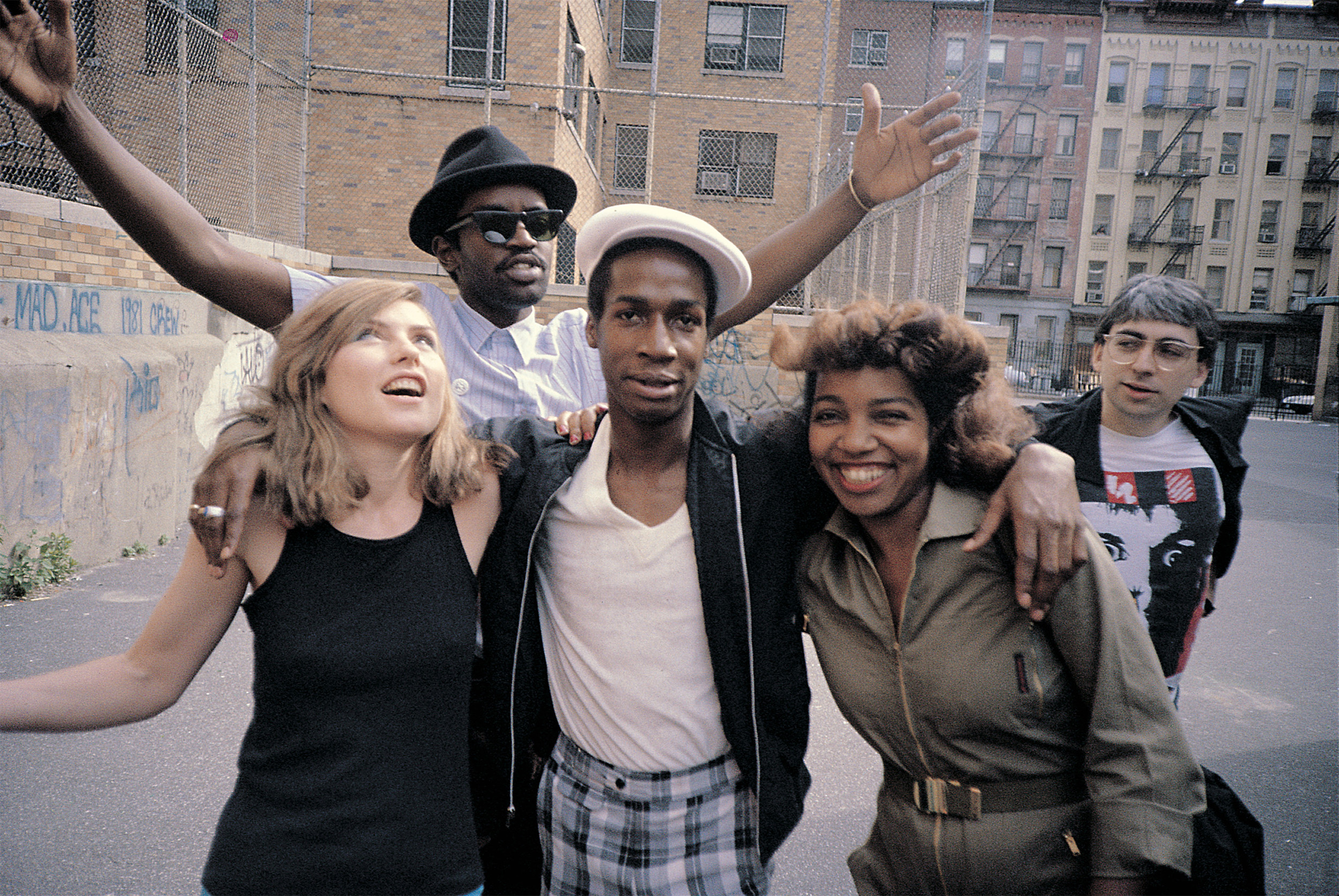 Back to Past Exhibitions
During the early 1980s, New York experienced a community-driven musical renaissance. The result was an era of creativity and genre-defying performance that stands as one of the most influential in musical and cultural history. A wide range of music, from punk to pop to hip-hop to salsa to jazz, mixed in a dynamic arts scene that stretched across clubs and bars, theaters, parks, and art spaces. Together, they provided fertile ground for a musical revolution—one that continues to influence pop culture to this day. Coinciding with the 40th anniversary of MTV, New York, New Music: 1980–1986 highlights diverse musical artists—from Run DMC to the Talking Heads, from Madonna to John Zorn—as a lens to explore the broader music and cultural scene, including the innovative media outlets, venues, record labels, fashion and visual arts centered in New York City in these years. 
Built-in headphones are available in the exhibition. If you prefer, you may bring your own corded headphones to insert into the plugs provided.
Charlie Ahearn, [Debbie Harry, Fab 5 Freddy, Grandmaster Flash, and Chris Stein], 1981, Courtesy of the photographer
Supporters
New York, New Music: 1980-1986 is made possible in part by Elizabeth R. Miller and James G. Dinan, Daryl Brown Uber/William E. Weiss Foundation, and an Anonymous Family Foundation.
The Museum gratefully acknowledges the support of Kartell.