Puppets of New York
August 13, 2021 - April 3, 2022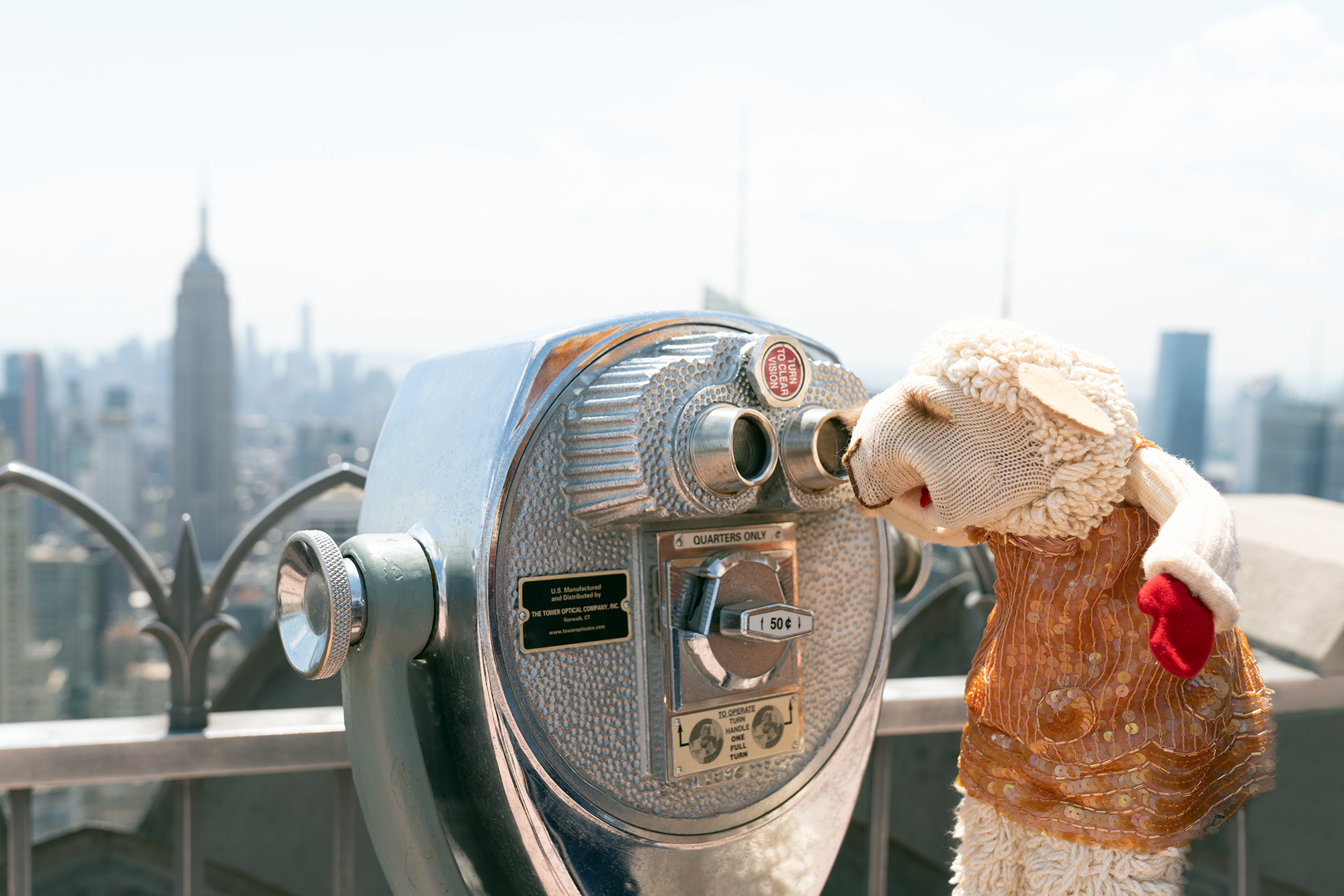 Back to Past Exhibitions
Puppets of New York explores the extraordinary, surprising, and diverse history of New York City's quirkiest residents. Puppets traveled with migrant communities from across the globe as they made their way to the city. Like other New Yorkers, they both enriched the metropolis and were transformed by it, as they encountered the heady mix of other puppetry traditions, practices, and languages that also made New York City home. From Punch and Judy to Oscar the Grouch; from Lamb Chop to The Lion King; from Lunar New Year to the Thanksgiving Day parade, the marionettes, shadow figures, and rod and hand puppets of New York have regaled our stages, studios, and streets. They have been broadcast all across the globe, and over time have reshaped the puppetry traditions of many cultures.  
Jim Henson and Julie Taymor, Basil Twist and Theodora Skipitares, Ralph Lee and Pura Belpré, Great Small Works and Teatro SEA are just some the influential puppeteers featured in Puppets of New York, an exhibition poised to bring joy and awe, live performances and panels, workshops and movies to people of all ages. 
Puppets of New York is part of a multi-sited collaboration between The Museum of the City of New York, The International Puppet Fringe Festival NYC, Teatro SEA, and The Clemente Soto Vélez Cultural and Educational Center, which includes the exhibition Puppets of New York: Downtown at The Clemente (August 11 – September 30), at 107 Suffolk Street.
Lamb Chop at the Rockefeller Center observation deck, photographed by Asya Gorovits
Supporters
Puppets of New York is made possible in part by Mrs. William T. Comfort, Cheryl Henson, Caroline A. Wamsler and DeWayne Phillips, the Lemberg Foundation, Inc., Kathy and Othon Prounis, and Eve Klein and Robert O. Owens.  
This project is supported in part by the National Endowment for the Arts. 
The Museum gratefully acknowledges The Andrew W. Mellon Foundation's support for exhibition curator Dr. Monxo López's fellowship. Puppets of New York is his capstone project.