Past Event: The Vibe of the Village: Saturday Events
When:
Saturday, November 23, 2019, 10:00am
This event has passed.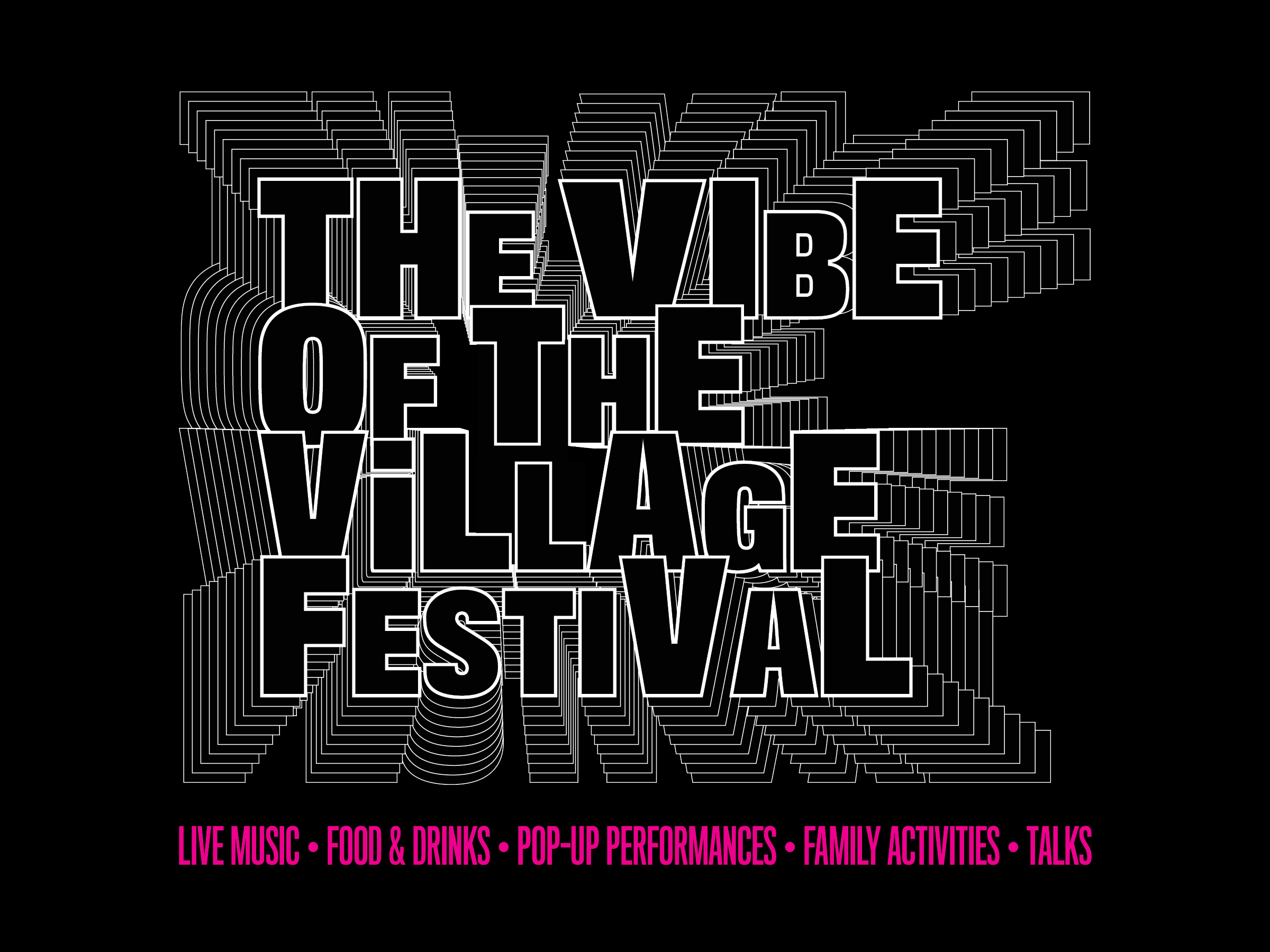 SATURDAY, NOVEMBER 23
10:00 am - 10:30 pm
Please note that all Museum galleries will close at 8:00 pm.
Celebrate the creative legacy of The Village Voice (1955-2018), the downtown alternative weekly that "gave New York its cool."

Events and activities all day long capture the free-wheeling spirit of the Village in the late 1950s, '60s, and '70s (and beyond). Three breakout sessions highlighted below, feature conversations with distinguished former Voice writers and photographers and a coffeehouse-style concert with legendary musician David Amram and friends.

Click on a session below to learn more.
Session I - 1:00 pm
Capturing the Vibe: Photojournalists & The Voice
Noted photojournalists Amy Arbus, James Hamilton, Sylvia Plachy, and Harvey Wang recall what it was like to document the city for the Voice. Photo critic Vince Aletti moderates. 

Session II - 3:00 pm
New York's "Magic Mirror": Writers & The Voice
Former Voice writers Susan Brownmiller, Richard Goldstein, Greg Tate, and Guy Trebay discuss their experiences at the famed weekly covering politics, culture, and the downtown scene. Moderated by journalist Ada Calhoun.
Session III - 8:00 pm
Voices of the Village with David Amram & Friends
Legendary musician David Amram and his quintet lead an evening of songs, stories, and readings celebrating the creative spirit of the Village. Featuring special guests Tom Chapin, Lea DeLaria, Paquito D'Rivera, and Martha Redbone.
Purchase Session tickets:
Please note: General Admission tickets do not include session admission. Session tickets must be purchased separately. All session tickets include Museum admission for Saturday.

Buy Tickets 
Throughout the Day Saturday:
-  Pop-up musical performances by singer/songerwriter Wyndham Baird 
-  Pop-up poetry readings curated by The Poetry Project featuring Jimena Lucero, Rangi McNeil, and Cindy Tran.
-  Guided tours of our exhibition Voice of the Village: Fred W. McDarrah Photographs
-  Browse the makers' market featuring arts, crafts, and food
-  Drinks and snacks available for purchase from the Museum's cafe, Amy's Bread.
-  Check back or join our email list for updates.

Saturday Evening:
4:00 - 7:00 pm - Happy Hour featuring specialty cocktails the Mule "de Cafe" & Bourbon Spiked Apple Cider (served hot or cold) for $8!
4:30 - 6:00 pm - Heidi Clark and the Troubadours play classic jazz with vocal harmonies
5:00 pm AND 6:30 pm - A program of short, experimental films curated by Emily Apter and Annie Horner, cinema programmers at Maysles Documentary Center
6:00 - 7:00 pm - Poetry readings and performances curated by The Poetry Project. Hosted by Pamela Sneed and featuring Brenda Coultas, John Godfrey, Andriniki Mattis, Jayson P. Smith, and Morgan Vo.
Free with Museum admission. Purchase General Admission tickets:
About the Films:
Please note that the program will be the same for the 5:00 pm and 6:30 pm screenings.

ANDY WARHOL (Marie Menken, 1959, 33 min)
A long day in the life of Pop artist Andy Warhol shortened into minutes: a document

OPHELIA / THE CAT LADY (Tom Chomont, 1969, 2.5 min)
Backwards storms, ominous voiceovers, reverse explosions all hurtle towards the quietly petting Cat Lady.

LITTLE STABS AT HAPPINESS (Ken Jacobs, 1959-63, 15 min)
Ken Jacobs recounts the flows of relationships with members of the experimental film crew in a spirit of whimsy, ease and respect.

BUTTON HAPPENING (Nam June Paik, 1964, 1.4 min)
Recorded in 1965 on the day he acquired his first Sony Portapak camera Paik buttons and unbuttons his jacket. A spirit of conceptual Fluxus humor underlies this seminal recording.

THIRD EYE BUTTERFLY (Storm De Hirsch, 1968, 10 min)
Where is the light coming from? The flavor of the colors are succulent to the long vision in the soul. How can dust cover the arrows of light?

CUT PIECE (Albert Maysles, 1966, 8 min)
Yoko Ono's seminal performance art piece documented at Carnegie Hall in which she invites members of the audience to cut away pieces of her garment.

The Vibe of the Village: Saturday Events is part of the weekend-long The Vibe of the Village Festival, taking place at the Museum of the City of New York from Friday, November 22 - Sunday, November 24, 2019. View the full line-up here.
Supporters
The Vibe of the Village Festival is made possible by Dalio Philanthropies. Special thanks to John and Patricia Heller.