Past Event: New York's "Magic Mirror": Writers & The Voice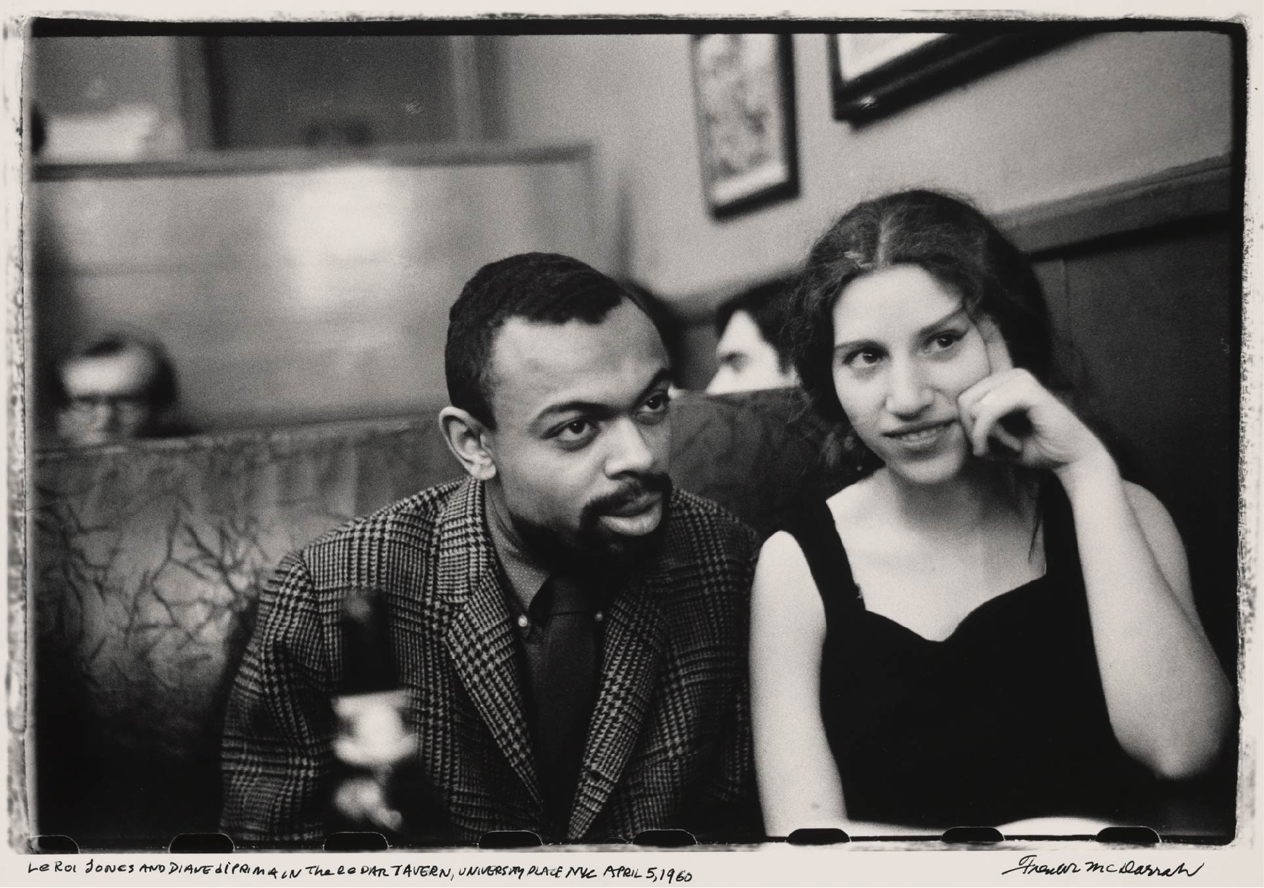 This event is Session II in our Vibe of the Village Festival. For more details, and additional sessions, click here.
"The collective mind of the city streets seemed to flow through the door to catch glimpses of itself in a magic mirror." -- Peter Schjeldahl on The Village Voice.

During its heyday in the 1960s and '70s and into the decades beyond, the writers of The Village Voice both chronicled and helped define the city's ever-evolving downtown scene. In this lively, wide-ranging conversation, acclaimed former Voice journalists Susan Brownmiller, Richard Goldstein, Greg Tate, and Guy Trebay share their experiences covering politics, culture, and counterculture at the feisty alternative weekly. Moderated by journalist Ada Calhoun.   
About the Speakers: 
Susan Brownmiller is a feminist scholar and writer. She was a fact checker at Newsweek before she started writing at The Village Voice in 1965. Brownmiller has also written for The New York Times, Esquire, Vogue, Rolling Stone, The Nation, and many other publications. Her groundbreaking book, Against Our Will: Men, Women and Rape was published in 1975. Her other books include Shirley Chisholm: A Biography (1970), Femininity (1984), Waverly Place (1989), Seeing Vietnam (1994), and In Our Time: Memoir of a Revolution (1999).
Richard Goldstein was the arts editor and executive editor at The Village Voice until 2014. He wrote for the Voice starting in 1966, where his pioneering column "Pop Eye" covered rock music and his column "Art Beat" covered the visual arts world in the late 1970s. His writing on LGBT culture and politics received an award from GLAAD. Goldstein is an adjunct professor at Hunter College and his memoir Another Little Piece of My Heart: My Life of Rock and Revolution in the Sixties was published in 2015.
Greg Tate was a staff writer at The Village Voice from 1987 to 2003. His work has also been published in The New York Times, the Washington Post, and Rolling Stone among others. Tate's books include Flyboy in the Buttermilk, Essays on American Culture (1993), Midnight Lightning: Jimi Hendrix and the Black Experience (2003), and Everything but the Burden, What White People are Taking From Black Culture (2003). He is also a musician and playwright, projects include the Black Rock Coalition and Burnt Sugar.

Guy Trebay reports on style and culture for The New York Times. Previously, he was a columnist and senior editor for The Village Voice and has written for publications including the New Yorker, Harper's, and Esquire. He is a two-time winner of the Columbia School of Journalism's Mike Berger Award, a recipient of a Deadline Club Front Page Award, and was nominated for a Pulitzer Prize. A book of his work, In the Place to Be: Guy Trebay's New York, was published in 1994.
Ada Calhoun (moderator) is a journalist who was born and raised on St. Marks Place in the East Village. She is the author of several critically acclaimed nonfiction books including most relevantly St. Marks Is Dead: The Many Lives of America's Hippest Street (2015), a 400-year his­tory of the East Village. The book was called "time­ly, provoca­tive, and styl­ish­ly writ­ten" by The Atlantic, "an ecsta­t­ic roll call" by The New York Times Book Review, and one of the best books of the year by Kirkus, The Boston Globe, Orlando Weekly, the New York Post, and—look at that—The Village Voice, which also said in a cov­er pro­file that its author was "the most impor­tant new voice on Old New York."
This event is presented in conjunction with The Voice of the Village: Fred W. McDarrah Photographs (exhibition on view through December 1, 2019).
TICKET INFORMATION
Save $5 on full price tickets when you buy Session I and Session II of Vibe of the Village together!
Single Session Tickets
$20 Adults
$18 Seniors, Students, and Educators
$15 Museum Members

Ticket Package (includes Session I and Session II)
$35 adults
$31 Seniors, Students, and Educators
$25 Museum Members
Groups of 10 or more get discounts; contact us at programs@mcny.org or 917.492.3395.
Accessibility: Assistive listening devices are available and our auditorium wheelchair lift can accommodate manual and motorized wheelchairs (max. capacity 500 lbs). Please contact the Museum at 917.492.3333 or info@mcny.org with any questions.
Supporters
The Vibe of the Village Festival is made possible by Dalio Philanthropies. Special thanks to John and Patricia Heller.