Past Event: In the Steps of Salsa Walking Tour
When:
Friday, July 28, 2017, 3:00pm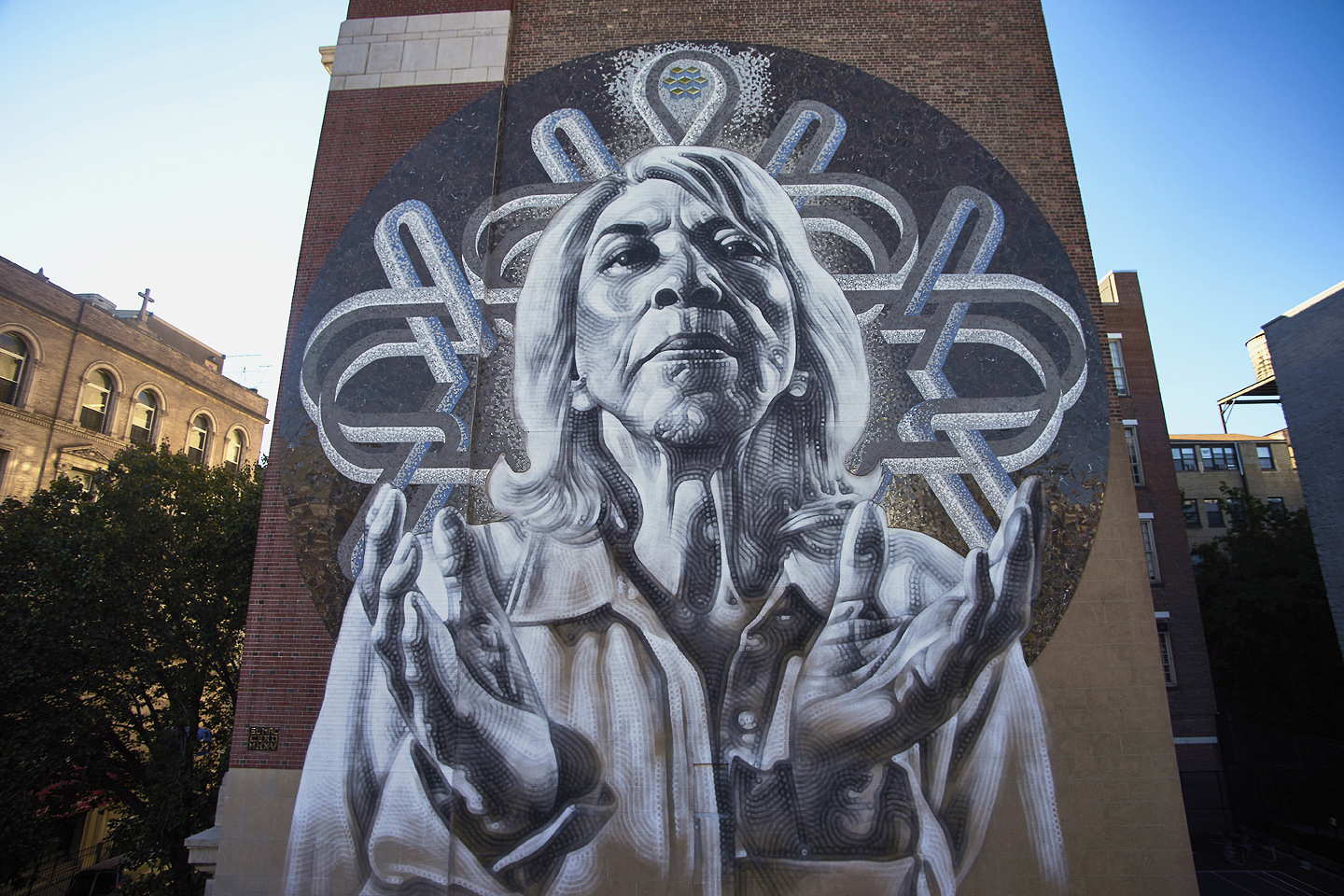 Please note that the tour will be taking place today, Friday, July 28th at 3:00 pm.   If you have any questions or concerns, please feel free to call the Public Programs department at 917.492.3395.
Inspired by our exhibition, Rhythm & Power: Salsa in New York (on view through November 26, 2017), Elena Martinez, folklorist at City Lore, will lead a walking tour of East Harlem, the barrio of salsa, to explore the music venues, theaters, and social clubs that fostered the nascent dance movement. Stops will include the First Spanish Methodist Church where the Young Lords Party staged some of their most audacious civil rights campaigns, New York City's oldest botanicas, spiritual shops that sell candles, herbs, and amulets, and the Julia de Burgos Latino Cultural Center, a community staple even to this day.

To view all of the programs in our Rhythm & Power public programs series, click here. 
The tour will begin on the sidewalk in front of the Museum of the City of New York at 3:00 pm and will be about two miles in length. The tour will end in front of the 103rd Street/Lexington Avenue subway station.