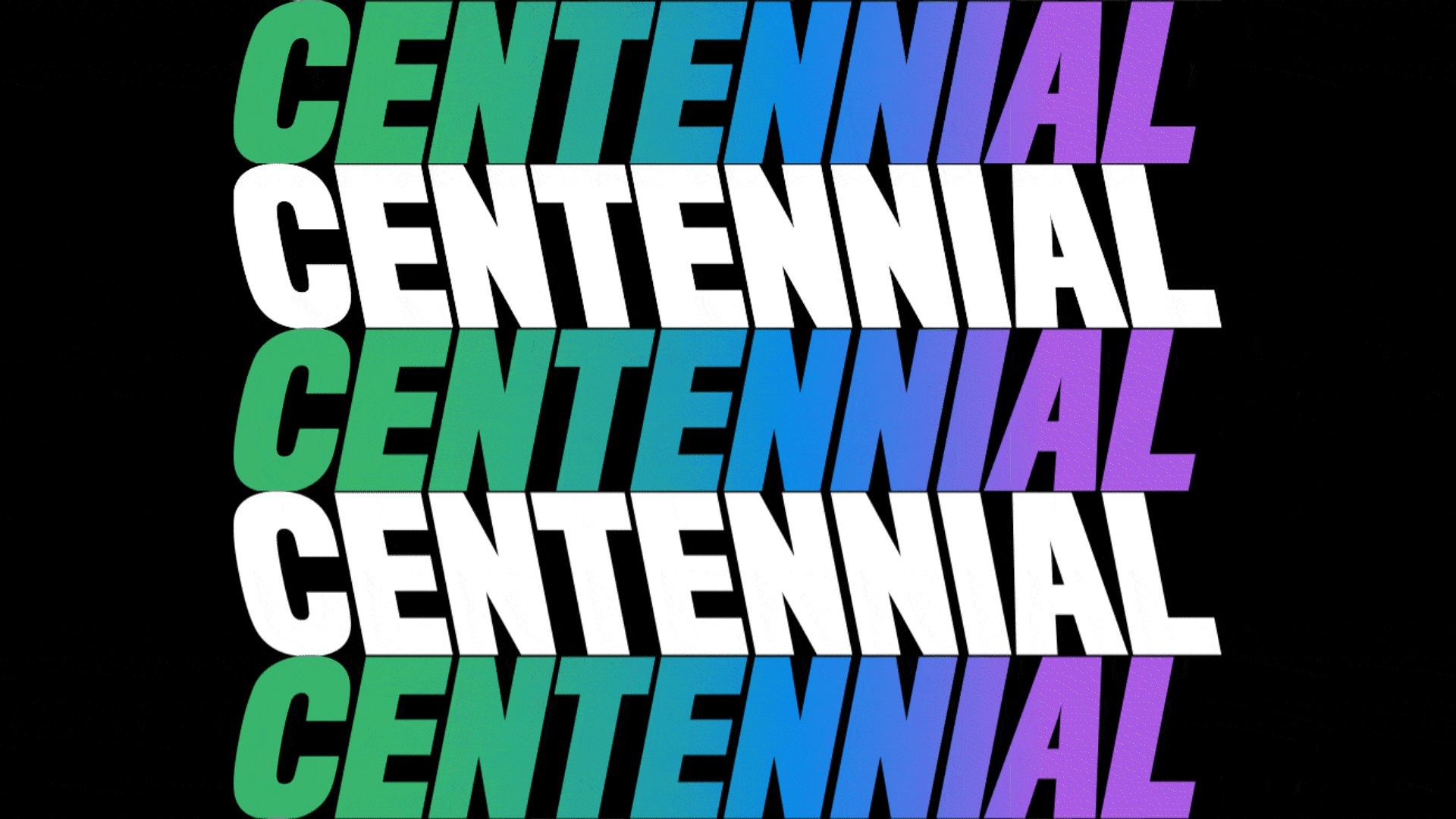 Celebrating the Centennial @ MCNY
Since 1923, the Museum of the City of New York has been here to document New York's stories and celebrate our greatest moments of reinvention. The Museum's Centennial celebrates the entire city over these past one hundred years and will include a multi-gallery exhibition, This Is New York: 100 Years of the City in Art and Pop Culture, that will give life to the essence of New York City through the eyes of artists and creators, inventors and pioneers, locals, and visitors. Programming will extend beyond the gallery walls, and include the Museum's Centennial Gala, its yearlong New York on Film: Decade by Decade series, a film festival with Film Forum (The City: Real & Imagined), and more.
Welcome from Chief Curator, Sarah Henry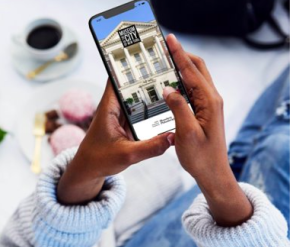 Explore the Museum with exclusive audio and video content with our digital guide on the free Bloomberg Connects app.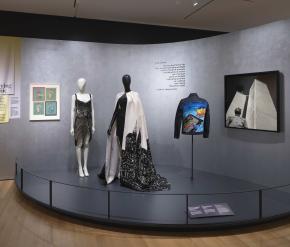 The audio tour for This is New York features the voices of artists, scholars, and MCNY's curatorial team, exploring important aspects of the exhibition. Hear from featured artist Kadir Nelson as he discusses his painting Homecoming, created for The New Yorker magazine amidst the COVID-19 pandemic; commentary from New York Times critic Rhonda Garelick on Carrie's iconic tutu from the opening credits of Sex and the City; writer Ken Chen on the revolutionary Asian-American arts collective Basement Workshop; and many more.
Support for the Centennial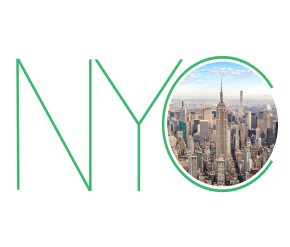 Learn more about getting involved in securing the museum's future and community.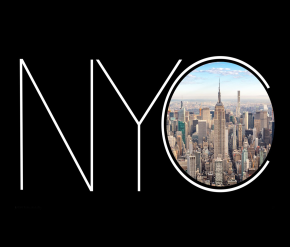 Support the museum's Centennial by learning more about MCNY's sponsorship opportunities