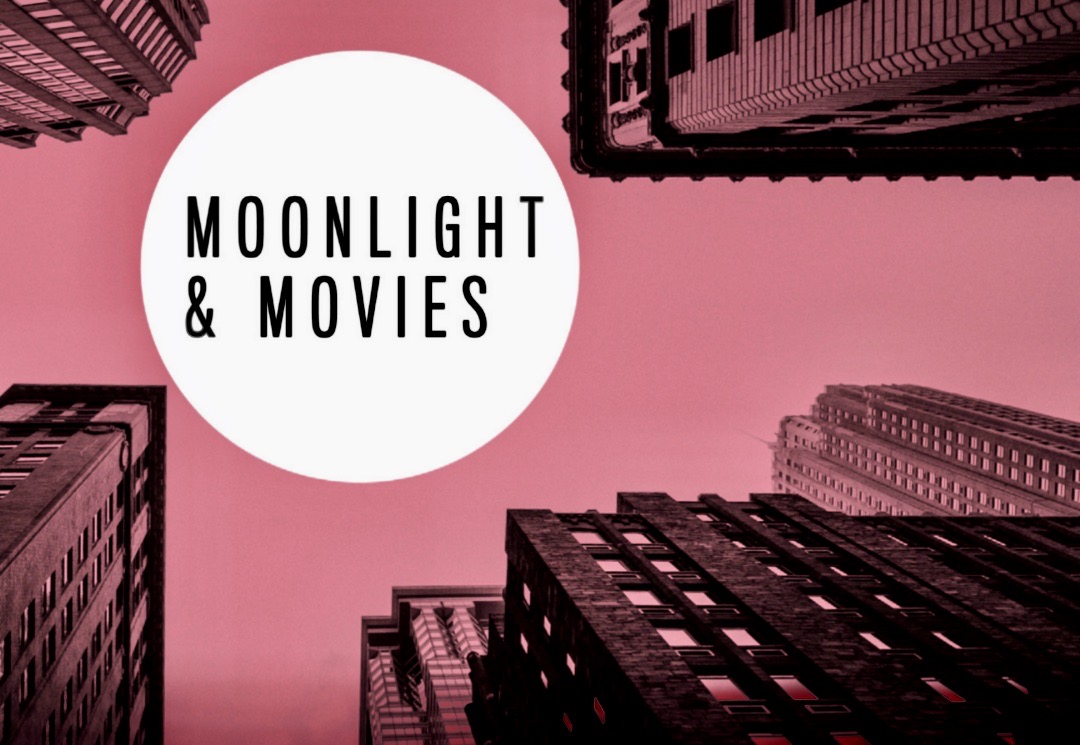 Moonlight & Movies returns and is here to stay year-round! Join us for a series of screenings inspired by the Museum's current exhibitions, New York, New Music: 1980 - 1986 (opened June 11, 2021) and Puppets of New York (opened August 12, 2021). These films explore some of the dazzling cultural movements, fashion trends, unexpected events, and exceptional artists that defined New York's music scene of the 1980's and captivated the world.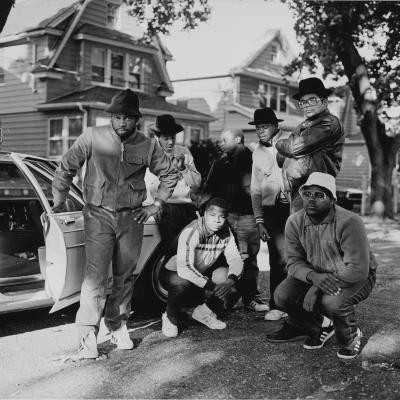 Related Exhibition
- Through September 18, 2022
A look back at the seismic musical revolution of 1980s New York. #80sMusicNYC
Supporters
Moonlight & Movies is made possible in part by Sophia and Peter J. Volandes.