Securing the Future: The Fund for MCNY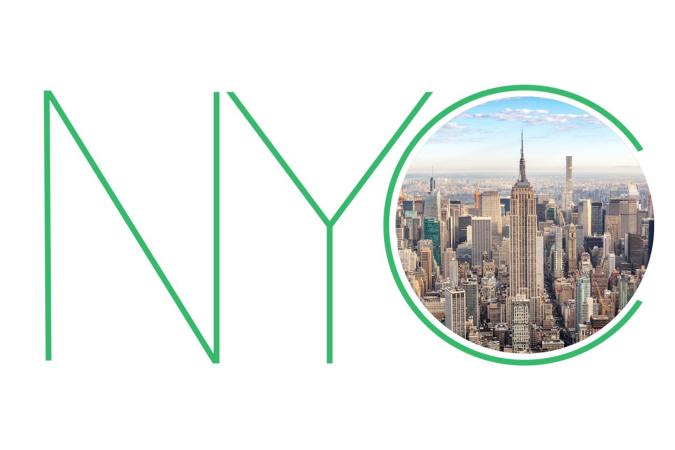 New York City isn't just a place on a map. It's a universe unto itself – one rich in creativity, passion, determination, and above all else, dreams. Since 1923, the Museum of the City of New York has given millions of people a reason to believe in New York's future by chronicling and showcasing its past and present. Now, we invite you to play a part in securing MCNY's legacy for future generations of New Yorkers and New Yorkers at heart. 
Every year, the Museum raises critical funds to ensure our exhibitions and programming are of the highest quality and rich in content relevant to this New York moment. Our endowment helps offset the ongoing operational costs incurred to produce high-quality content. Gifts to the Museum's endowment can support public and educational programs, community-based initiatives, our special exhibition fund, or the Museum's collection of over 750,000 objects. 
We invite you to take a moment and learn more about endowment opportunities at the Museum of the City of New York by reviewing this information sheet. We are available to speak with you about any questions you may have and are excited to welcome you as a partner in securing the next 100 years of MCNY. 
For more information, please contact:  
Keith Butler
Vice President, Development 
kbutler@mcny.org
917.492.3354