Activist New York Online
Ongoing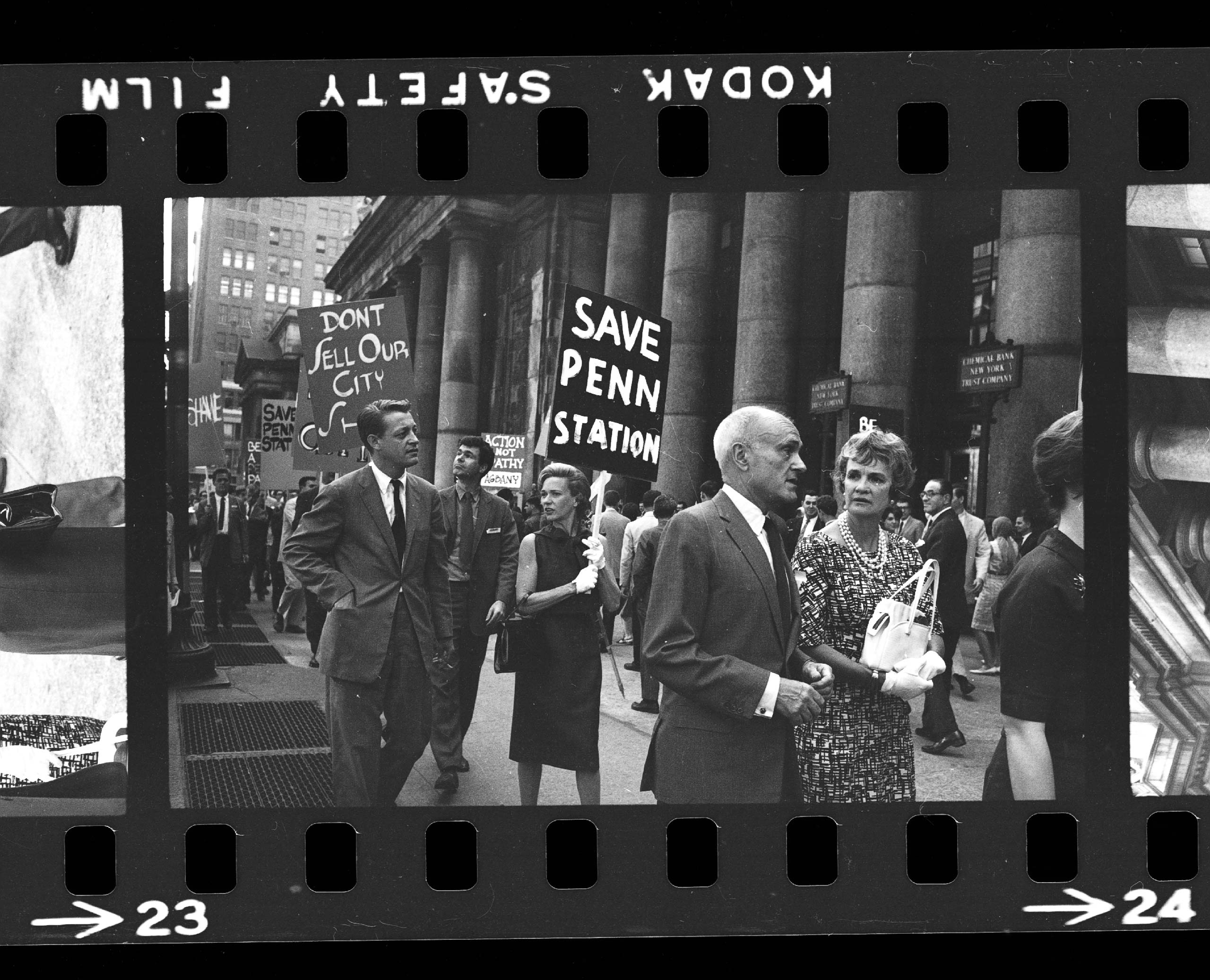 Back to Exhibitions
This online component of the Museum's ongoing, changing Activist New York exhibition (opened May 2012) documents current and past content in the gallery and provides extensive resources for educators as well as opportunities to connect with the Museum on issues of activism in the city today.
In-Depth Stories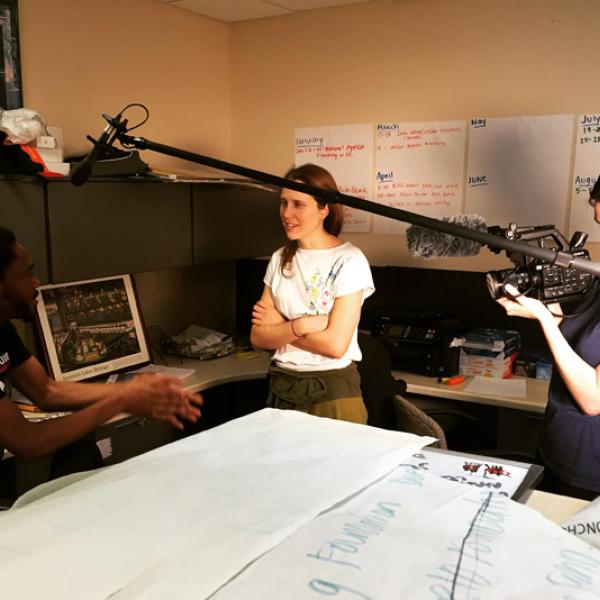 Dante from Million Hoodies for Justice is just one of the NYC activists profiled in our new Activist New York touch screen interactive stations.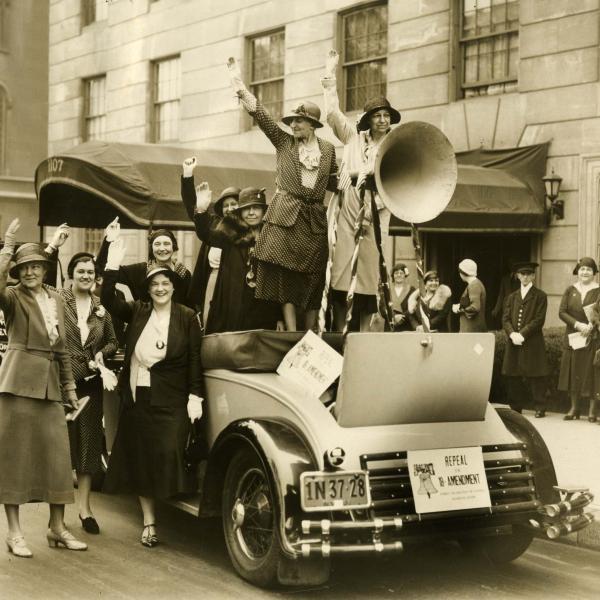 Women have been considered some of the most visible advocates of the temperance movement, but did you know that women were also some of the most active opponents of the 18th amendment?