Past Event: Capturing the Vibe: Photojournalists & The Voice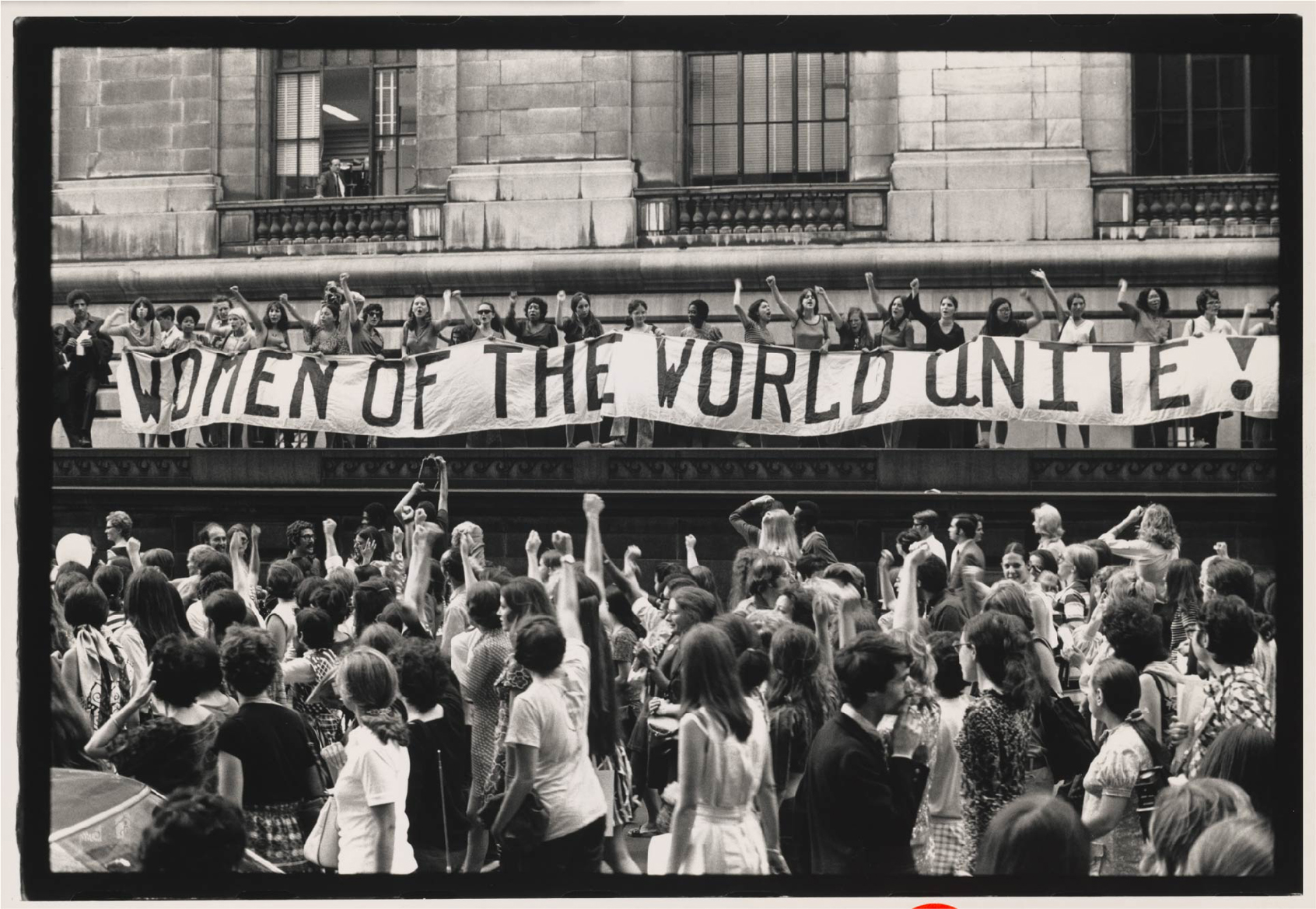 This event is Session I in our Vibe of the Village Festival. For more details and additional sessions, click here.
Former Village Voice photojournalists Amy Arbus, James Hamilton, Sylvia Plachy, and Harvey Wang consider how the alternative weekly provided a window into a wide range of generation-defining moments -- from the glitzy world of downtown celebs to politics, protests, and current events. Moderated by longtime Voice art editor Vince Aletti, this conversation will delve into what it means to capture the pulse of New York, day in and day out, and how this iconic publication provided a platform for leading photojournalists to both examine the city and explore the possibilities of the medium.

About the Speakers:
Amy Arbus has published five books, including the award winning On the Street 1980 - 1990 (2006), a compilation of her monthly fashion feature in The Village Voice by the same name, and most recently, After Images (2013). Her photographs have appeared in over 100 periodicals throughout the world including New York Magazine and People. She has had 36 solo exhibitions and her photographs are in the collections of The National Theater in Norway, The New York Public Library, and the Museum of Modern Art in New York.

James Hamilton began his career in 1969 as the staff photographer for Crawdaddy! Since then he has held staff positions at The Village Voice, The Herald, Harper's Bazaar, and The New York Observer. He has worked on assignment for many magazines including New York Magazine, The New York Times Magazine, and Rolling Stone and has photographed on set with directors George Romero, Francis Ford Coppola, Bill Paxton, Wes Anderson, Noah Baumbach, and many others producing film stills. 

Sylvia Plachy had a 30 year tenure as staff photographer for The Village Voice. Her weekly column, "Unguided Tour", which became the title of her first book, won ICP's Infinity Award in 1990. She's had other photo columns at Metropolis Magazine, The New Yorker, Aperture Magazine, and The New York Times. Her awards include the John Simon Guggenheim Memorial Fellowship, the Dr. Erich Salomon Prize for lifetime achievement in photojournalism, and the Lucie Award. Her recent exhibition, Songs in Black and White in Budapest will close on November 24. 

Harvey Wang has published six books of photography, most recently From Darkroom to Daylight (2015). Wang has exhibited at museums including the National Museum of American History at the Smithsonian Institution in Washington D.C., the New-York Historical Society, and the Museum of the City of New York. His short film about the photographer Milton Rogovin won the prize for best documentary short at the Tribeca Film Festival. Wang worked as a photographer at The Village Voice under Fred W. McDarrah.

Vince Aletti (moderator) was the art editor at The Village Voice from 1994 to 2005 and the paper's photo critic for 20 years. Following a stint reviewing photography exhibitions at the New Yorker (2005-2016), he covers photography books for Photograph and writes a monthly column called "This Is Not a Fashion Photograph" for Italian Vogue. He contributes to Aperture, Artforum, Luncheon, and Apartamento. He won the 2005 International Center for Photography's Infinity Award for writing.
This program accompanies our exhibition The Voice of the Village: Fred W. McDarrah Photographs (on view through December 1, 2019).
TICKET INFORMATION
Save $5 on full price tickets when you buy Session I and Session II of Vibe of the Village together!
Single Session Tickets
$20 Adults
$18 Seniors, Students, and Educators
$15 Museum Members

Ticket Package (includes Session I and Session II)
$35 adults
$31 Seniors, Students, and Educators
$25 Museum Members
Groups of 10 or more get discounts; contact us at programs@mcny.org or 917.492.3395.
Accessibility: Assistive listening devices are available and our auditorium wheelchair lift can accommodate manual and motorized wheelchairs (max. capacity 500 lbs). Please contact the Museum at 917.492.3333 or info@mcny.org with any questions.
Supporters
The Vibe of the Village Festival is made possible by Dalio Philanthropies. Special thanks to John and Patricia Heller.