Past Event: Feeding the Fight: The Culinary History of WWI
When:
Tuesday, July 18, 2017, 6:30pm
This event has passed.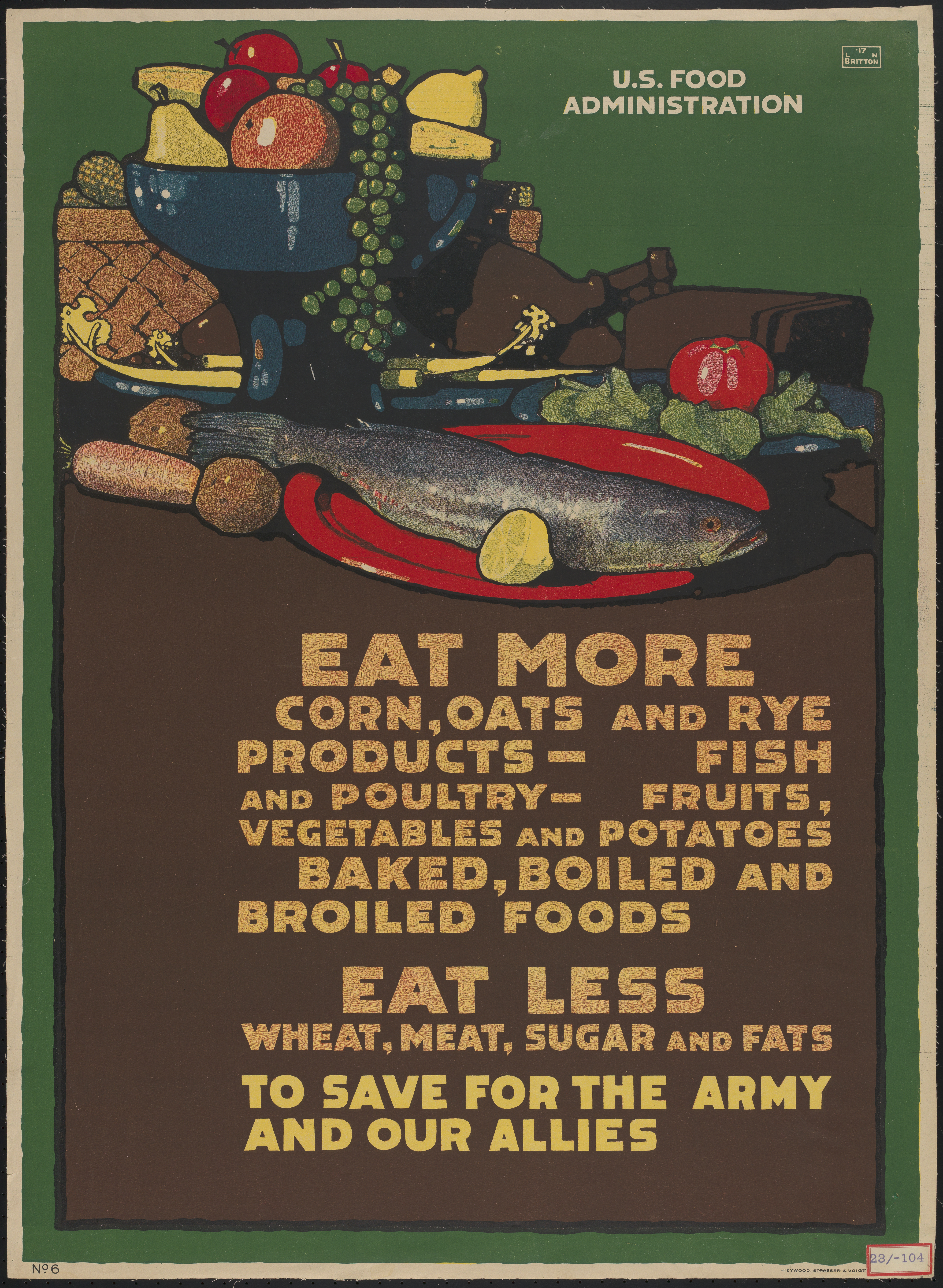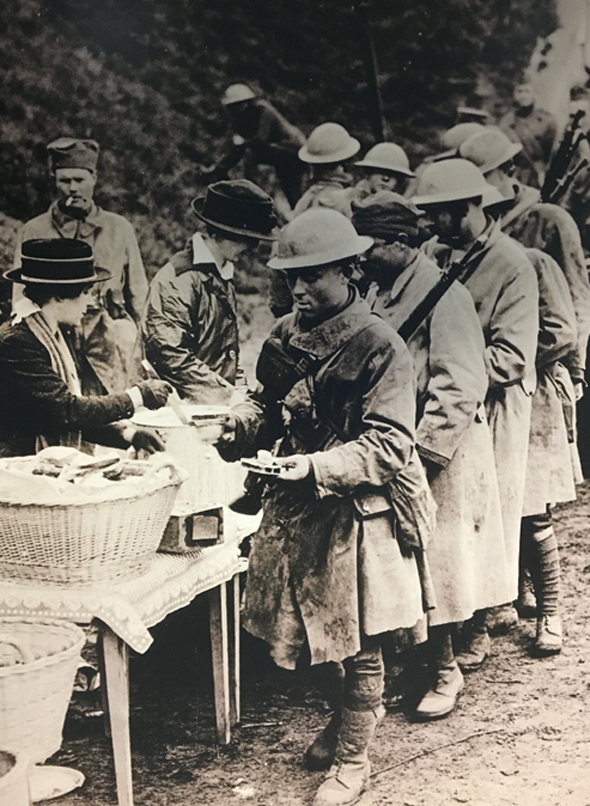 Savor a bite of culinary history by exploring the food and drinks that defined the American experience during World War I. Inspired by our exhibition, Posters & Patriotism: Selling World War I in New York, food historian Libby O'Connell, author of The American Plate: A Culinary History in 100 Bites, will delve into American cuisine both at home and abroad during war years.
French 75s, a cocktail popular during the period named for the French 75 mm field gun, will be served courtesy of the new wine cocktail company Pampelonne and attendees will receive a copy of an original cake recipe promoted by the Red Cross to send to soldiers overseas.
About the Speaker: 
Libby O'Connell, Ph.D., was appointed by President Obama to serve on the US World War I Centennial Commission. She is also chair of the World War I Centennial Committee for New York City and author of The American Plate: A Culinary History in 100 Bites. After working as a professor, preservationist, and museum educator, O'Connell spent over twenty years at History Channel, where she continues to serve as a consultant and Chief Historian Emeritus. She has received four Emmys for her work in television and history.