Posters and Patriotism
Selling WWI in New York
April 5 - October 9, 2017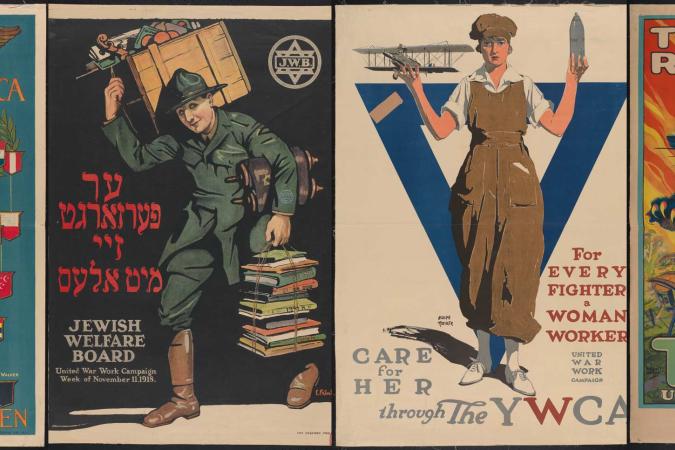 Back to Past Exhibitions
Posters and Patriotism
When the United States entered World War I in April 1917, New York City's artists and illustrators were enlisted in the war effort.  Many of them worked for the federal government's new Division of Pictorial Publicity. Posters and Patriotism: Selling World War I in New York examines the outpouring of posters, flyers, magazine art, sheet music covers, and other mass-produced images created by these New Yorkers to stir the American public to wartime loyalty, duty, and sacrifice.
From the outbreak of the European conflict in 1914, however, New York had also been a city at war with itself—a place where debates about ethnic and racial loyalty, pacifism, the right to side with France, Belgium, and England or Germany, and the very meaning of patriotism spawned impassioned art for a mass audience. In rediscovering a wartime dialogue between images of conformity and dissent, Posters and Patriotism showcases over 60 examples from the World War I poster collection donated to the Museum by railroad executive and financier John W. Campbell (1880-1957) in 1943, most being exhibited for the first time, as well as the work of defiant artists in such colorful publications as The Masses, The Fatherland, and Mother Earth.
Sponsors
Robert Dinan Memorial Fund, Cultural Services of the French Embassy, The French Mission du centenaire de la Première Guerre mondiale, Susan and Elihu Rose Foundation, the General Delegation of the Government of Flanders to the USA, Mark and Maura Resnick, and Joan Barenholtz.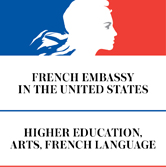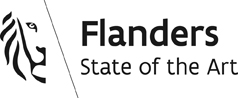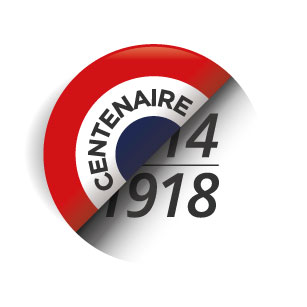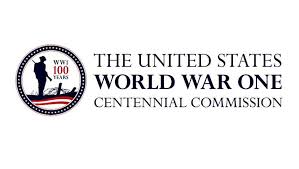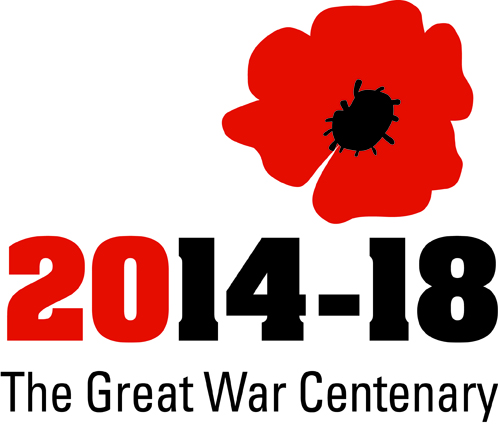 In-Depth Stories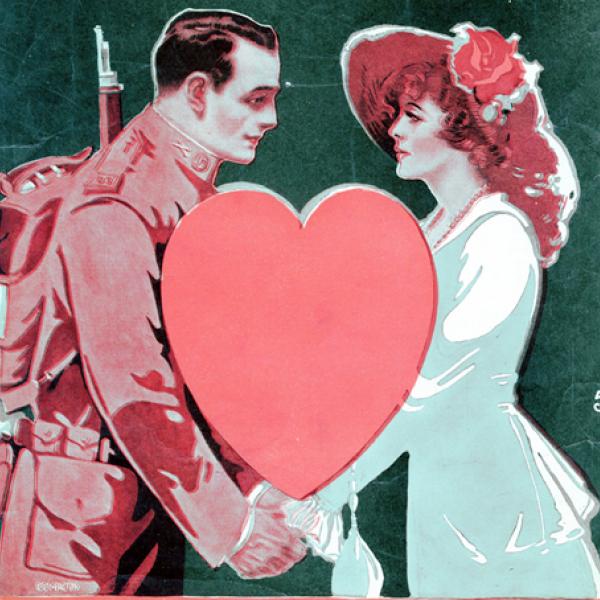 Posters weren't the only form of propaganda during the Great War. We take a look at how music in the United States was inspired by the war in Europe.