When:
Wednesday, October 21, 2020, 7:00pm
This event has passed.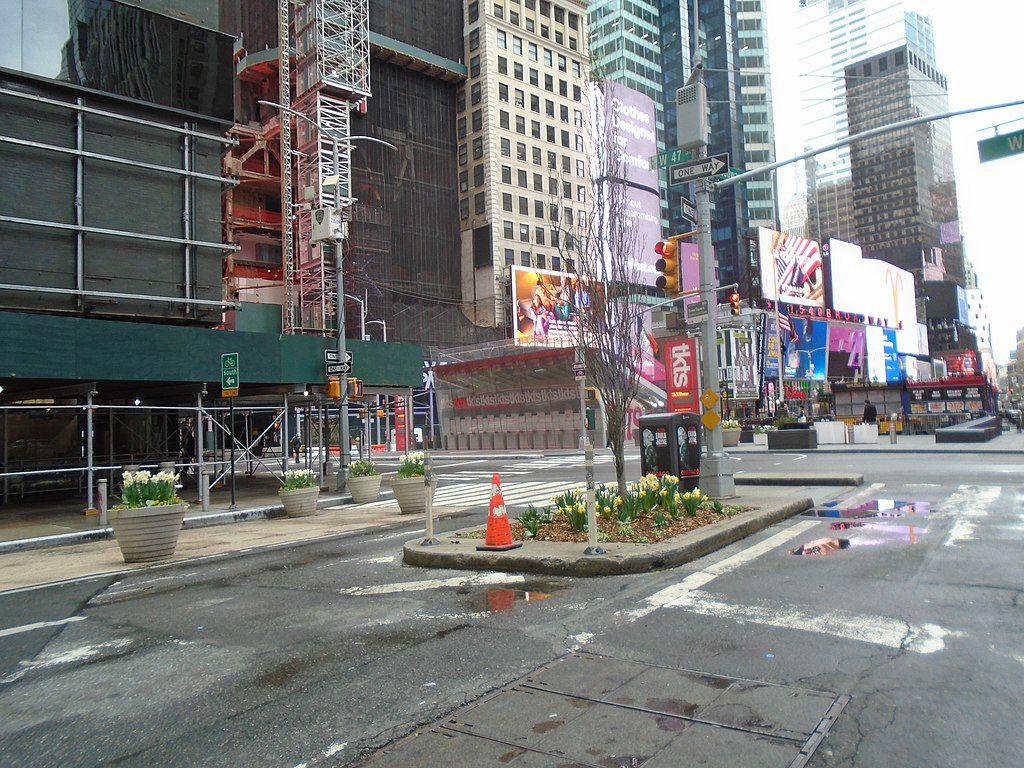 One of the eeriest aspects of the pandemic as it has been experienced in New York is the possibility—and, increasingly, the reality—of flight, en masse, away from the city. Many more affluent New Yorkers have left their homes in the city and retreated to Long Island, other nearby suburbs, and communities further upstate. Since the seventies, the specter of an empty city—and its associations with white flight, urban decay, and crime—has left a strong impression on generations of New Yorkers. We will tour the history of NYC at its "emptiest," and explore visual archives of the '70s and other precarious moments in the city's life to see how representation has transformed popular ideas about public space.
Essayist Garnette Cadogan and writer Luc Sante will join New Yorker writer Vinson Cunningham to discuss the current fears of evacuation—including the spectacle of empty streets, parks, and plazas that came to us in photographic and video images in the early days of the pandemic—and how they might stoke our imaginations again.
Please note that this program will take place virtually, via Zoom. Registrants will receive a link to watch via email in advance of the event. 
About the Speakers:
Garnette Cadogan is the 2020-2021 Harry W. Porter Jr. Distinguished Visiting Professor of Architecture at the University of Virginia, where he's also a Fellow at the Institute for Advanced Studies in Culture. He's holds appointments at MIT as a Visiting Scholar and Lecturer in the Department of Urban Studies and Planning, at NYU as a visiting Scholar at the Institute for Public Knowledge, and as a Critic in the Sculpture Department at the Yale School of Art. Read his 2016 essay for Buzzfeed, "How to Walk Around the World Without Leaving New York" here.
Luc Sante was born in Verviers, Belgium, and now lives in New York City. He is the author of many books including Low Life, Kill all Your Darlings, and the forthcoming Maybe the People Would Be the Times.  His work has appeared in The New York Review of Books, The New Republic, and Harper's, among other publications. He teaches writing and the history of photography at Bard College.
Vinson Cunningham (moderator) joined The New Yorker as a staff writer in 2016. His writing on books, art, and culture has appeared in The New York Times Magazine, The New York Times Book Review, Vulture, and McSweeney's, where he wrote a column called "Field Notes from Gentrified Places." He previously served as a staff assistant in the Obama Administration.
This event is a part of our series, Another City: New Meaning in New York's Public Spaces. To view all of the events in the series, click here.