Past Event: Uncovering the Lost Lives of Workers: The Archaeology of Labor
When:
Wednesday, May 8, 2019, 6:30pm
This event has passed.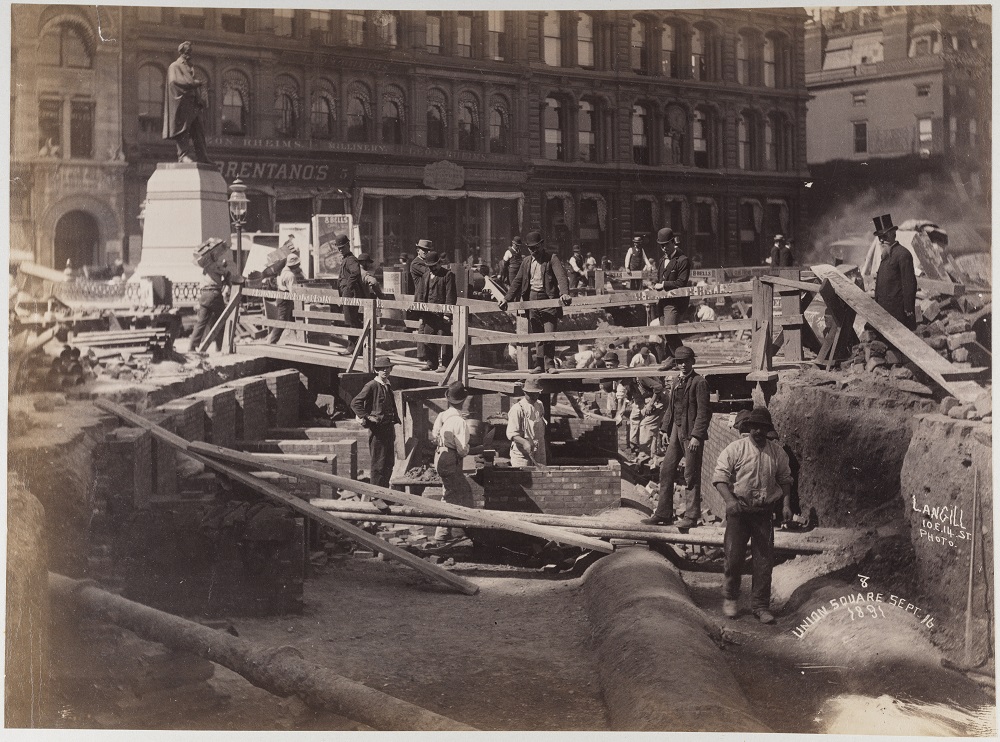 The New York we know today was profoundly shaped by workers. Not only did workers build and maintain the physical city, but their struggles over pay, power, and inclusion have made and remade the city many times over and, in the process, left a physical record for archaeologists to uncover. Inspired by our exhibition, City of Workers, City of Struggle: How Labor Movements Changed New York (opens May 1, 2019), join archaeologists Dr. Meta Janowitz, Dr. Jean Howson, and Alanna Warner-Smith as they share their latest findings about New York City's working and living conditions from the 18th to the early 20th centuries and consider the lasting impact of labor on workers' bodies, both female and male. Moderated by Sharon Wilkins, Deputy Borough Historian of Manhattan. 
This is our 39th annual program presented in partnership with Professional Archaeologists of New York City.

About the Speakers:
Dr. Jean Howson has conducted urban archaeological research in New York, New Jersey, and Connecticut for 35 years. She served as Staff Archaeologist at the Landmarks Preservation Commission, Associate Director for Archaeology for the African Burial Ground Project, and currently consults on projects for city and state agencies.

Dr. Meta Janowitz is an archaeologist and ceramic historian, specializing in the study of pottery made in the metropolitan area during the 18th and 19th centuries. Semi-retired from the Cultural Resource Management crew at AECOM, a large engineering firm, she teaches at the School of Visual Arts in New York City.
Alanna Warner-Smith is a historical bioarchaeologist and National Science Foundation Graduate Research Fellow. Her doctoral research explores citizenship and labor during the 19th century by examining the skeletal remains of Irish immigrants who died in New York City between 1893 and 1921. She has also conducted fieldwork in Turkey, Peru, Guatemala, and throughout the Caribbean.

Sharon Wilkins (moderator) is the Deputy Borough Historian of Manhattan. She is also a member of the Executive Committee of the Harlem African Burial Ground Task Force, founded in 2009 to reclaim, preserve, and recognize a segregated cemetery dating back to 1660 at First Avenue and 126th Street in Harlem.
About Professional Archaeologists of New York City:
Professional Archaeologists of New York City, Inc. (PANYC) is a non-profit organization of local professional archaeologists concerned with preserving and protecting the archaeological and historical resources of New York City and educating the public about our cultural heritage.
Supporters
City of Workers, City of Struggle is presented in collaboration with the Kheel Center at the School of Industrial and Labor Relations at Cornell University and the Tamiment Library & Robert F. Wagner Labor Archives at NYU.

City of Workers, City of Struggle and its associated programs are made possible by The Puffin Foundation, Ltd.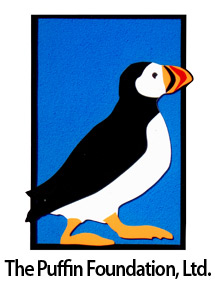 Partners
This program is co-presented with Professional Archaeologists of New York City.