City of Workers, City of Struggle
How Labor Movements Changed New York
May 1, 2019 - January 5, 2020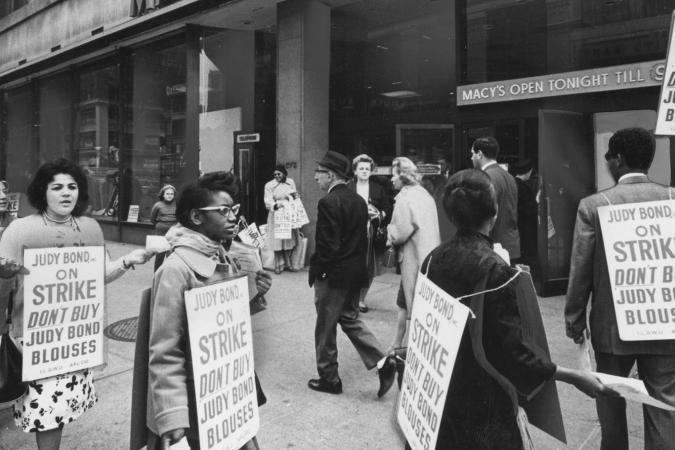 Back to Past Exhibitions
Explore the fascinating history of labor in New York City.
For some two centuries, working people's movements have shaped New York—and vice versa. Some of the first labor organizations in the country were formed by the city's artisans in the early 19th century, and some of the nation's foremost labor leaders have been New Yorkers, from Samuel Gompers and Elizabeth Gurley Flynn to A. Philip Randolph, David Dubinsky, and Sidney Hillman.
But working New Yorkers have also struggled with each other over pay, power, and inclusion. New waves of workers—women, immigrants, people of color, and the "unskilled"—have repeatedly defined their own movements for a better life, and in the process remade city life in ways that affect all. City of Workers, City of Struggle: How Labor Movements Changed New York traces the social, political, and economic story of these diverse workers and their movements in New York through rare documents, artifacts, and footage, and considers the future of labor in the city.
Courtesy Kheel Center for Labor-Management Documentation & Archives, Cornell University
Supporters
City of Workers, City of Struggle and its associated programs are made possible by The Puffin Foundation, Ltd. 

Additional support for the exhibition's companion publication is provided by Atran Foundation, Inc., and Furthermore: a program of the J. M. Kaplan Fund, and other generous donors.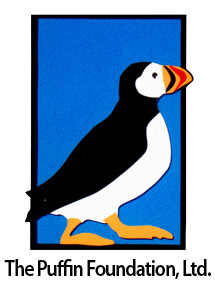 City of Workers, City of Struggle is presented in collaboration with the Kheel Center at the School of Industrial and Labor Relations at Cornell University and the Tamiment Library & Robert F. Wagner Labor Archives at NYU.