Past Event: Revisiting New York's New Deal
When:
Thursday, May 18, 2017, 6:30pm
This event has passed.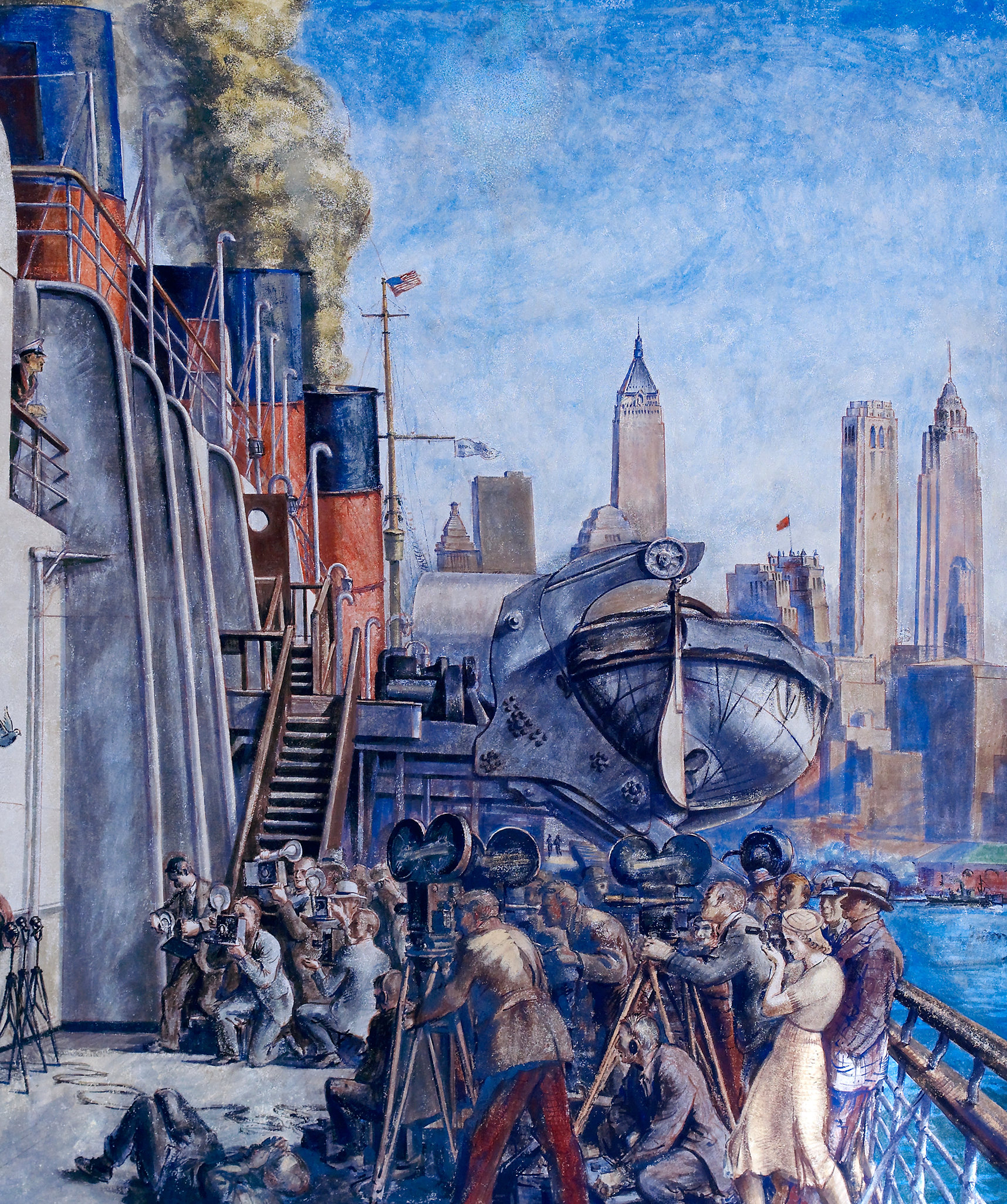 The New Deal promised to lift Americans out of the Great Depression through an expansive federal public works program that offered a grand vision of what government could be. Recent scholarship offers new considerations of this period and illuminates New York City's pivotal role. Explore the city's dramatic transformation under the New Deal with Gray Brechin, founder of The Living New Deal project, and historian Mason Williams.  Following their presentations, Brechin and Williams be joined by City Museum curator Sarah Seidman for a discussion. Reception and map signing to follow.
The Living New Deal is a crowd-sourced online project which is conducting the first comprehensive inventory of New Deal public works in the United States and its territories.
About the Speakers: 
Gray Brechin is an award-winning writer and historical geographer whose book Imperial San Francisco: Urban Power, Earthly Ruin (1999) spent sixteen weeks on the San Francisco Chronicle's bestseller list. He is the founder and Project Scholar of The Living New Deal.

Dr. Mason Williams is a historian of twentieth-century American politics and economics. He is the author of City of Ambition: FDR, LaGuardia, and the Making of Modern New York (New York: Norton, 2013) and a professor of Leadership Studies at Williams College in Massachusetts.

Dr. Sarah Seidman is the Puffin Foundation Curator of Social Activism at the Museum of the City of New York. She curated the Museum's ongoing exhibition, Activist New York, which examines social activism in New York City from the 17th century to the present.   
The Living New Deal New York City Map & Guide will be available for purchase at the event.