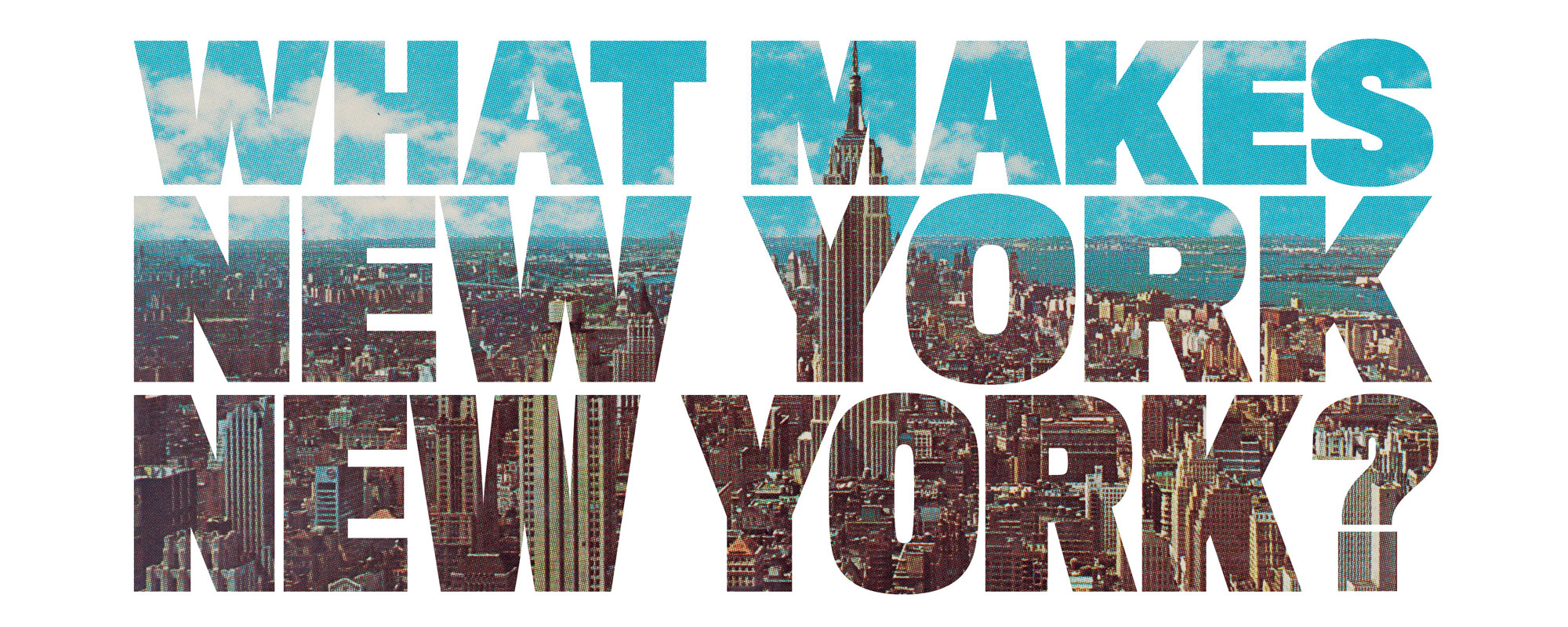 At the Museum of the City of New York, "What makes New York New York?" is more than a question. It's our mission: to explore and investigate, preserve and share the infinite details that define our city and make it so meaningful to so many.
There's only one place in New York where the past meets present, and the future is around the corner. Donate to our Annual Fund today and help us continue to share the important and unique stories of our great city. 
---
Matching gifts
Employees can double or triple the value of their donations to the Museum of the City of New York through their company's matching gift program. Please see your company's personnel office for details. Mail us the form at the address below and we'll take care of the rest!
Museum of the City of New York
Membership Department
1220 Fifth Avenue
New York, NY 10029
---
Contact
For any questions regarding making a donation to the Museum's Annual Fund, please contact Chanice Hughes-Greenberg, Senior Manager, Membership & Annual Fund, at 917.492.3393. If you have questions about donating an object to the Museum's collection, please refer to our Collections department for their policies and contact information.