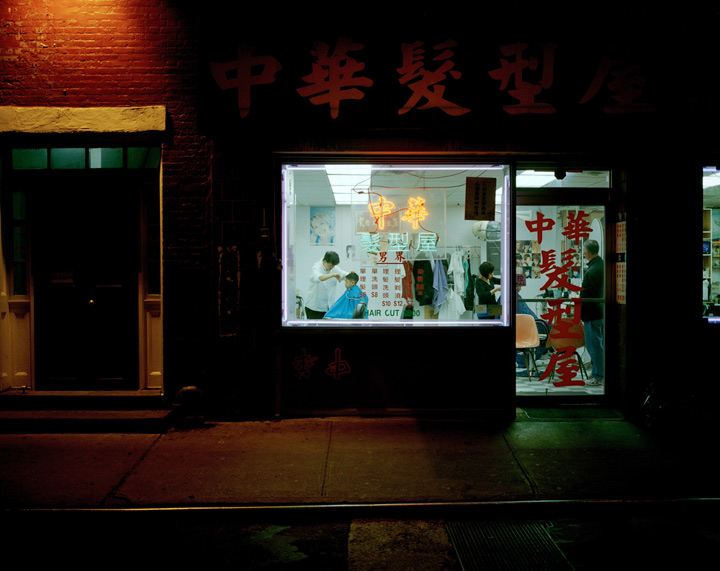 New York City's nine predominantly Chinese neighborhoods are home to the largest ethnic Chinese population outside of Asia. Our exhibition, Interior Lives: Contemporary Photographs of Chinese New Yorkers, features the work of three photographers: Thomas Holton, Annie Ling, and An Rong Xu. Inspired by the show, join us for a series of programs that consider Chinese-American identity and the complex reality of immigrant life in New York City. 

Click on a program below to learn more and purchase tickets.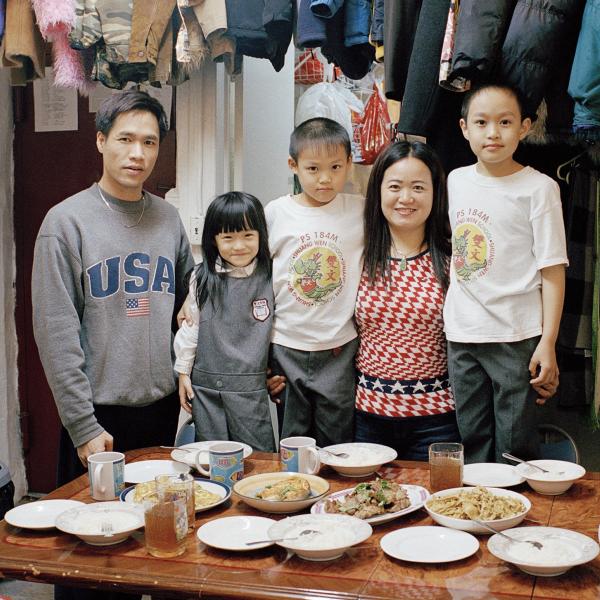 A conversation with photographer Thomas Holton and two of his subjects, members of the Lam family, about their unique working relationship.