"For the People's Health": Advocating for Accessible Healthcare in NYC
When:
Thursday, November 12, 2020, 5:00pm
This event has passed.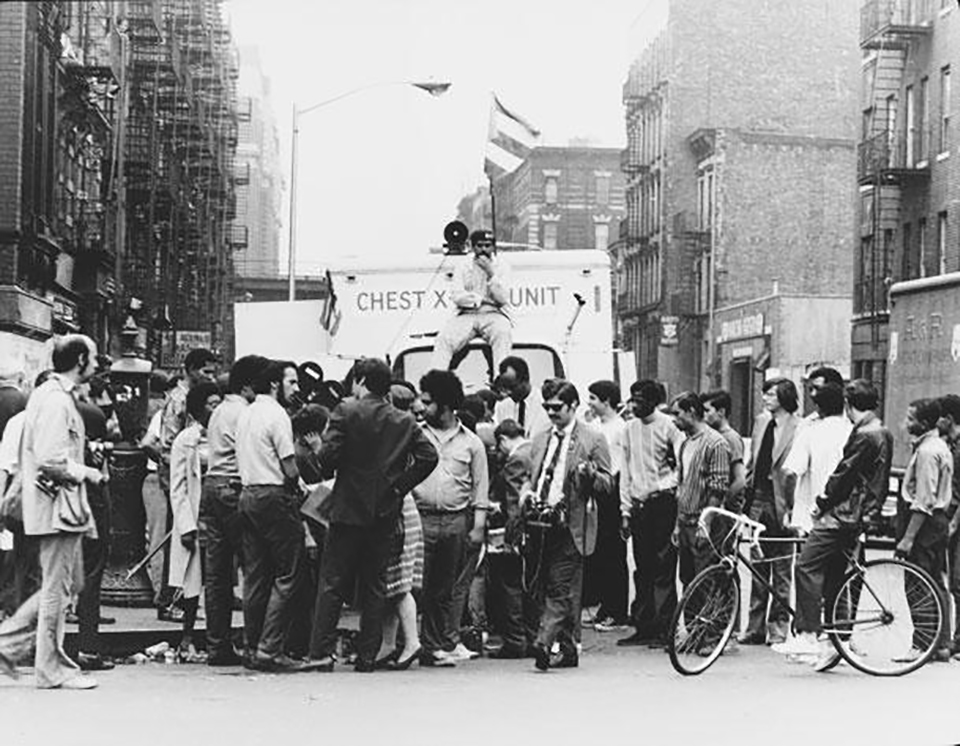 "For the People's Health": Advocating for Accessible Healthcare in NYC  
Learn how Puerto Rican activists mobilized for free, accessible healthcare for communities of color in East Harlem and the South Bronx in the 1970s and explore the impact of their work on today's movements for equitable healthcare. 
Analyze sources from the online exhibition Activist New York; learn how Black and Latinx activists mobilized for change; and leave with stories, resources, and ideas for your digital classroom. 
This workshop is geared towards educators but is open to all with interest in the topic.
Click here to see a resource sheet for this workshop highlighting featured MCNY exhibitions and sources, as well as suggested readings and online resources for further exploration.
---
This is the third and final event in our three-part fall workshop series Examining Equity in NYC. Click here to see the full series.  
Eligible participants will receive a CTLE certificate for 1.5 hours of professional development after completion of the workshop.   
This lecture will be broadcast via Zoom; participants will need an internet-accessible device with audio capability to attend. The Zoom link will be emailed to registrants.  
Supporters
Education programs in conjunction with Activist New York are made possible by The Puffin Foundation, Ltd.  
Professional Learning programs are made possible in part by …a chance… fund, inc.  
The Frederick A.O. Schwarz Education Center is endowed by grants from The Thompson Family Foundation Fund, the F.A.O. Schwarz Family Foundation, the William Randolph Hearst Endowment, and other generous donors.