Examining Equity in New York City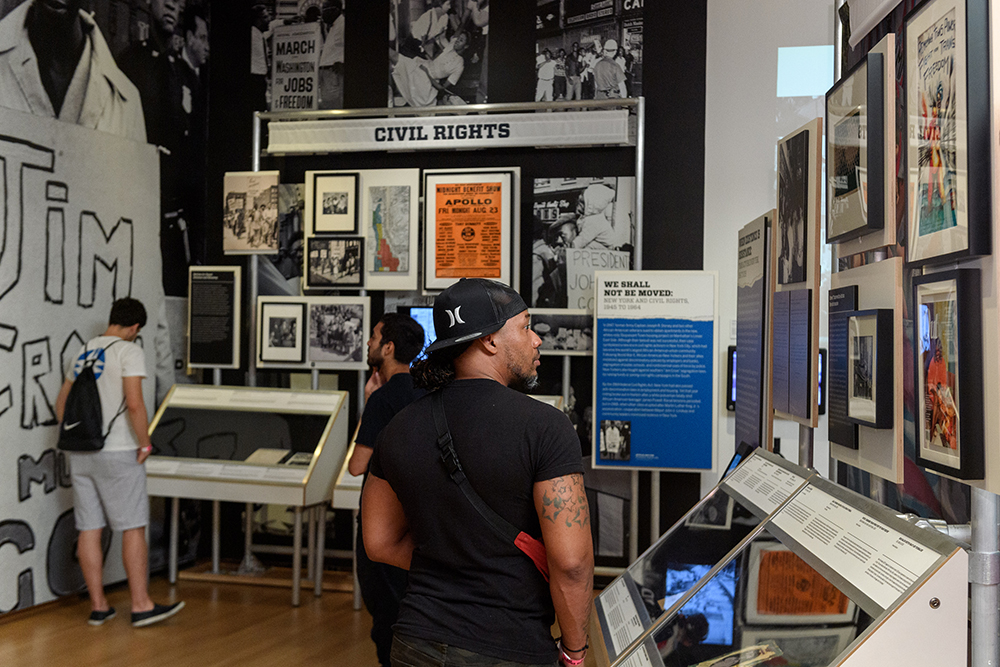 Fall 2020 Educator Workshop Series: Examining Equity in NYC
Back by popular demand, our workshop series this fall invites you to join fellow educators to examine how New Yorkers have challenged inequality in our city and fought to bring fair housing, equitable education, and accessible healthcare to their communities.   
Analyze sources from MCNY online exhibitions, including Activist New York; learn the historical roots of today's movements for change; and leave with resources and ideas for your digital classroom. 
This workshop series is geared towards educators but is open to all with interest in the topic.
This series is FREE; registration is required. Each workshop offers 1.5 CTLE hours. 
Join us for the full series or register for just one. Scroll down to click on a program to learn more and sign up.
---
Workshop Schedule

Part 1: Tracing the Legacy of Housing Discrimination in New York City
Thursday, October 1; 5-6:30pm
Part 2: The Fight for Education Equity in New York City
Thursday, October 15; 5-6:30pm
New! Part 3: "For the People's Health": Advocating for Accessible Healthcare in NYC
Thursday, November 12; 5-6:30pm
These sessions will be conducted via Zoom; participants will need an internet-accessible device with audio capability to attend. Zoom links for each event will be emailed to registrants. 
---
Education programs inspired by New York Responds are made possible by the National Endowment for the Humanities: Exploring the human endeavor.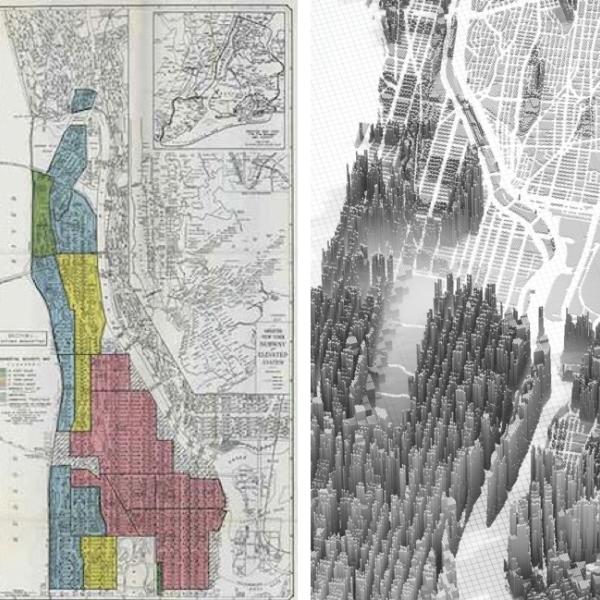 Join us for this free online workshop exploring the history and legacy of housing discrimination in our city and how New Yorkers fought for change. 1.5 CTLE.
Join us for this free online workshop exploring the intersections of activism, education, and the history of the movement to desegregate New York City schools. 1.5 CTLE.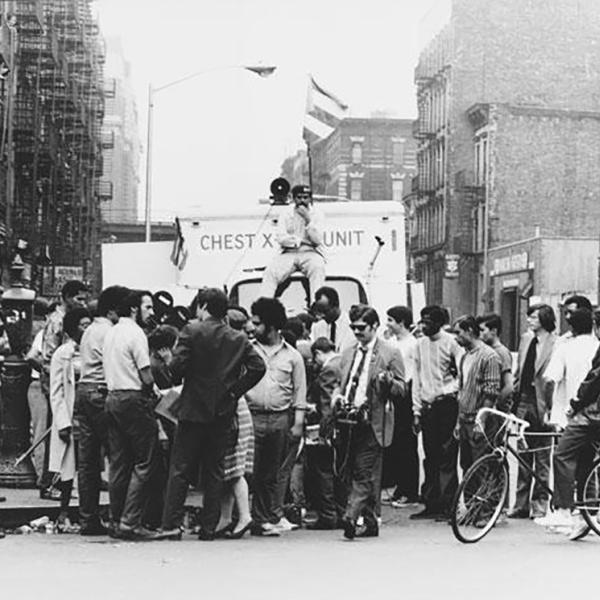 Join us for this free online workshop examining how Puerto Rican activists mobilized for free, accessible healthcare for communities of color fifty years ago. 1.5 CTLE.