An Evening with John Turturro
When:
Monday, June 5, 2023, 6:30pm
This event has passed.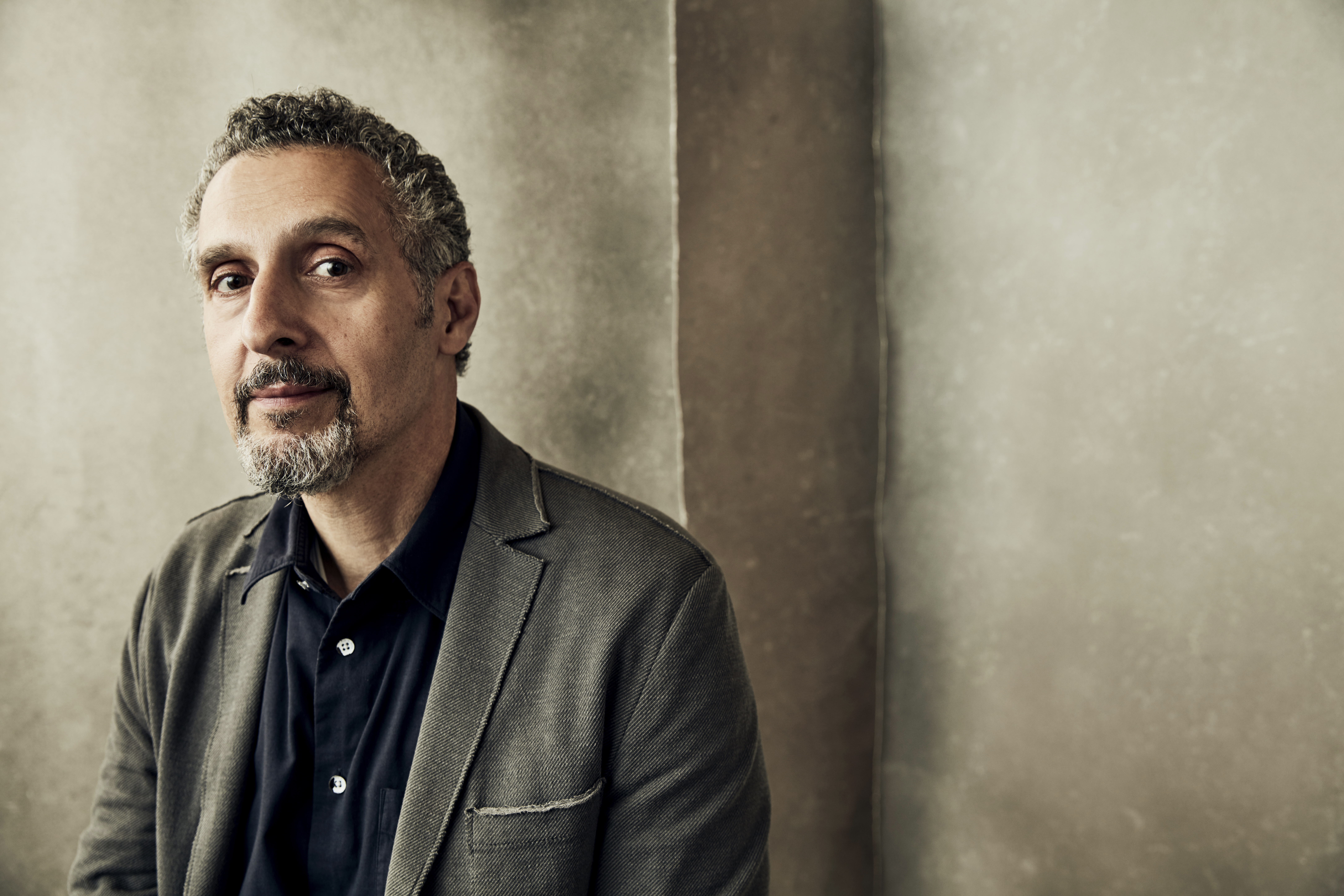 Please note that this program is sold out and there is currently a waiting list. 
The 2023 Robert A. and Elizabeth R. Jeffe Distinguished Lecture in Urban History 
Join us for an evening with Brooklyn-born actor and director John Turturro, whose brilliant and original performances on stage and screen have delighted audiences for over four decades. From his roles in myriad Spike Lee's films starting with Do the Right Thing, to his work in Romance and Cigarettes and Fading Gigolo, which he also wrote and directed, Turturro has breathed life into a rich pageant of unforgettable New York characters. In this intimate conversation with journalist and WNYC host Alison Stewart, Turturro will discuss his wide-ranging body of work set in and about New York, and what the city means to him as an artist.  Wine reception to follow.
The Robert A. and Elizabeth R. Jeffe Distinguished Lectures in Urban History is the Museum of the City of New York's premiere annual series, in which leading observers apply insights from disciplines including history, sociology, the arts, and architecture, examines New York City's ongoing evolution. Past speakers include authors Qian Julie Wang, Dr. Jeffrey C. Stewart, Colson Whitehead, and Dr. Jill Jonnes. 
Event Timeline:
5:15pm—Museum doors open for registered attendees (only); This Is New York: 100 Years of the City in Art and Pop Culture exhibition open for viewing (3rd Floor)
6:00pm—Doors open for seating in Ronay Menschel Hall (Ground Floor)
6:30pm—Program begins
7:30pm—Program ends; Reception in Rotunda begins (1st Floor) 
8:25pm—Reception ends; Museum closes
About the Speakers:
John Turturro is an actor and director whose film credits include Do the Right Thing; Barton Fink; Quiz Show; The Big Lebowski; The Truce; and O Brother, Where Art Thou?  He has directed six films, including Mac, which won the Caméra d'Or at Cannes. On stage, Turturro won an Obie for Danny and the Deep Blue Sea and appeared in La Puta Vida, The Resistible Rise of Arturo Ui and End Game. On television, Turturro won an Emmy for his role on Monk and starred in HBO's The Night Of and The Plot Against America and can be seen currently in Apple's series Severance.
Alison Stewart is host of All Of It with Alison Stewart, WNYC's daily live afternoon program about culture and our culture.  She is also the host of the monthly book club GET LIT WITH ALL OF IT, a partnership with The New York Public Library.  She is also the voice of the New York Public Library audio tour guide. Stewart began her media career shortly after graduating from Brown University as a producer/reporter for MTV News' breakthrough presidential campaign coverage "Choose or Lose"--which earned her a Peabody Award. She has spent more than two decades reporting and has anchored her own news programs on NPR, PBS, ABC and MSNBC. She's a contributor with The  Atlantic LIVE and PBS NewsHour and the author of two books; FIRST CLASS: The Legacy of Dunbar, America's First Black Public High School and JUNK: Digging Through America's Love Affair With Stuff.
Our Supporters
This program is made possible by Robert A. and Elizabeth R. Jeffe.