Canceled: Educator Evening | Puppets of New York
When:
Wednesday, September 22, 2021, 5:00pm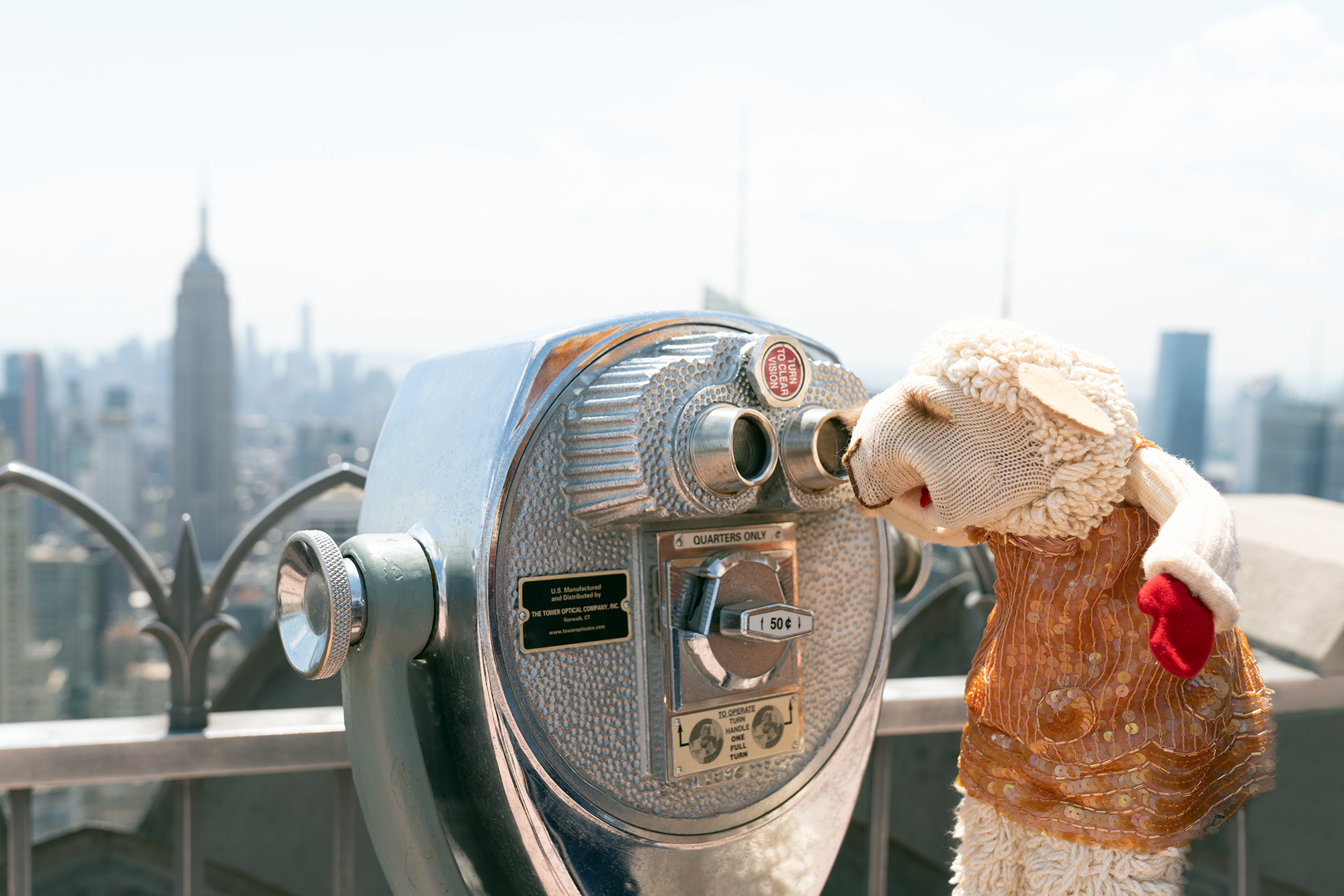 About the Event 
Explore the exhibition and find curriculum connections on this free guided tour for educators led by curator Dr. Monxo López. 
Puppets of New York explores the extraordinary, surprising, and diverse history of New York City's quirkiest residents. Puppets traveled with migrant communities from across the globe as they made their way to the city. Like other New Yorkers, they both enriched the metropolis and were transformed by it, as they encountered the heady mix of other puppetry traditions, practices, and languages that also made New York City home. 
From Punch and Judy to Oscar the Grouch; from Lamb Chop to The Lion King; from Lunar New Year to the Thanksgiving Day parade, the marionettes, shadow figures, and rod and hand puppets of New York have regaled our stages, studios, and streets. They have been broadcast all across the globe, and over time have reshaped the puppetry traditions of many cultures.   
FREE. Registration required. 1 CTLE hour. 
Participation Policy 
As per New York City executive order, all visitors to the Museum must provide proof of vaccination of at least one dose against COVID-19 along with another form of identification in order to enter. 
All participants on this tour must wear a mask; please plan to bring your own mask. 
Please review our COVID Courtesy Code before attending this event.  
Supporters
Puppets of New York is made possible in part by Mrs. William T. Comfort, Cheryl Henson, Caroline A. Wamsler and DeWayne Phillips, the Lemberg Foundation, Inc., Kathy and Othon Prounis, and Eve Klein and Robert O. Owens.   
This project is supported in part by the National Endowment for the Arts.  
The Museum gratefully acknowledges The Andrew W. Mellon Foundation's support for exhibition curator Dr. Monxo López's fellowship. Puppets of New York is his capstone project. 
Professional Learning programs are made possible in part by …a chance… fund, inc. 
The Frederick A.O. Schwarz Education Center is endowed by grants from The Thompson Family Foundation Fund, the F.A.O. Schwarz Family Foundation, the William Randolph Hearst Endowment, and other generous donors.