Curators from the Couch: Activist New York and Voting Rights
When:
Tuesday, October 20, 2020, 1:30pm
This event has passed.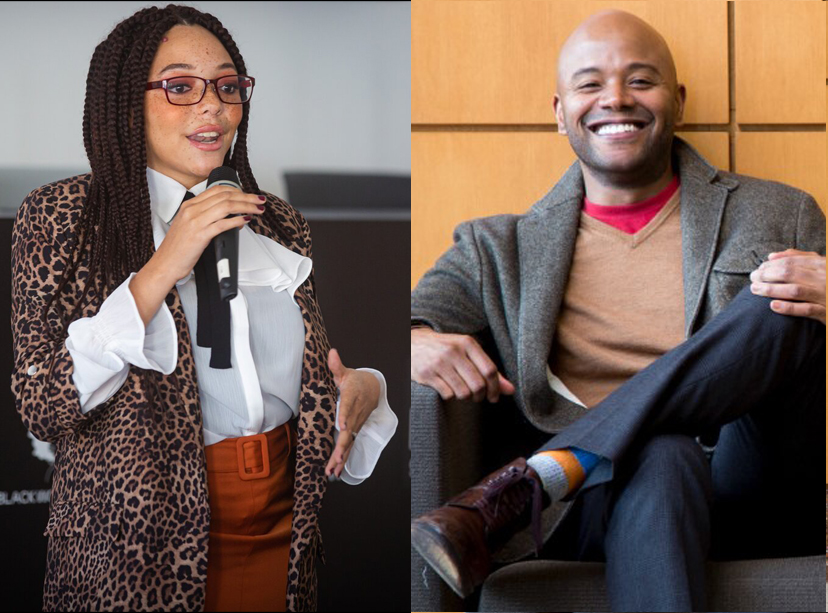 Join Sarah Seidman, Puffin Foundation Curator of Social Activism, who sits down with Dr. Peniel Joseph, Founding Director of the Center for the Study of Race and Democracy at University of Texas at Austin and organizer Brea Baker to discuss voting rights in a talk connected to our exhibition Activist New York.
The conversation will be streamed live on Facebook and YouTube. 
Supporters
Activist New York and its associated programs are made possible by The Puffin Foundation, Ltd.
Activist New York is the inaugural exhibition in The Puffin Foundation Gallery, which is dedicated to the ways in which ordinary New Yorkers have exercised their power to shape the city's and the nation's future.