Curators from the Couch: The City Within
When:
Thursday, September 17, 2020, 1:30pm
This event has passed.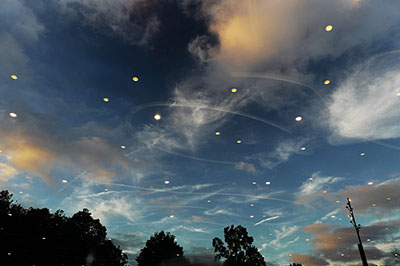 Join curator Sean Corcoran and artists Alex Webb and Rebecca Norris Webb for a discussion about their work, which is the focus of the exhibition The City Within.
The conversation will be streamed live on the Museum's Facebook page and YouTube Channel.  
Supporter
The City Within is made possible in part by Cherylyn and Chris Ahrens, Bill and Victoria Cherry, Susan Griffith and David Neill, William and Elizabeth Kahane, Marina and Andrew Lewin, Jennifer and Andrew Marrus, and Ann G. Tenenbaum and Thomas H. Lee.