Centennial Gala After Party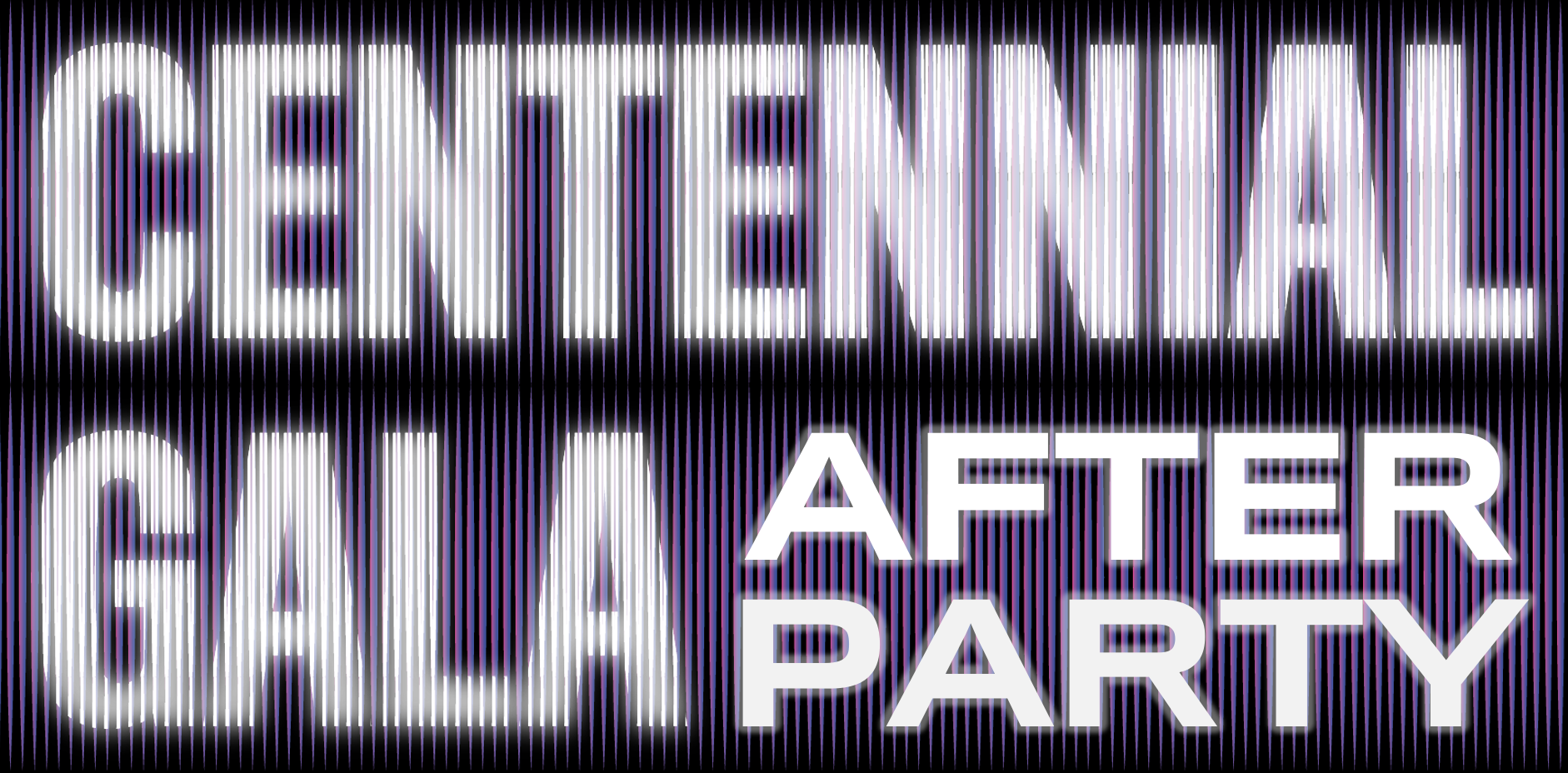 The Museum is celebrating 100 years since its founding as the first city museum in the United States. Join us for our birthday celebration hosted by our newly formed Director's Circle.
The evening will feature: 
Cocktails at our open bar 
NYC-themed bites 
Dancing under the stars on our terrace 
The unveiling of our newest exhibition, This Is New York, which highlights NYC has been displayed in film, tv, music, fashion, and pop culture 

For those 35 & under; Cocktail Attire 

Museum of the City of New York
1220 Fifth Avenue at 103rd Street 
---

DIRECTOR'S CIRCLE  
 
Leadership Co-Chairs 
Bo Curry • Victoria Herman • James Karr 
Leadership Committee 
Adéle Bernhard • Callum Brown • Farran Brown • Kassie Coley • Jared Cordover • Kayli Culter • Ashwin Deshmukh • Nina Godridge • Joe Hanson • Lucia Johnson • Bunny Laughlin • Robert Rappleye • Caitlyn Rodeo • Johnny Rose • Tijana Suvacarov • Caela McCann Tosi • Justin Tosi • Shelby White • Megan Zuckerman 
About the Director's Circle 
Launched in 2022 with a successful 400-person event, the Director's Circle is an event-driven committee of young professionals. As the next generation of New York City's leaders, the Director's Circle guides and invests in the future of the Museum through special events, exclusive NYC experiences, and engaging conversations with curators, business leaders, and the art world. 
---
FOR MORE INFORMATION, PLEASE CONTACT:  
● Jackie Zirman, Director of Special Events, at jzirman@mcny.org or 917.492.3414 
● Samantha Fleck, Associate Director of Special Events, at sfleck@mcny.org or 917.492.3443 



All sales are final; refunds are not permitted. Events and dates may be subject to change. The Museum of the City of New York reserves the right to refuse admission to latecomers.