Past Event: Steeped in History: Museums and Identity
When:
Wednesday, April 25, 2018, 7:00pm
This event has passed.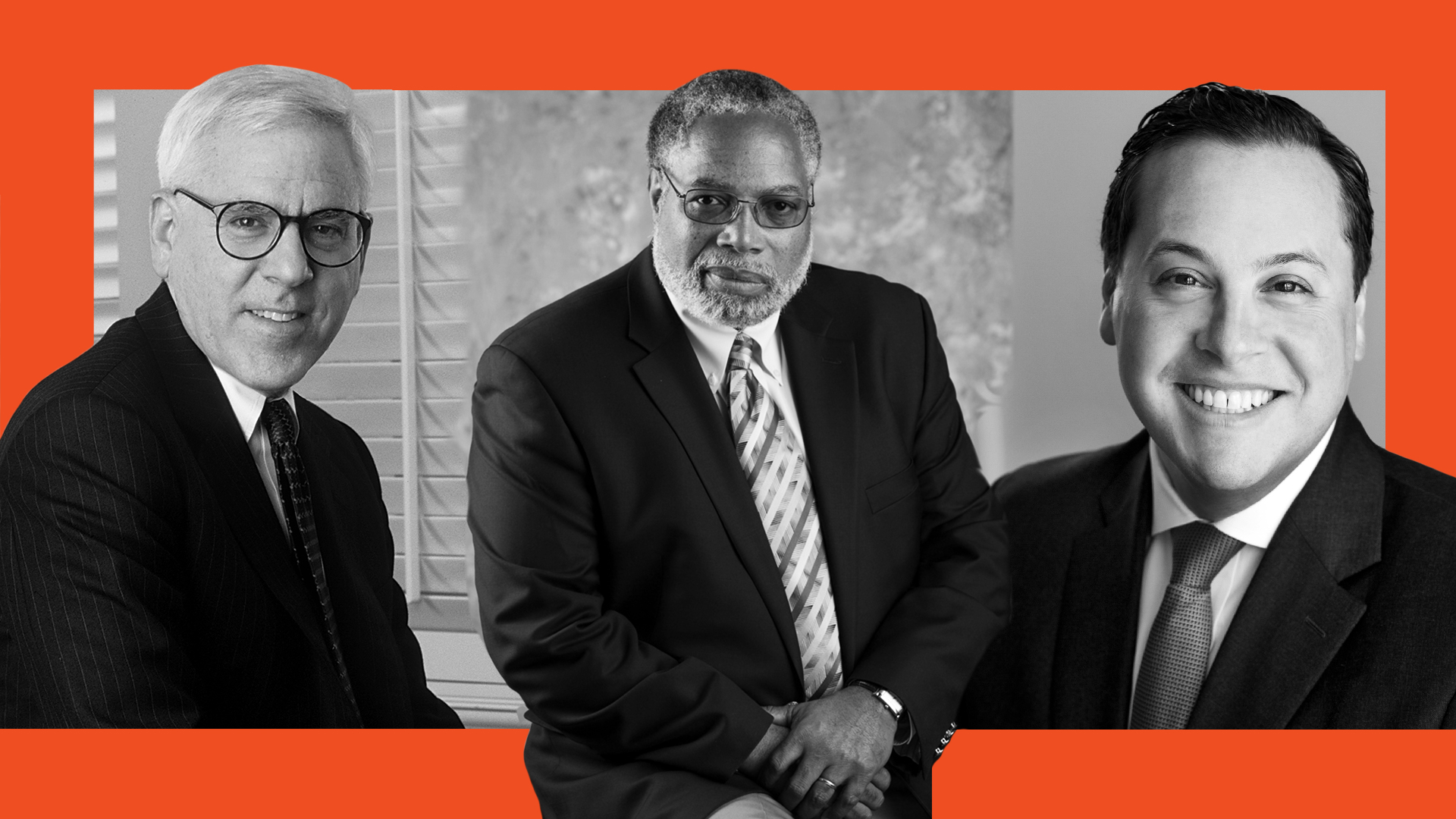 The David Berg Distinguished Speakers Series | Spring 2018

A conversation with the directors of two major urban museums: Lonnie Bunch of the Smithsonian National Museum of African American History and Culture and Michael Glickman of the Museum of Jewish Heritage - A Living Memorial to the Holocaust. Bunch and Glickman will discuss the opportunities and challenges their two institutions face as they seek to document and exhibit the epic journeys of two crucial American minority communities. In this conversation moderated by philanthropist David Rubenstein, they will consider the curatorial, political, and financial complexities involved in communicating a people's history and culture in a brick-and-mortar museum. 

Reception and New York at Its Core exhibition viewing to follow. 

This program is made possible by The David Berg Foundation. This series features prominent New York scholars, policymakers, artists, business leaders, and observers in talks that explore the key ideas and forces that have created the New York we know today and are shaping the city of tomorrow.

About the Speakers:
Lonnie G. Bunch, III is a historian, author, curator, educator, and the founding director of the Smithsonian's National Museum of African American History and Culture in Washington, D.C. Bunch previously served as the president of the Chicago Historical Society and as the associate director for Curatorial Affairs at the National Museum of American History.

Michael S. Glickman is the president and CEO of the Museum of Jewish Heritage - A Living Memorial to the Holocaust, located in Battery Park City. Prior to joining the Museum, Glickman served as a vice president at Long Island University and led the Center for Jewish History, the world's largest, most significant repository of modern Jewish history, for almost a decade.

David M. Rubenstein is a co-founder and co-executive chairman of The Carlyle Group. Rubenstein serves on the boards of many cultural and educational institutions, including as the chairman of the Boards of Trustees of the John F. Kennedy Center for the Performing Arts, the Smithsonian Institution, and the Council on Foreign Relations.