When:
Tuesday, February 11, 2020, 6:30pm
This event has passed.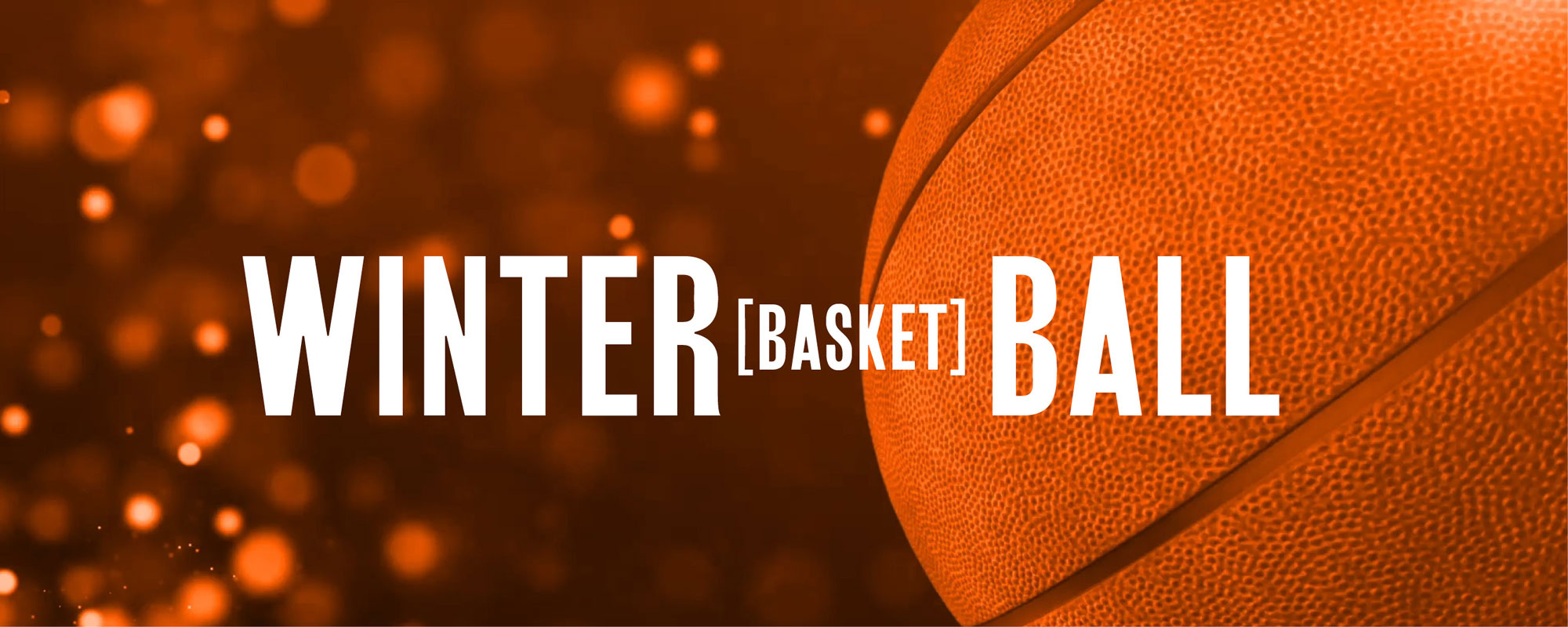 On February 11, 2020, the Museum was honored to present the inaugural Gotham Icon Award to KAREEM ABDUL-JABBAR and OWEN D. THOMAS. The Gotham Icon Award celebrates individuals who have paved the way for the next generation in their respective industry.

Guest of the event drank and dined under the breathtaking Starlight chandelier, and danced the night away at our Post Game Party all in celebration of the game of basketball and the players who have shaped it. Guests also enjoyed a sneak peek of the Museum's blockbuster exhibition, City/Game: Basketball in New York.
 
The evening was hosted by ESPN Studio Anchor, Michael Eaves.
We were joined by Basketball Legends...
     ●  Naismith Hall of Famer, Kareem Abdul-Jabbar; New York native
     ●  NBA Legend, Andre Barrett; Bronx native
     ●  Naismith Hall of Famer & WNBA Legend, Teresa Edwards
     ●  Naismith Hall of Famer, Bernard King; Brooklyn native & former Knicks & Nets player
     ●  NBA Legend, Felipe Lopez; Bronx native
     ●  NBA Legend, Sam Perkins; Brooklyn native
     ●  NBA Legend & Vice President of Player Development, Rory Sparrow; Former Knicks player
     ●  NBA Legend & Manager of NBA G League Basketball Operations, Rod Strickland; Bronx native & former Knicks player
     ●  NBA Legend & Executive Vice President of NBA Basketball Operations, Kiki Vandeweghe; Former Knicks player and former Nets coach
The Museum of the City of New York's annual winter event is a celebration of the past year and a welcoming of the new year. This evening of dinner and dancing raises funds for the Museum's exhibitions, public programs, and education programs that serve over 50,000 students and teachers.

6:30 pm     Cocktails & Awards
8:00 pm     Dinner
9:30 pm     Post Game Party 

Event Coaches
Cynthia Foster Curry  ●  Tamara and Allan Houston  ●  Suzanne and Bob Karr  ●  Cindy and Stephen Ketchum  ●  Rich and Jana Kleiman  ●  Andrea London  ●  Elizabeth R. Miller and James G. Dinan  ●  William C. Rhoden  ●  Mitchell Steir  ●  Clara Wu Tsai and Joe Tsai  ●  Heather and William Vrattos  ●  Stine Welhaven and Nathan Romano

All-Star Committee
Justin and Sallie Abelow  ●  Lucinda and Avanish Bhavsar  ●  Marissa Noel Brown  ●  Louise Camuto  ●  Emily Chen Carrera  ●  Alexa and Michael Chae  ●  Ann Coley  ●  Laura and Drake Darrin  ●  Annabelle and Gregory Fowlkes  ●  Lee White Galvis and Sergio Galvis  ●  Eboni S. Gates and Ronald Paul Mitchell  ●  Lise Christianson Godvin  ●  Janna Haroche  ●  Stephanie and Stephen Hessler  ●  Grethe B. Holby and Arthur Elgort  ●  Blair Husain  ●  John and Amy Jacobsson  ●  Robert A. and Elizabeth R. Jeffe  ●  Amanda and Tom Lister  ●  Stewart Manger  ●  Claus and Tiffany Moller  ●  Scott Nelson and Alex Papachristidis  ●  Claudia Overstrom  ●  Will and Alison Pappas  ●  Betsy and Rob Pitts  ●  Irene Ponce  ●  Jasmine Woodard Rose  ●  Louise and Benjamin Schliemann  ●  Charles Smith  ●  Deborah and Jeffrey Stevenson  ●  Cynthia and Jan van Eck  ●  Vickie Bostock Waters  ●  Keith H. and Marla Wofford
---
Sponsorship Levels
Tables

Tip Off Table: $100,000 for a table of 12
Alley Oop Table: $50,000 for a table of 10
Three-Pointer Table: $25,000 for a table of 10
Fast Break Table: SOLD OUT

Tickets

Offense Ticket: SOLD OUT
Defense Ticket: SOLD OUT
Rookie Ticket: SOLD OUT
---
For more information, please contact: Jackie Zirman ● Director of Special Events ● 917.492.3414 ● jzirman@mcny.org