When:
Thursday, January 12, 2017, 6:30pm
This event has passed.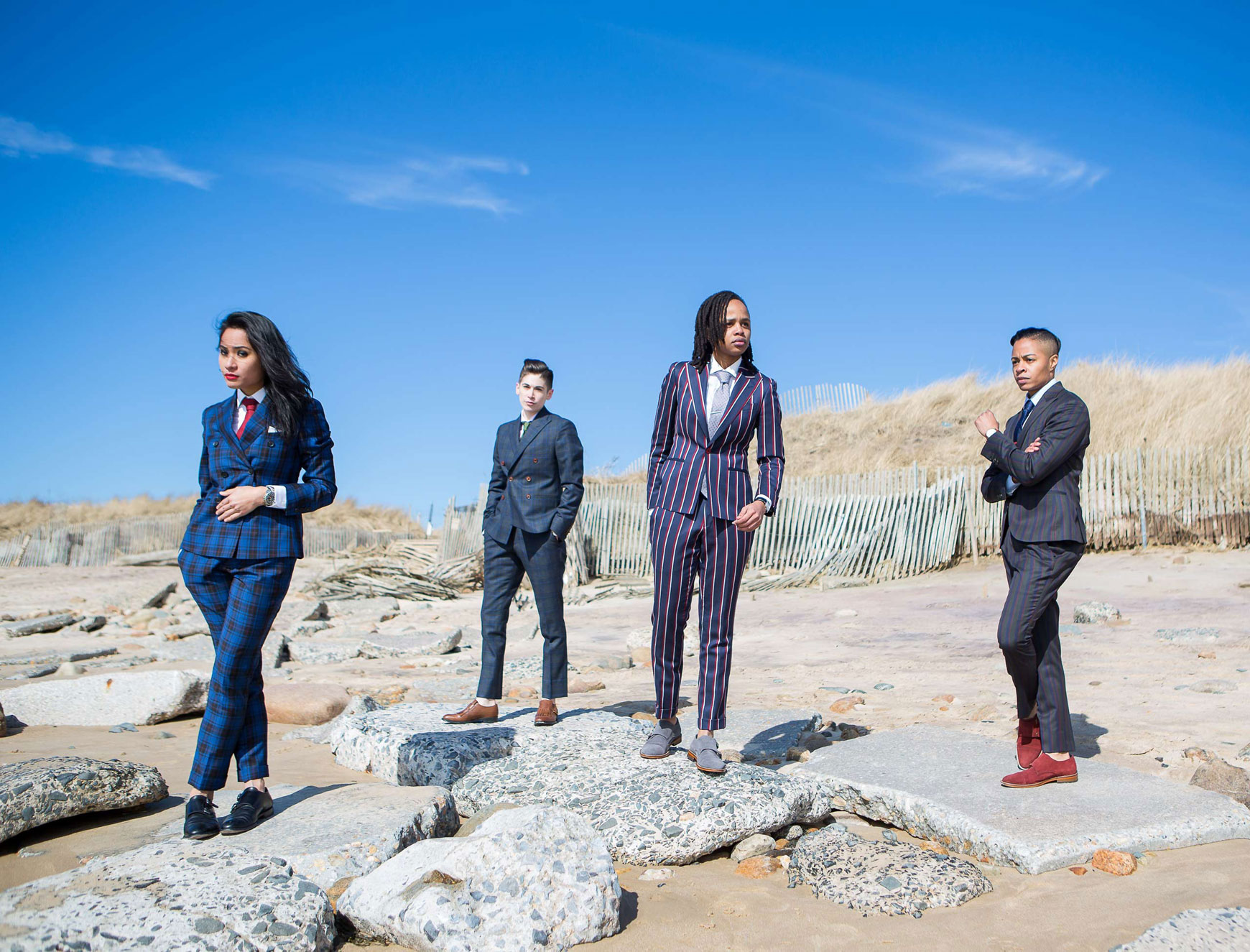 It is undeniable that the hard line once separating traditionally feminine and masculine clothing has blurred – and with it, our conventional understanding of gender. In this discussion moderated by fashion and culture blogger Anita Dolce Vita, leading queer fashion writers, models and influencers reflect on the ways in which fashion opens up new possibilities for self-expression. To view all of the programs in conjunction with Gay Gotham: Art and Underground Culture, click here. 

Peche Di, Founder of Trans Models New York, the world's first transgender modelling agency
Sara Geffrard, Editor-in-Chief, A Dapper Chick
Luna Luis Ortiz, photographer and HIV/AIDS activist
Ryley Pogensky, model and contributor, dapperQ
Anita Dolce Vita (moderator), fashion and culture blogger
* Please note: Gogo Graham is no longer able to participate in this panel
Co-Sponsors
The programs in our Gay Gotham: Art and Underground Culture in New York series are co-presented by the Big Gay Mens' Organization NYC, the Bureau of General Services Queer Division, the Hetrick-Martin Institute, Irish Queers, the Jim Owles Liberal Democratic Club, the Leslie-Lohman Museum of Gay and Lesbian Art, Men of All Colors Together/NY, the Metropolitan Community Church of New York, the National Gay & Lesbian Chamber of Commerce, the National Lesbian & Gay Journalists Association, the New York City Gay Men's Chorus, Oscar Wilde Tours, the Queens Center for Gay Seniors, the Queens Pride Lions, and SAGE.