The Ultimate (Virtual) NYC Trivia Night: April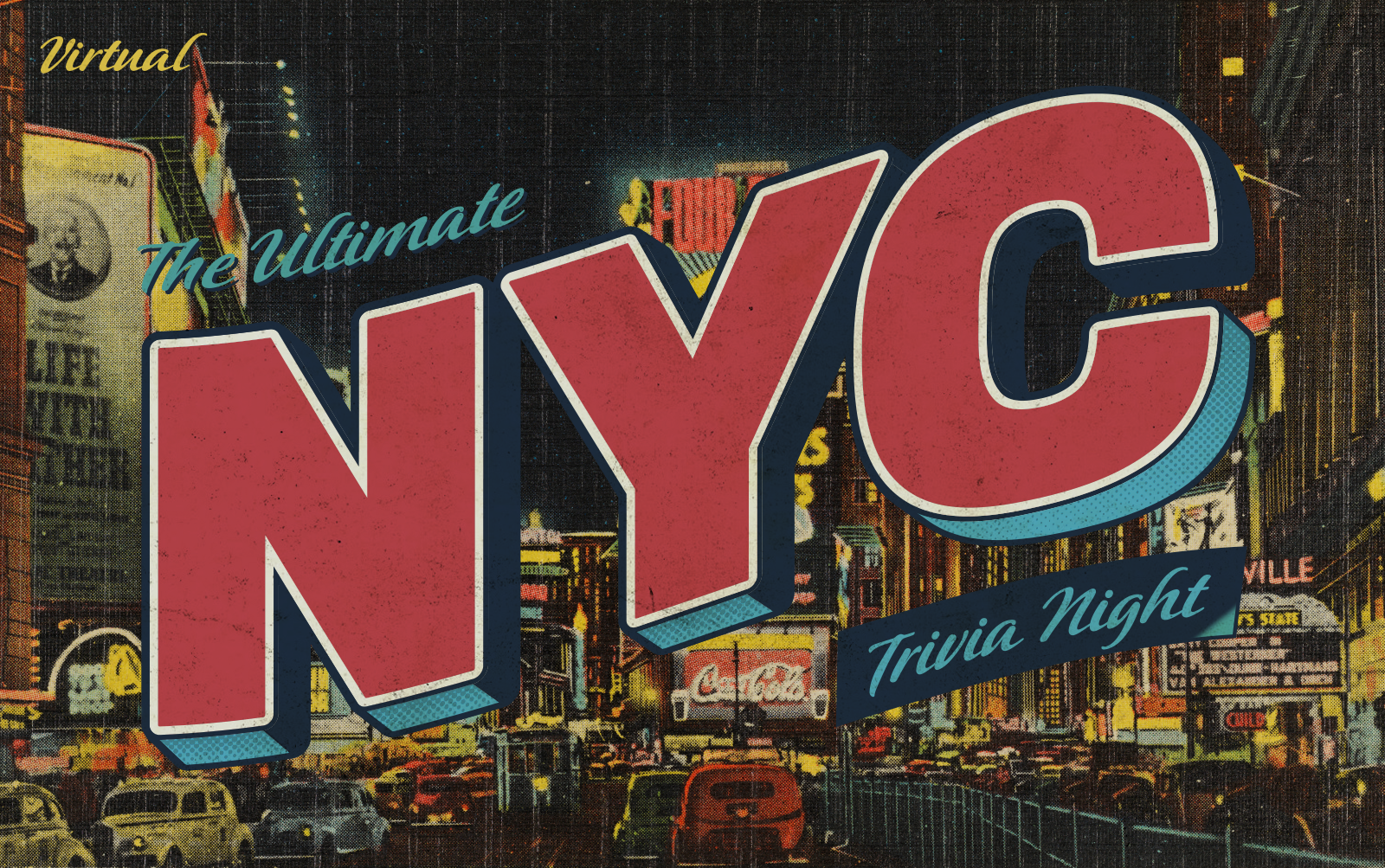 Join the Museum of the City of New York and the Gotham Center for New York City History for virtual trivia, inspired by the city we know best. From architecture and theater to transportation and pop culture, we'll put your knowledge of NYC to the test in categories spanning the city's epic 400-year history. 
This April, we welcome a new host for Trivia, Remi Poindexter, a doctoral candidate at the CUNY Graduate Center. 
About the Host:
Remi Poindexter is a Doctoral Candidate at the CUNY Graduate Center studying depictions of the French Caribbean in the nineteenth century. He currently teaches art history at Brooklyn College and previously worked as a Museum Scholar at MCNY. In his free time, Poindexter can be found painting, hiking, or playing trivia.
Logistics:
You must register in order to participate.
Registrants will receive a Zoom link to join in advance of the event. 
Scoring will be on the honor system. We encourage you to share your score via Zoom chat, but we will not be awarding prizes -- this trivia night is just for fun!
We will not be officially recognizing teams for this edition of trivia, but you are, of course, welcome to work with a team should you prefer to do so.
Tickets for this event are donation based. If you are able, we ask that you contribute what you can. Your support of the Museum at this time is immensely helpful, and we thank you in advance for your support!