Past Event: Soul of the City | Music + Revolution: Greenwich Village in the 1960s
When:
Thursday, October 13, 2022, 6:30pm
This event has passed.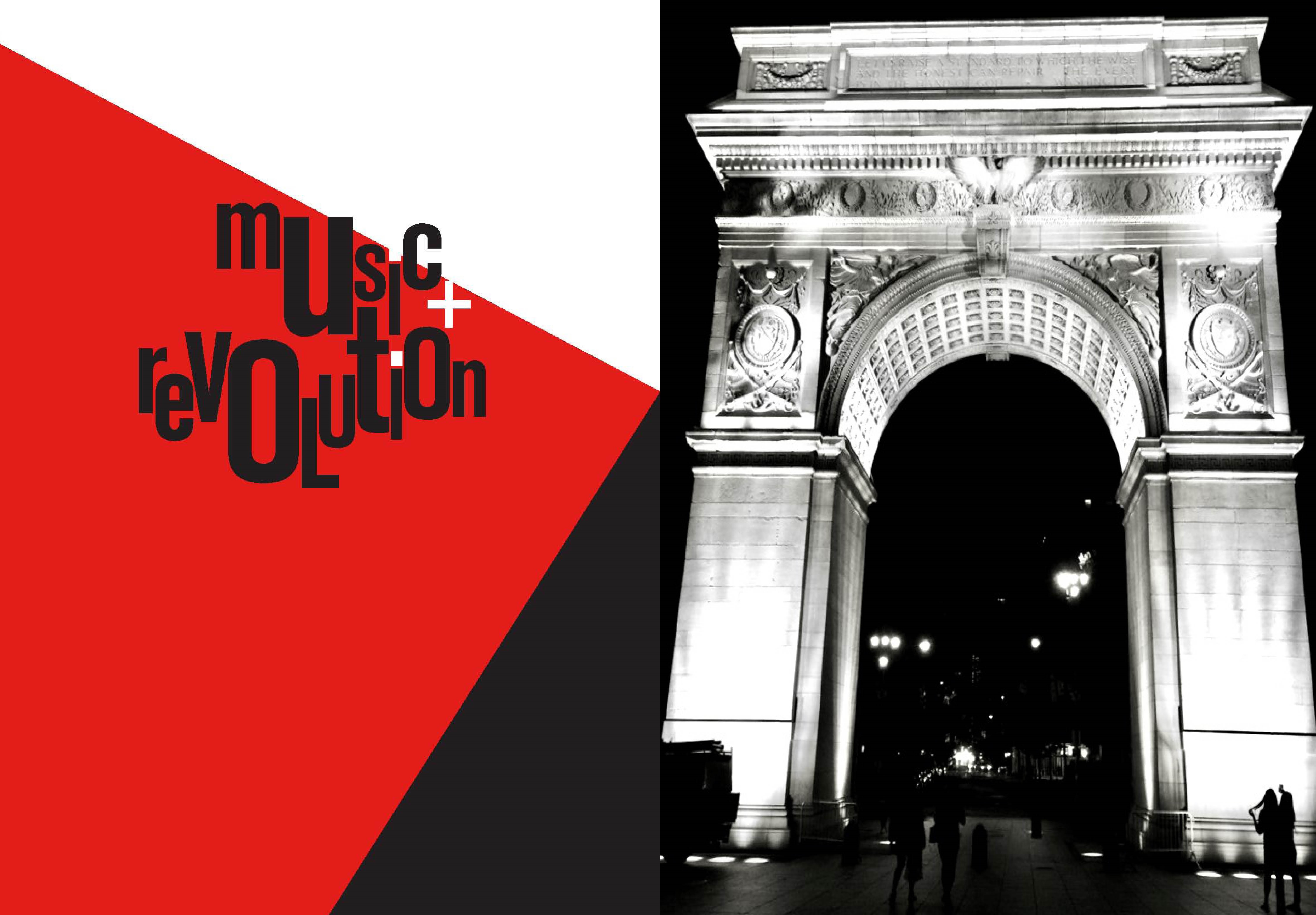 Please note that this program is now sold out and there's no wait list at the moment. 
Join us for an evening of song and stories presented by musician and writer Richard Barone in celebration of his new book, Music + Revolution: Greenwich Village in the 1960s. Enjoy musical performances by Barone and guest artists including Steve Addabbo, David Amram, Carolyn Hester, Terre Roche, and Suzanne Vega, who will transport the audience back to the folk revival scene in the Village during the 1960's. Special appearances by scene veterans Delores "Dee" Dixon, Terri Thal, and Douglas Yeager; plus visuals curated by Stephen Petrus and a slide show of photography by David Gahr. Following the concert, Barone will sign copies of his book.
This event is part of Soul of the City: Live @ MCNY, a new series of intimate concerts featuring a wide range of New York City artists, both upcoming and veteran, performing acoustic sets and sharing the personal stories behind their music.
About the Author:
Richard Barone is a recording artist, performer, producer, professor, and author. Since pioneering the indie rock scene in Hoboken, NJ as frontman of The Bongos, Barone has worked with artists in every musical genre including Donovan, Lou Reed, and folk legend Pete Seeger. He has produced concert events at Carnegie Hall, the Hollywood Bowl, and SummerStage in Central Park. His album, Sorrows & Promises, is a celebration of the 1960s music scene in Greenwich Village, where Barone lives. He currently teaches the course "Music + Revolution" at The New School's School of Jazz & Contemporary Music, serves on the Advisory Board of Anthology Film Archives, has served on the Board of Governors of The Recording Academy (GRAMMYs), and hosts Folk Radio on WBAI New York.
About the book, Music + Revolution: Greenwich Village in the 1960s:
Even before the Beatnik Riots of 1961, New York City's Greenwich Village had been the epicenter of revolutionary developments in American music and culture. But the 1960s were a time of particular turbulence and creative ferment, as a new wave of writers and performers inspired by the folk music revival of the 1950s created socially aware and deeply personal songs that spoke to a generation like never before. Message and music became one and mirrored society. Author Richard Barone unrolls a freewheeling historical narrative, peppered with personal stories and insights from those who were there.

Event Logistics (subject to changed based on NYC regulations):
Please contact programs@mcny.org with any questions or ticketing issues.
All sales are final; refunds not permitted. Exchanges and credit for future programs only. Programs and dates may be subject to change. The Museum of the City of New York reserves the right to refuse admission to latecomers. 
Supporters
Soul of the City is made possible with support from John and Patricia Heller.
Special thanks to the Washington Square Hotel.