Past Event: Soul of the City: Juneteenth with Martha Redbone Roots Project
When:
Friday, June 17, 2022, 6:00pm
This event has passed.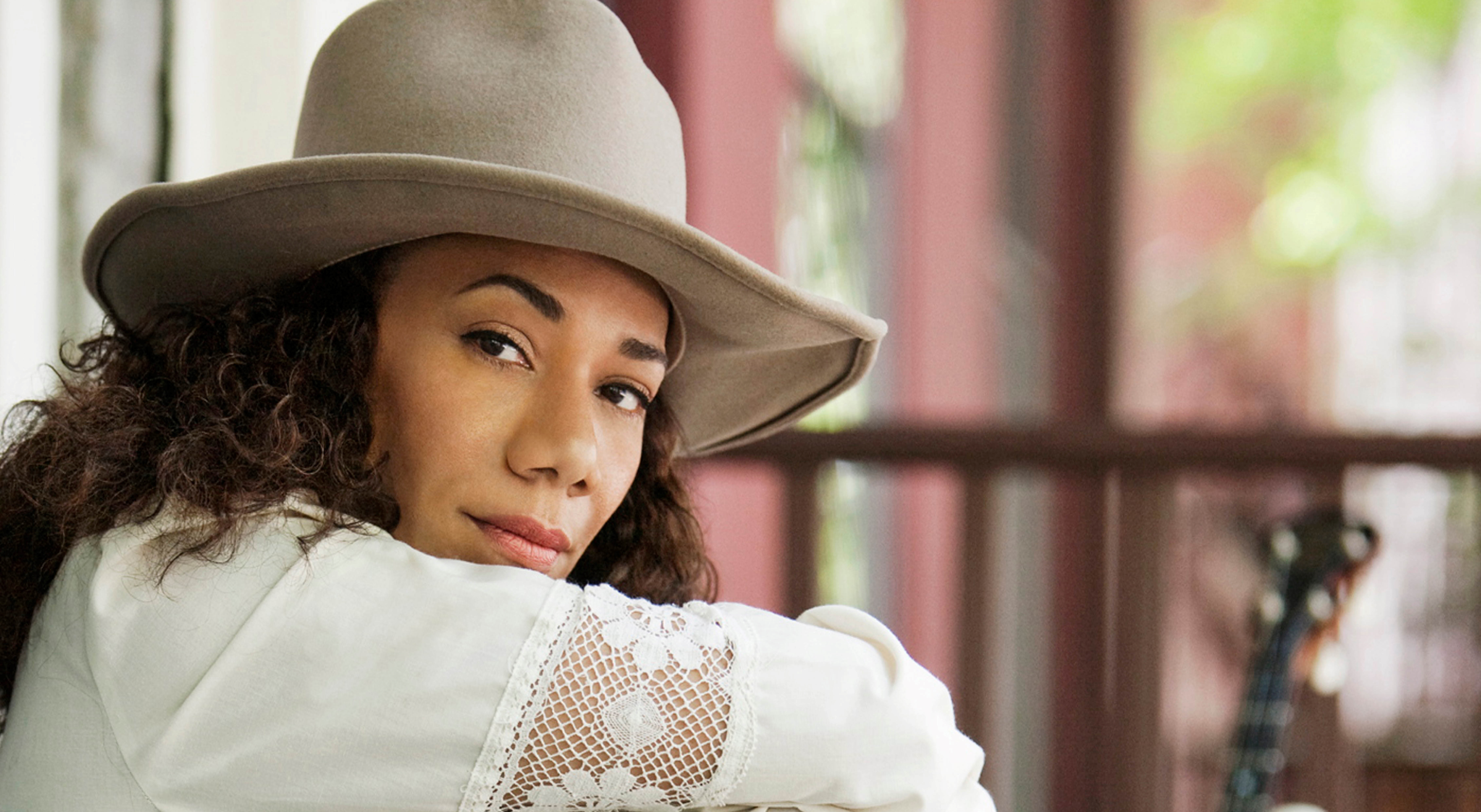 Please note that this event is now sold out. If you would like to join the waitlist, please email programs@mcny.org with your name, number of tickets you would like, and phone number.
Due to the heat, this concert will now take place indoors.
Celebrate Juneteenth at MCNY with a soulful acoustic performance by Martha Redbone Roots Project. Described by The New Yorker as a "brilliant collision of cultures," Martha Redbone Roots Project is a veteran trio featuring singer Martha Redbone, whose voice has "both the taut determination of mountain music and the bite of American Indian singing" (NYT). This seated, outdoor concert is the culminating event of the Museum's Freedom Week: A Journey into Art & Activism and takes place on the Museum's South terrace.
Soul of the City: Live @ MCNY is a new series of intimate concerts featuring a wide range of New York City artists, both upcoming and veteran, performing acoustic sets and sharing the personal stories behind their music.
Event Timeline:
5:30pm - Doors open (South Terrace), arepas and drinks available for purchase from Monkey Cup and MCNY Bar
6:00-7:00pm - Concert
In the event of inclement weather, the concert will take place indoors. 
Martha Redbone is a Native & African-American vocalist/songwriter/composer/educator. She is known for her unique gumbo of folk, blues, and gospel from her childhood in Harlan County, Kentucky infused with the eclectic grit of pre-gentrified Brooklyn. Inheriting the powerful vocal range of her gospel-singing African American father and the resilient spirit of her mother's Southeastern Cherokee/Choctaw culture, Redbone broadens the boundaries of American Roots music. With songs and storytelling that share her life experience as a Native and Black woman and mother in the new millennium, Redbone gives voice to issues of social justice, bridging traditions from past to present, connecting cultures, and celebrating the human spirit.
Partners
Soul of the City is made possible with support from John and Patricia Heller.