POSTPONED: Satchmo in East Berlin
When:
Thursday, April 30, 2020, 6:30pm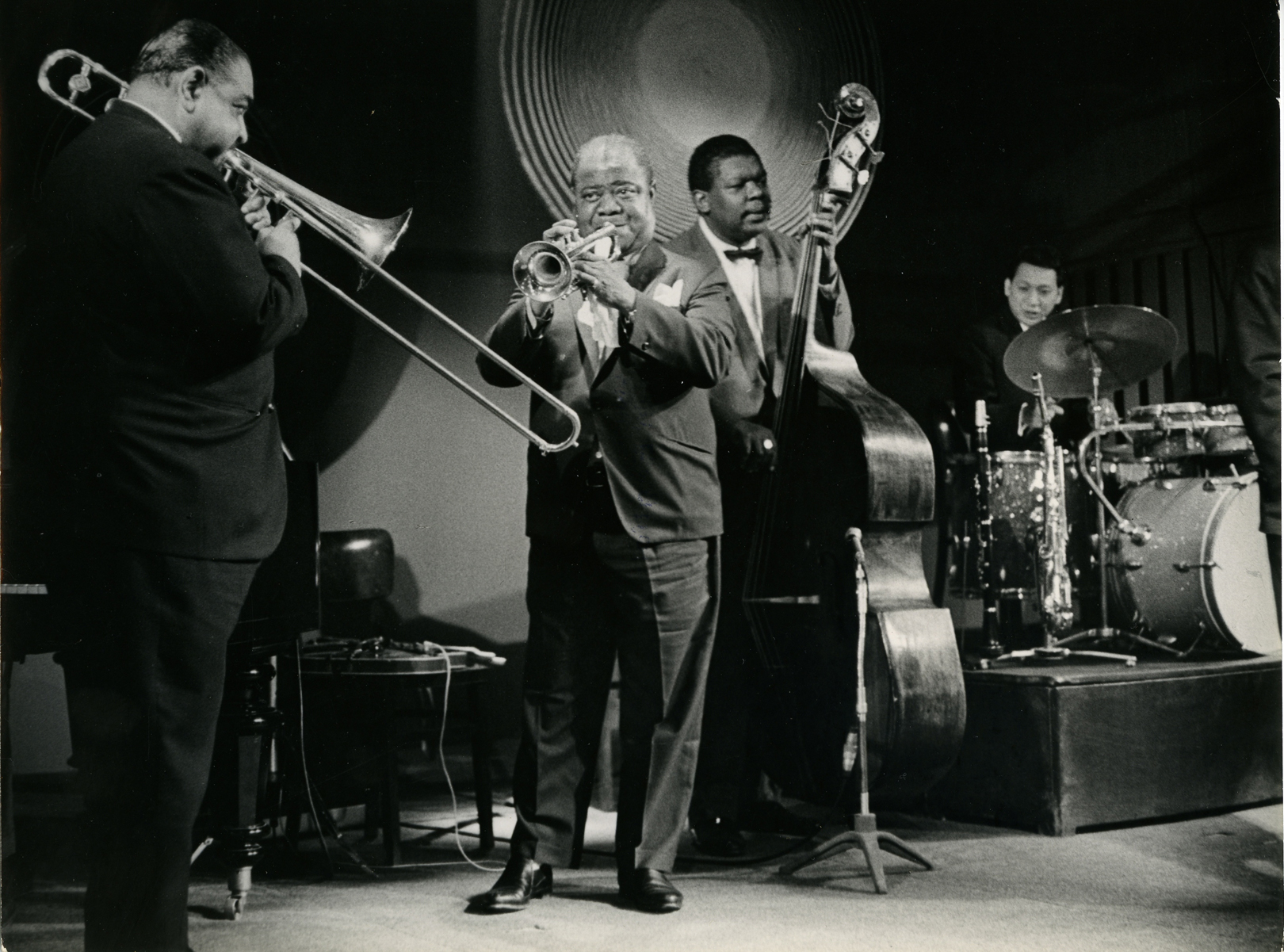 This event has been postponed. 
In 1956, the United States State Department began sending "Jazz Ambassadors" overseas as part of its Cultural Exchange program. In the midst of the escalating tensions of the Cold War with the Soviet Union, Louis Armstrong, then known as "Ambassador Satch," made a historic stop in 1965 to East Berlin, marking the first and only time he broke through the Iron Curtain. On this International Jazz Day, join Ricky Riccardi of the Louis Armstrong House Museum for a screening of a rare complete concert film of Louis Armstrong and His All Stars in East Berlin, featuring favorites like "Mack the Knife," Hello, Dolly!" and "Black and Blue."

This event is part of Core Conversations, a series featuring the city's most original thinkers as they engage with topics related to our New York at Its Core exhibition. To view all the programs in the series, click here. 
About the Speaker:
Ricky Riccardi is the Director of Research Collections for the Louis Armstrong House Museum and author of What a Wonderful World: The Magic of Louis Armstrong's Later Years (Vintage, 2012). He runs the online blog, "The Wonderful World of Louis Armstrong," and has given lectures on Armstrong at venues around the world.