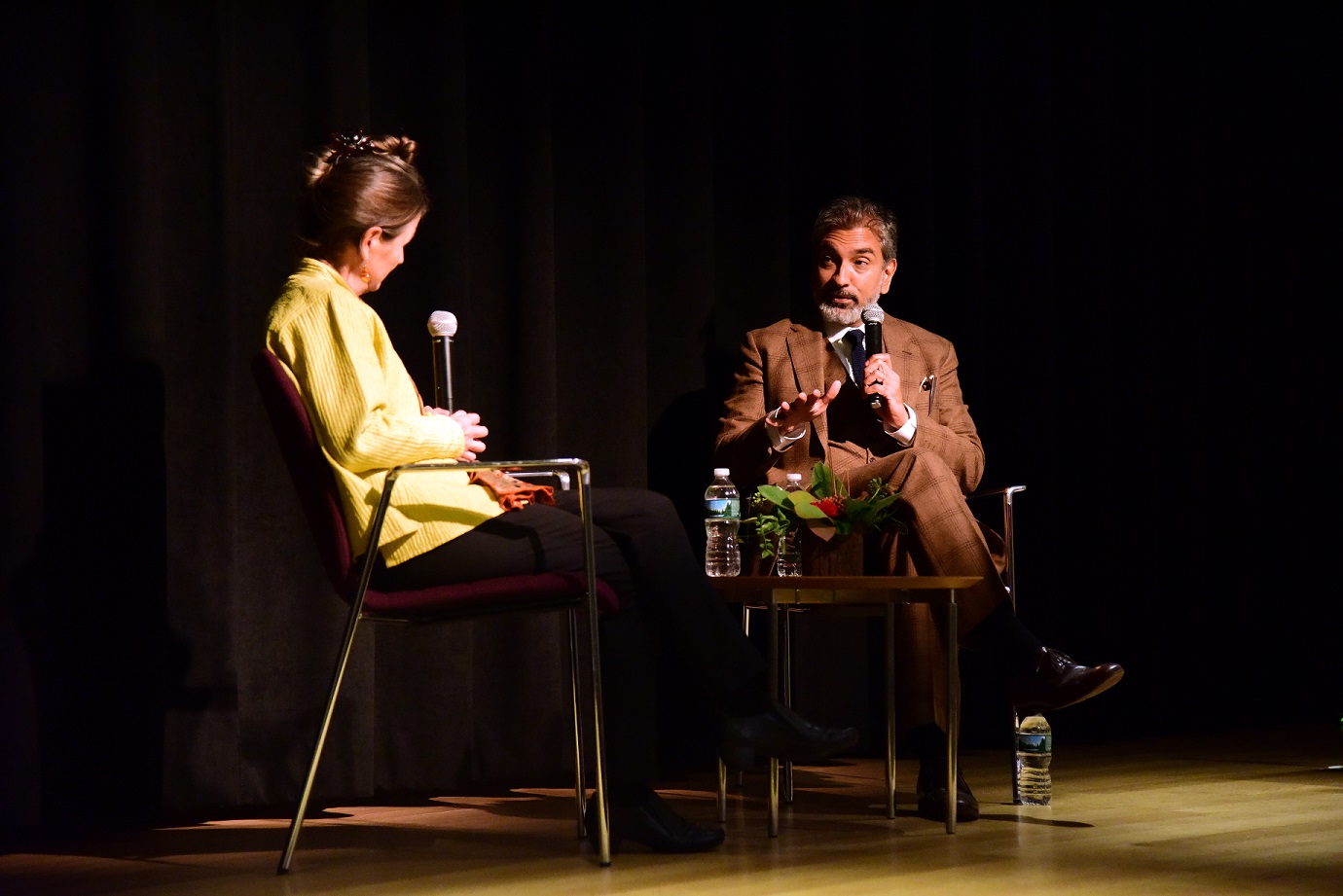 Inspired by our ongoing exhibition New York at Its Core, which chronicles New York City's 400-year history from a striving Dutch village to today's "Capital of the World," this ongoing series of lectures, talks, and tours features the city's most original and expert thinkers as they engage with the Core exhibition's four guiding themes: money, density, diversity, and creativity.

Click on a program below to learn more and purchase tickets.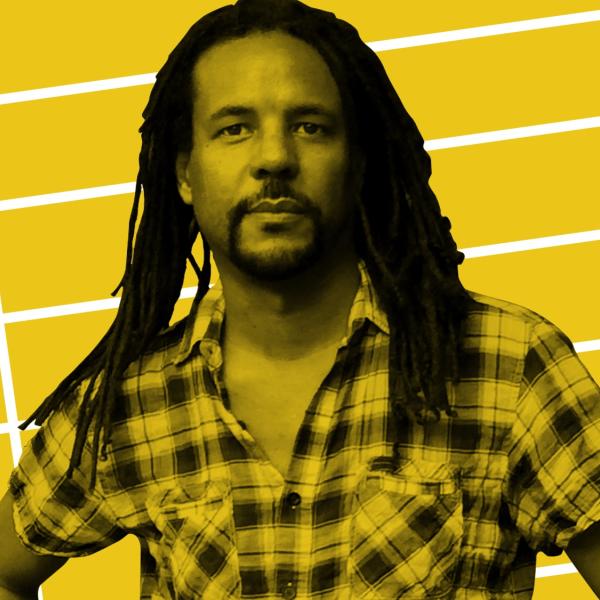 Pulitzer Prize-winning author Colson Whitehead discusses his deep engagement with the history of New York City.
What can urban archaeology reveal about the largely undocumented and long-forgotten lives of working-class New Yorkers in centuries past?