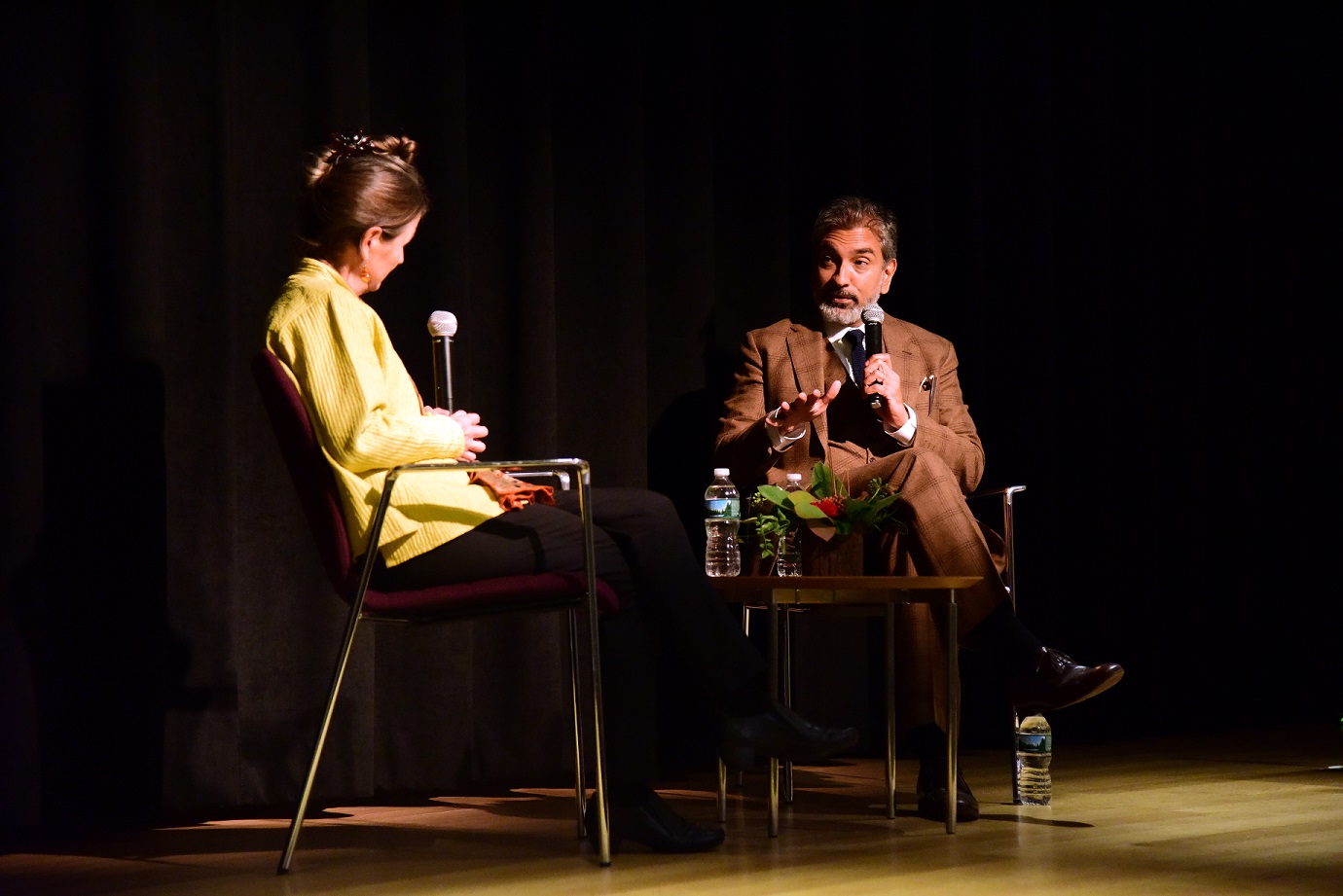 Inspired by our ongoing exhibition New York at Its Core, which chronicles New York City's 400-year history from a striving Dutch village to today's "Capital of the World," this ongoing series of lectures, talks, and tours features the city's most original and expert thinkers as they engage with the Core exhibition's four guiding themes: money, density, diversity, and creativity.

Click on a program below to learn more and purchase tickets.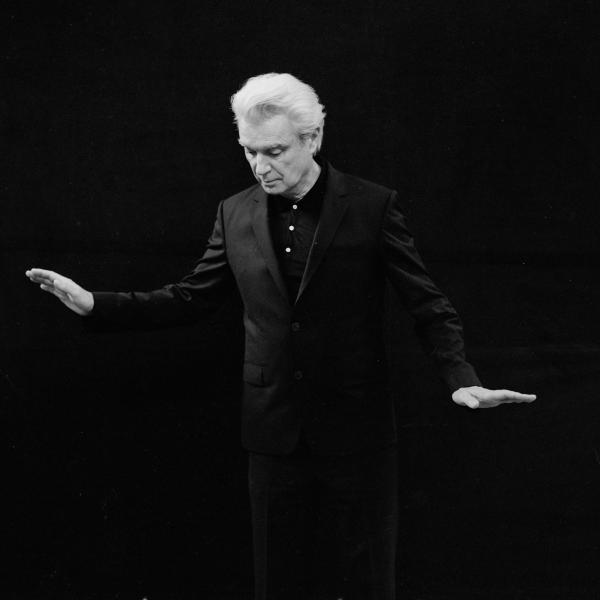 David Byrne talks with artist Maira Kalman about their book collaboration, American Utopia and their experiences as New Yorkers. Moderated by WNYC's Alison Stewart.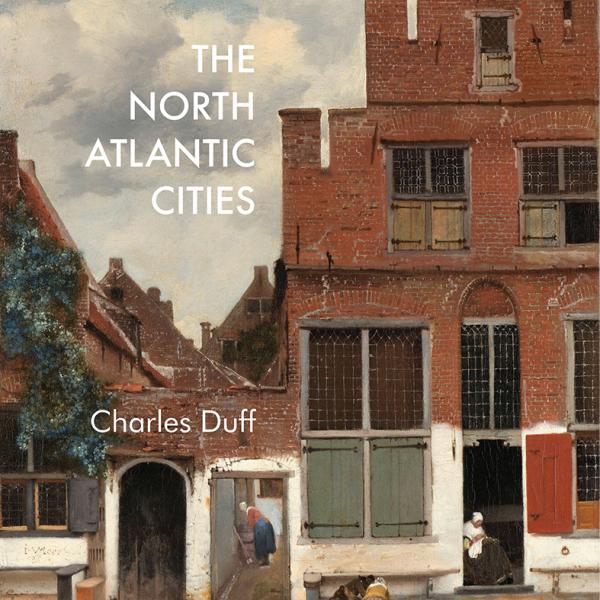 Author, planner, and historian Charles Duff discusses his latest book The North Atlantic Cities with Monxo López, the Andrew W. Mellon Foundation Post-Doctoral Fellow at the Museum of the City of New York.