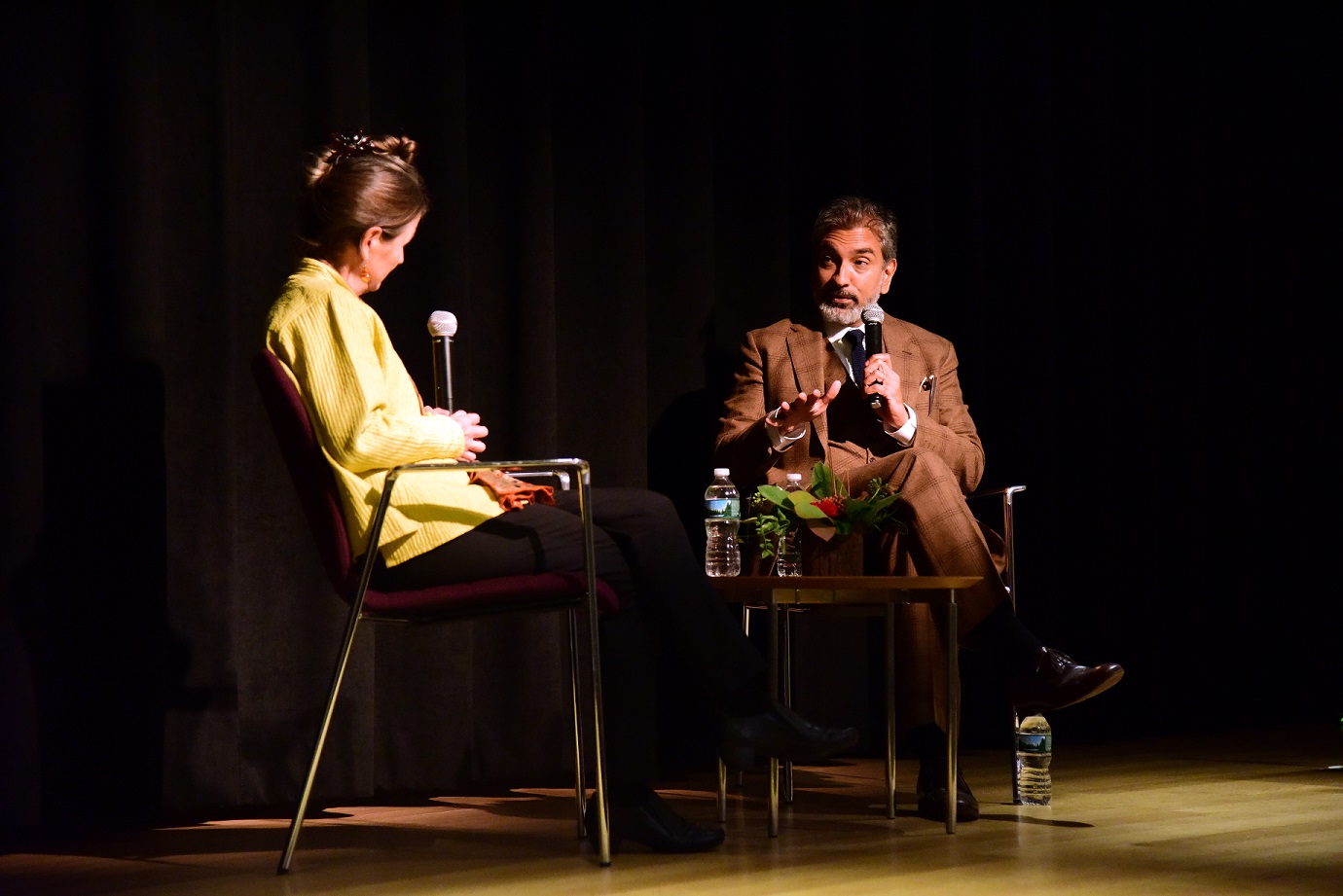 Inspired by our ongoing exhibition New York at Its Core, which chronicles New York City's 400-year history from a striving Dutch village to today's "Capital of the World," this ongoing series of lectures, talks, and tours features the city's most original and expert thinkers as they engage with the Core exhibition's four guiding themes: money, density, diversity, and creativity.

Click on a program below to learn more and purchase tickets.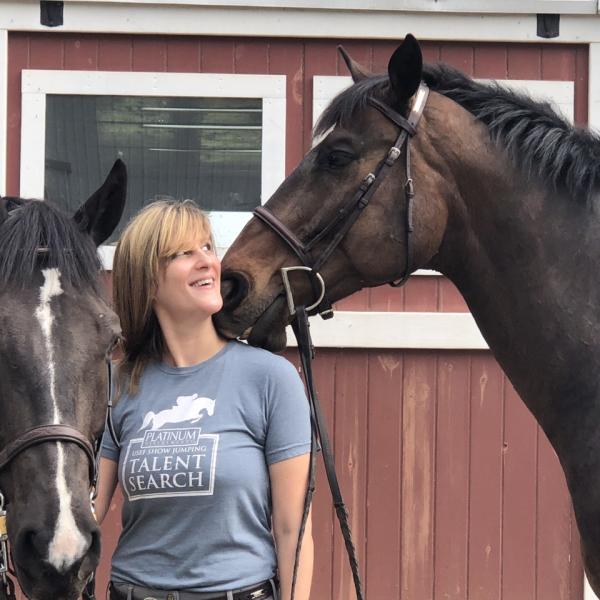 Join journalists Sarah Maslin Nir and Walter Thompson-Hernández for a virtual conversation about the surprising stories that horses led them to uncover -- from LA to NYC.