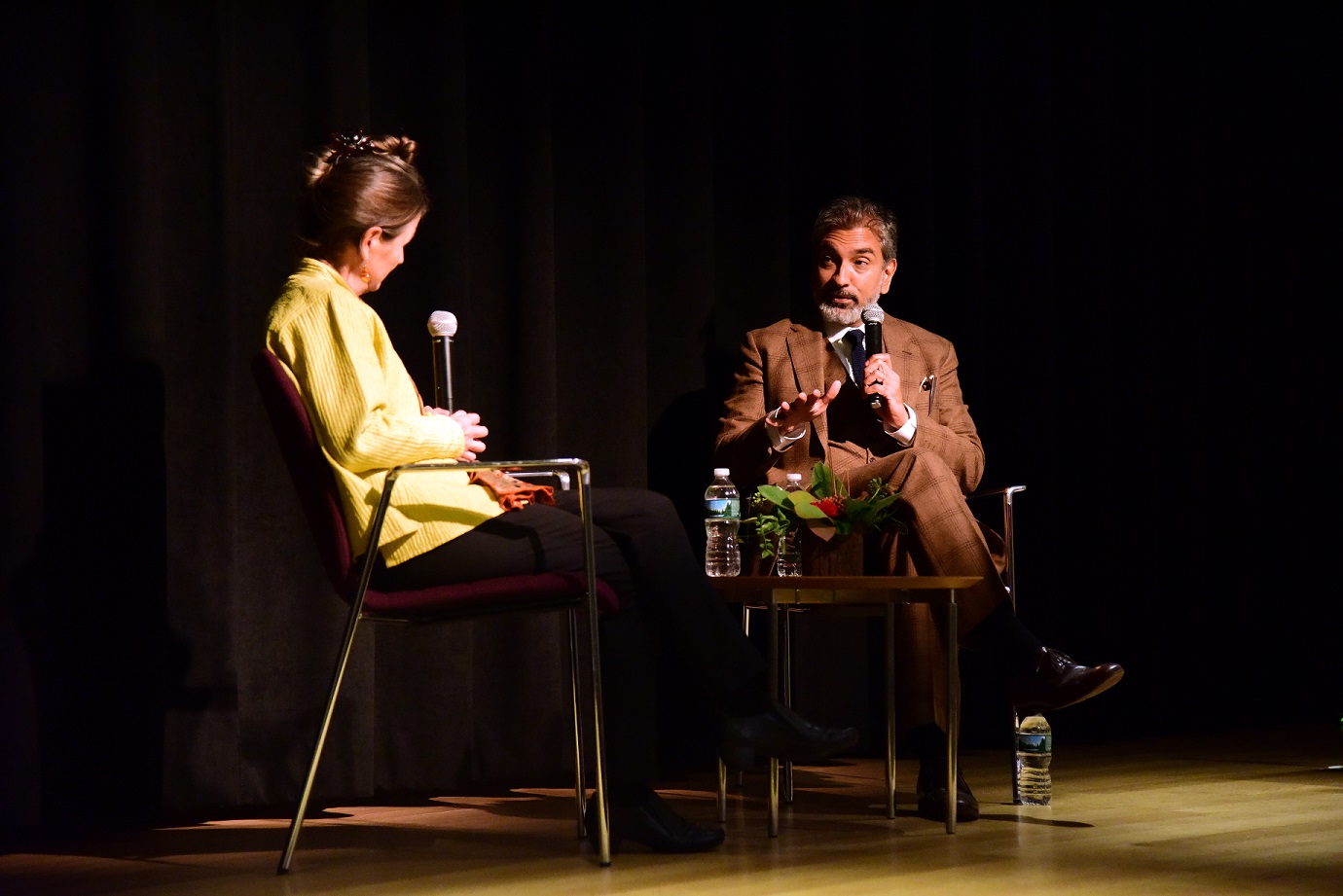 Inspired by our ongoing exhibition New York at Its Core, which chronicles New York City's 400-year history from a striving Dutch village to today's "Capital of the World," this ongoing series of lectures, talks, and tours features the city's most original and expert thinkers as they engage with the Core exhibition's four guiding themes: money, density, diversity, and creativity.

Click on a program below to learn more and purchase tickets.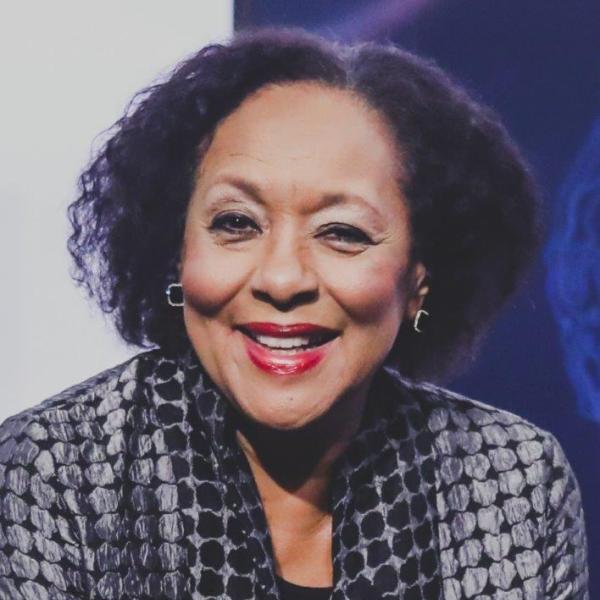 How have New York's communities of color experienced and responded to the police, from the 1920s through the 1980s? A panel moderated by TV journalist Carol Jenkins.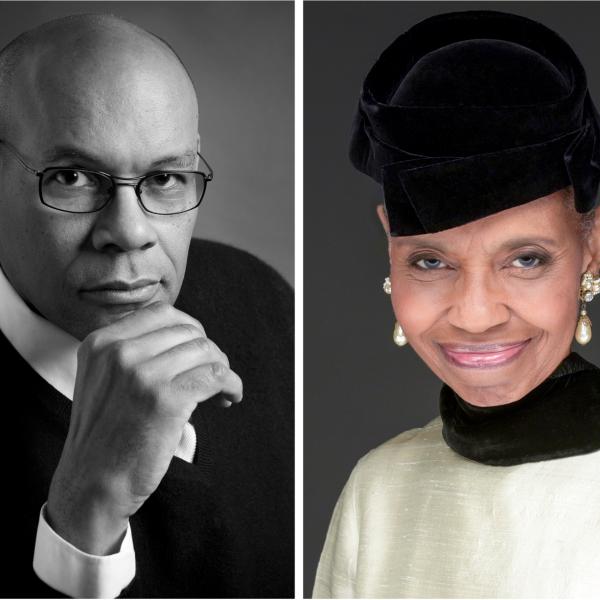 Jeffrey C. Stewart, professor at the University of California, Santa Barbara, will discuss his Pulitzer Prize-winning biography, "The New Negro: The Life of Alain Locke."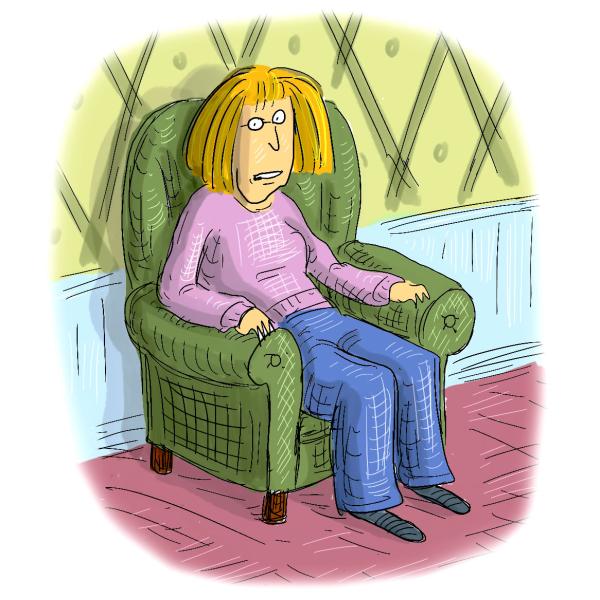 Join cartoonist Roz Chast, a keen observer and documenter of NYC's faces, places, and personalities, for a virtual look at her work.