Past Event: Epic Histories with Mike Wallace and Nell Irvin Painter
When:
Tuesday, February 27, 2018, 6:30pm
This event has passed.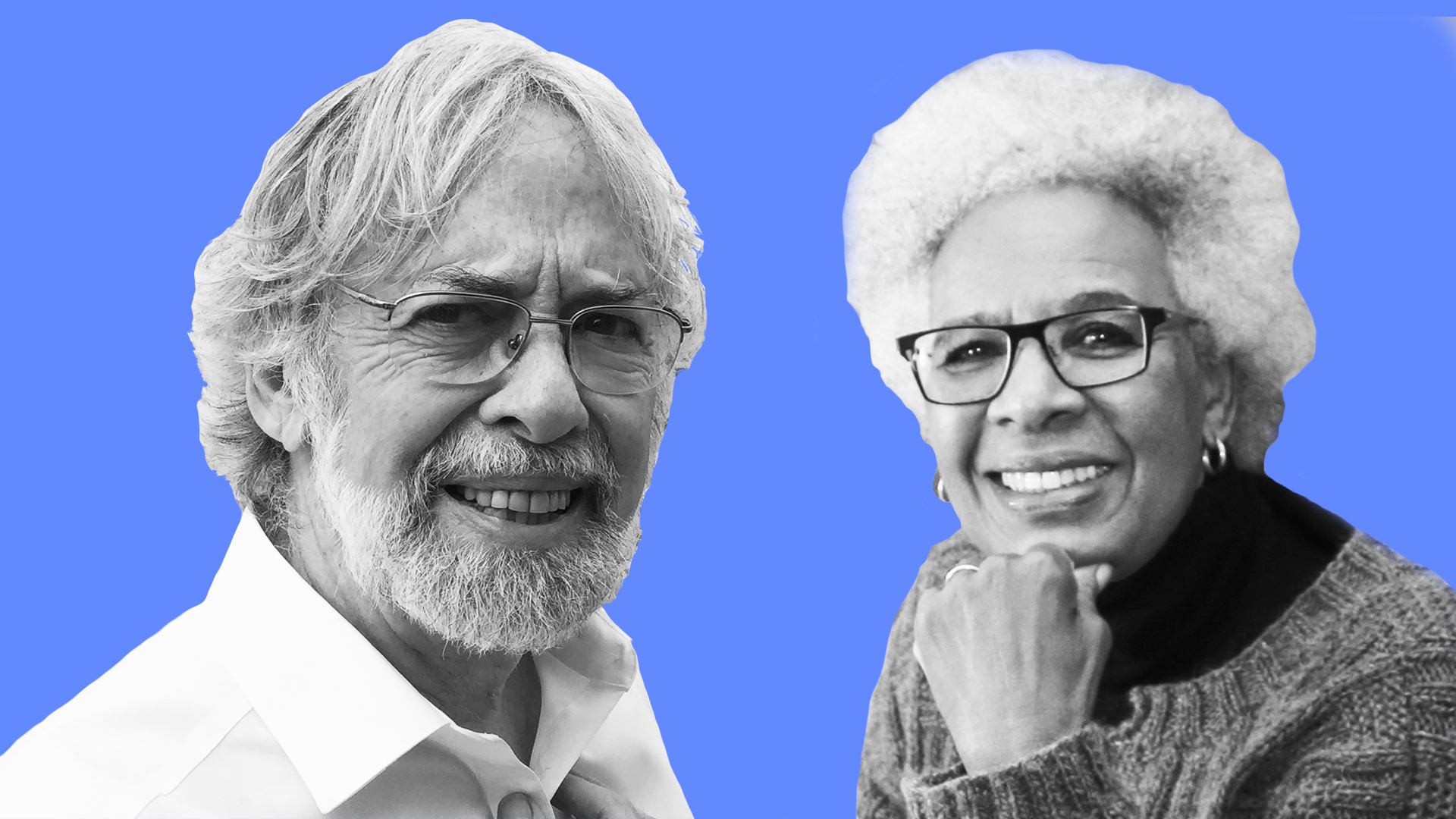 Join two renowned American historians for a conversation about the challenges of writing big narrative history. Princeton professor Nell Irvin Painter, author of The History of White People and expert on Southern history, sits down with CUNY Gotham Center founder Mike Wallace, Pulitzer Prize-winning author of Gotham, and now, Greater Gotham: A History of New York City from 1898 to 1919, to discuss their work. Inspired by the social and cultural revolutions of the 1960s and 1970s, Wallace and Painter have each reconceived and reinterpreted our city and nation's past -- offering bold new narratives that retell the past in a far more inclusive, vivid, and clear-eyed way.
Book signing and reception to follow. 

About the Speakers: 
Nell Irvin Painter is the Edwards Professor Emeritus of American History at Princeton University specializing in Southern history. Her most recent book, The History of White People (W. W. Norton & Company, 2010), explores the idea of whiteness, beginning in ancient Greece and continuing through 2,000 years of Western civilization. Some of her previous books include Standing at Armageddon: The United States, 1877-1919 (W. W. Norton, 1997) and Creating Black Americans: African American History and Its Meanings, 1619 to the Present (Oxford University Press, 2005). Painter formerly served as the president of the Organization of American Historians (OAH). 
Mike Wallace is Distinguished Professor of History at John Jay College of Criminal Justice and co-author with Edwin G. Burrows of the Pulitzer Prize-winning Gotham: A History of New York City to 1898 (Oxford University Press, 1998). He is the founder of the Gotham Center for New York City History at the CUNY Graduate School. In addition to teaching history to police officers and others at John Jay since 1971, Wallace has also worked with museums, filmmakers, radio producers, and novelists to make historical scholarship accessible to non-specialists. His new book, Greater Gotham: A History of New York City from 1898 to 1919, was released by Oxford University Press on September 4, 2017.
This event is part of Core Conversations, a series of lectures, talks, and tours in which New York City's leading thinkers examine the four key themes of our New York at Its Core exhibition -- diversity, density, money, and creativity -- each through their own unique lens. To view all of the programs in the series, click here.