Past Event: Cartooning the New Reality
When:
Thursday, March 23, 2017, 6:30pm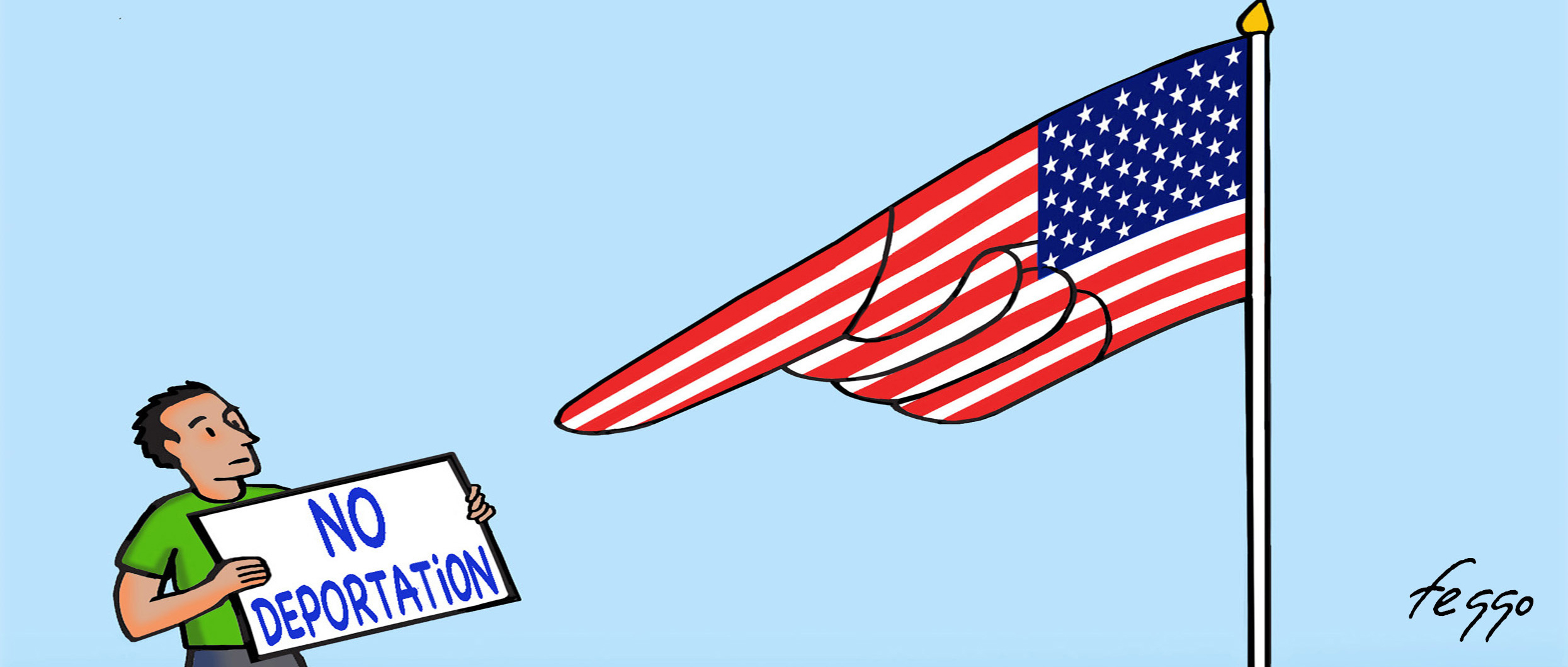 Due to the visibility of their work, political cartoonists have been at the forefront of responding to Donald Trump's presidency. Published in newspapers, magazines, and online forums, these artists have already been responsible for creating indelible images of President Trump and commenting on his vision of the world. Join us for a discussion with some of today's most thoughtful -- and provocative -- cartoonists and artists.
Barry Blitt, cover artist and illustrator for The New Yorker
Felipe Galindo, cartoonist for The New Yorker
Whit Taylor, cartoonist for The Nib, Fusion, PEN Illustrated, and others
Ann Telnaes, Pulitzer Prize-winning editorial cartoonist for The Washington Post
Liza Donnelly (moderator), cartoonist for The New Yorker, resident cartoonist for CBS News, and author of 16 books
This program is co-presented by PEN America.
Our Partners
Activist New York is the inaugural exhibition in The Puffin Foundation Gallery, which is dedicated to the ways in which ordinary New Yorkers have exercised their power to shape the city's and the nation's future.

Presented in collaboration with PEN America. This event is co-sponsored by the Association of American Editorial Cartoonists, the Hunter College Department of Political Science, the National Cartoonist Society, the Parsons School of Design, St. John's University, and The Wilf Family Department of Politics at NYU.