Meet the Curators: Steven H. Jaffe, Curator
When:
Tuesday, May 14, 4:00pm – 5:00pm
Price:
$35 for Members | $40 for non-Members | Includes General Admission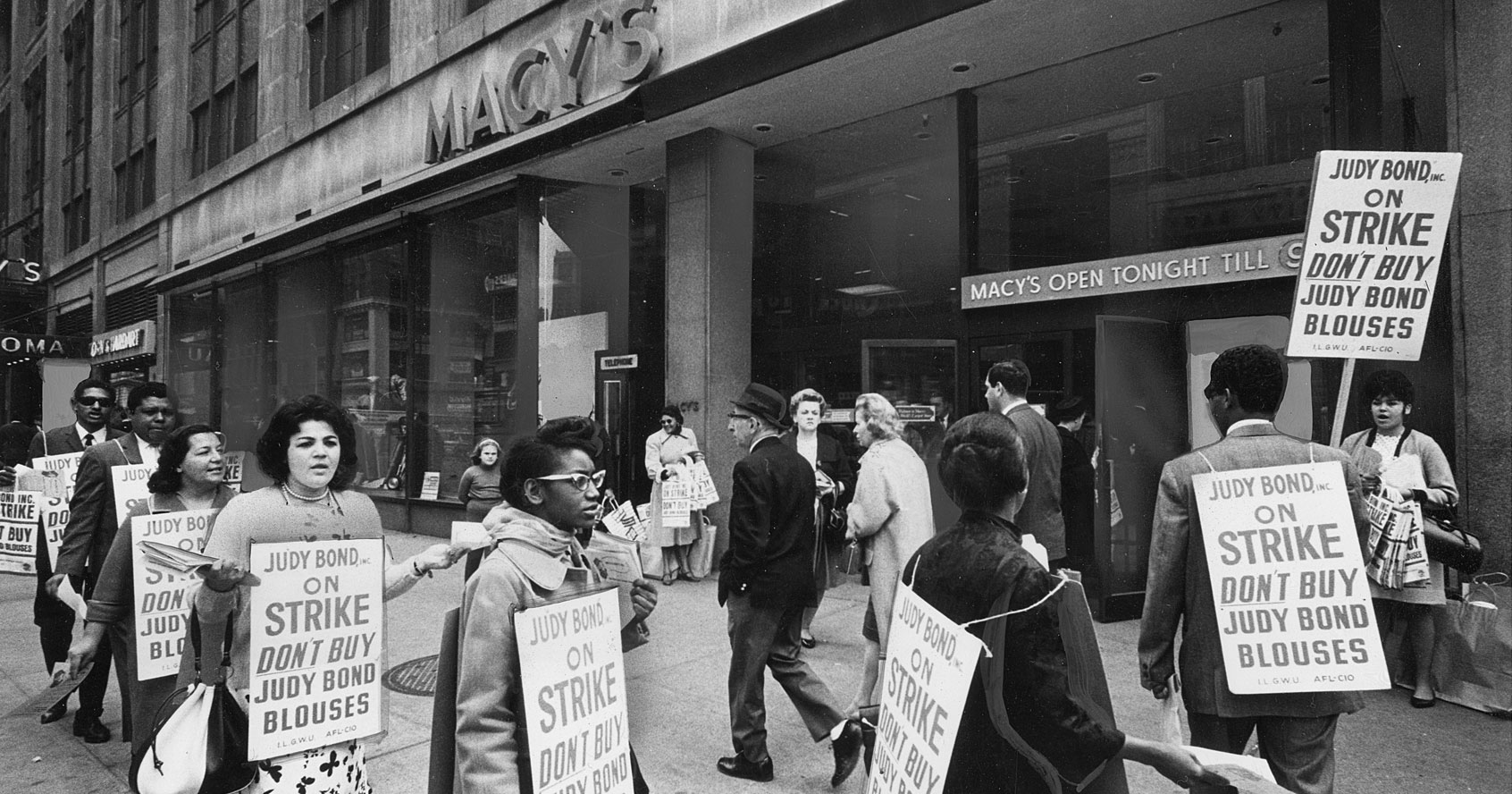 As part of the new Meet the Curators tour series, join Steven H. Jaffe, Curator, as he guides you through City of Workers, City of Struggle: How Labor Movements Changed New York. Did you know that some of the first labor organizations in the country were formed by the city's artisans in the early 19thcentury, and some of the nation's foremost labor leaders have been New Yorkers? Ask questions, give feedback, and learn something new with your fellow New Yorkers (or New Yorkers at heart) during this truly behind-the-scenes experience. 
Meet the Curators allows participants to delve deep into our exhibitions with those who know them best. View the full tour series.  
Space is limited to 25 participants and advance registration is required. Minimum enrollment must be reached two days in advance or the event may be canceled by email notification and fully refunded. All sales are final and exchanges within the series are subject to availability. 
Email groups@mcny.org or call 917.492.3403 for additional information.  
$35 for Members; $40 for non-Members; includes General Admission