Meet the Curators: Rebecca Hayes Jacobs, PhD, Andrew W. Mellon Post-Doctoral Curatorial Fellow
When:
Monday, October 7, 2019, 11:00am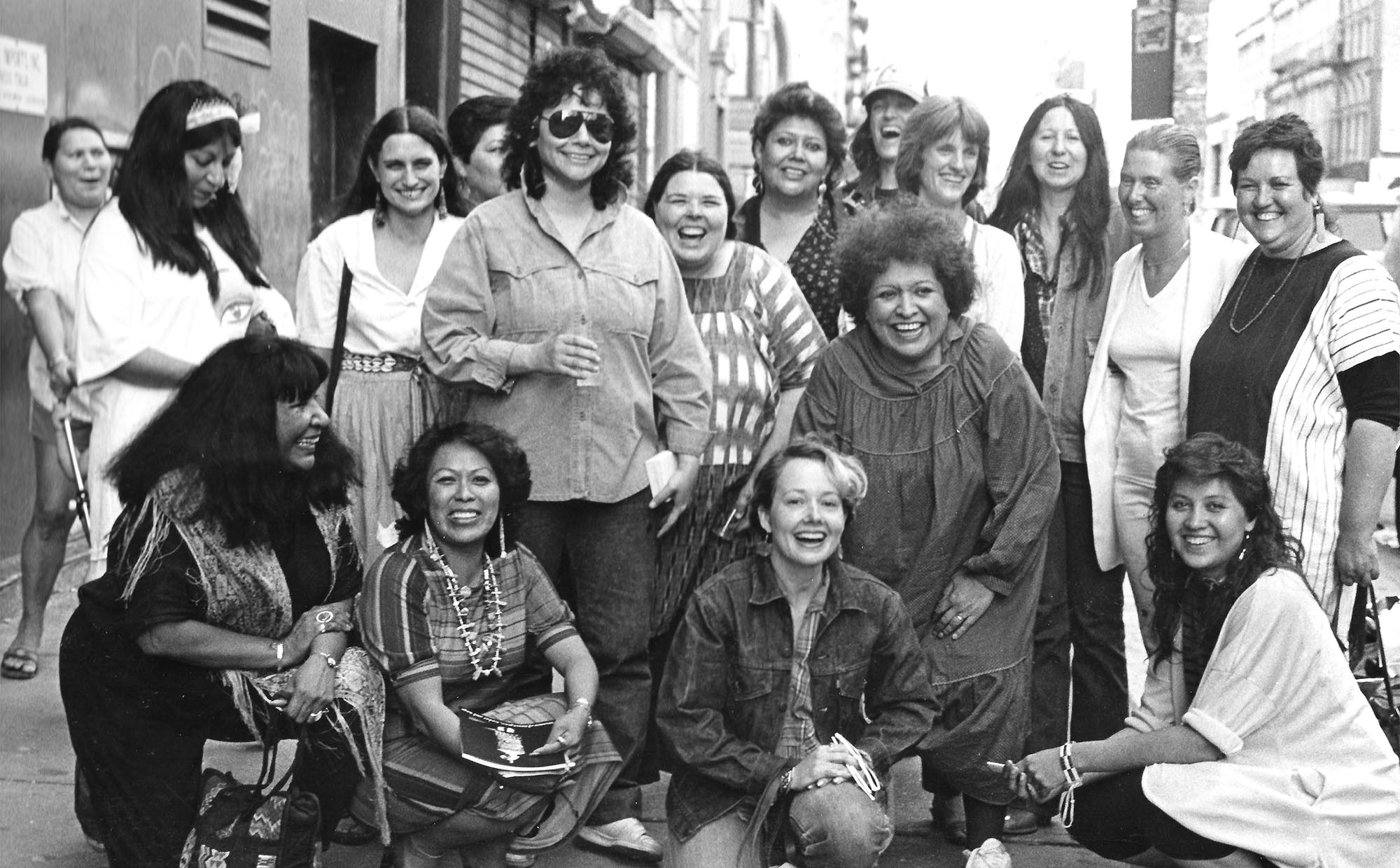 As part of the new Meet the Curators tour series, join Dr. Rebecca Hayes Jacobs as she guides you through Urban Indian: Native New York Now, the exhibition that she co-curated with Jason Lujan. Explore the flourishing Native presence in New York City through the exhibition's mix of contemporary artwork, performing arts, and community memorabilia. Ask questions, give feedback, and learn something new with your fellow New Yorkers (or New Yorkers at heart.)
This is an event in our new series Meet the Curators, which allows participants to delve deep into our exhibitions with those who know them best.
$25 for members and seniors (65+); $30 for non-members; includes General Admissions.
Space is limited to 25 participants and advance registration is required
Enrollment will close on Friday, October 4th at noon
Check in with Visitors Services upon entering the museum to receive a designated tour sticker
Meet the curator in the rotunda on the first floor under the Starlight chandelier
Minimum enrollment must be reached or the event may be canceled by email notification on October 4th and fully refunded
All sales are final

Email groups@mcny.org or call 917.492.3403 for additional information.